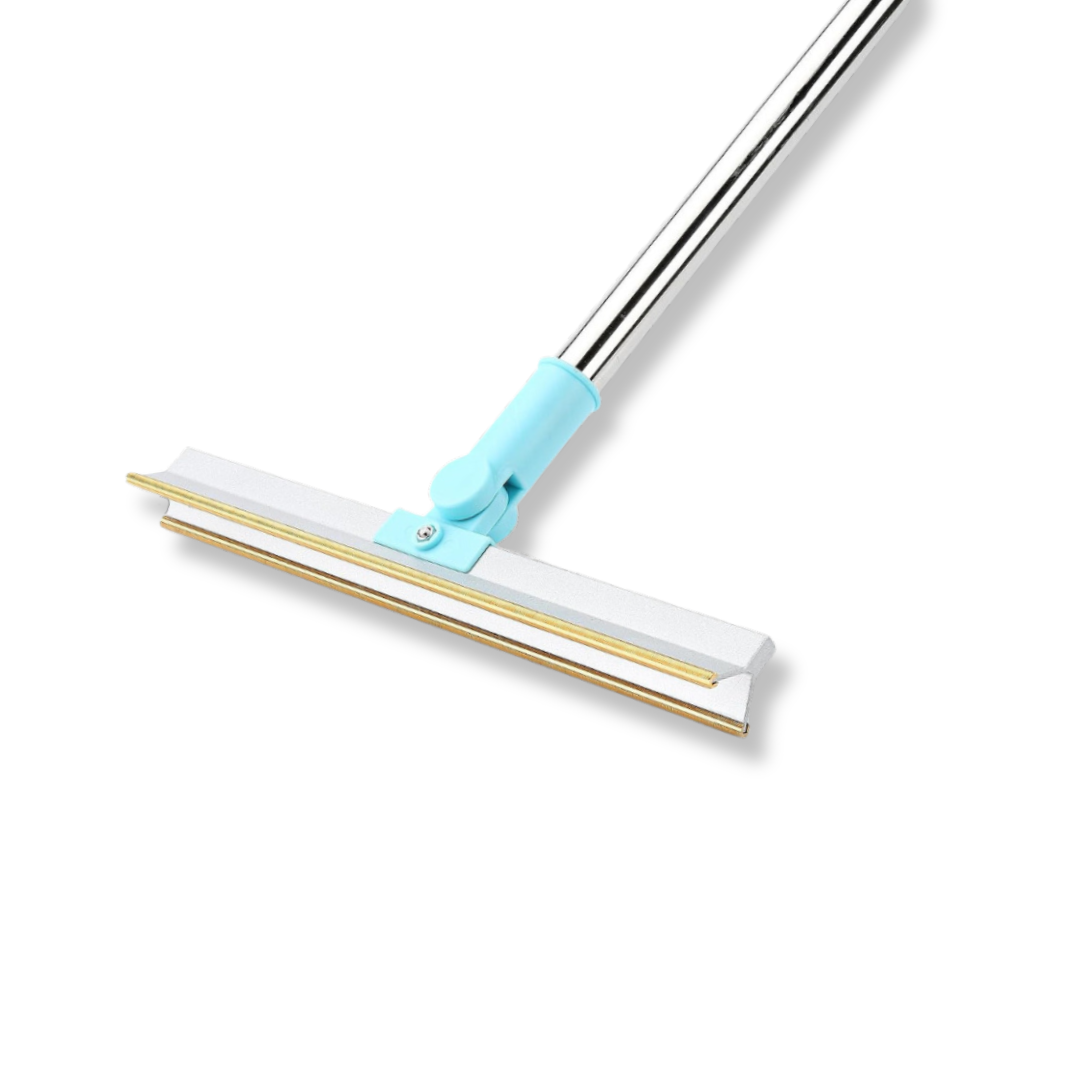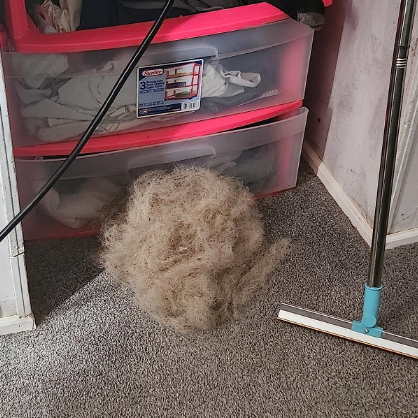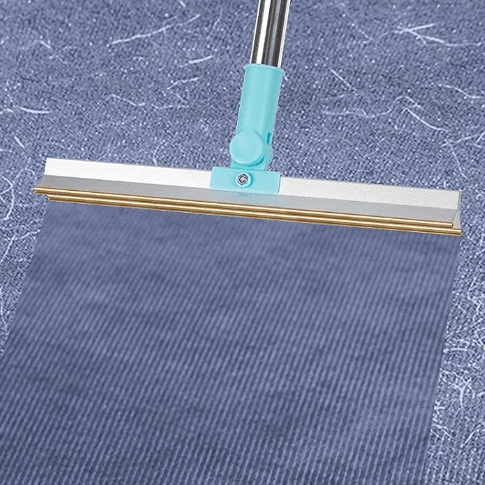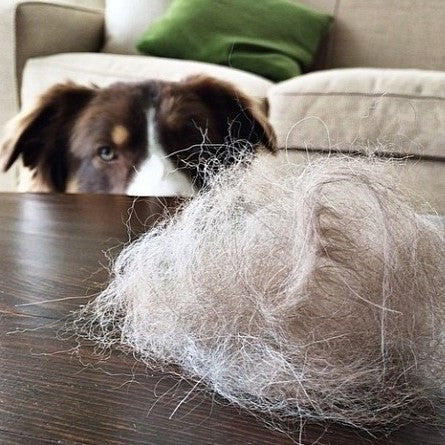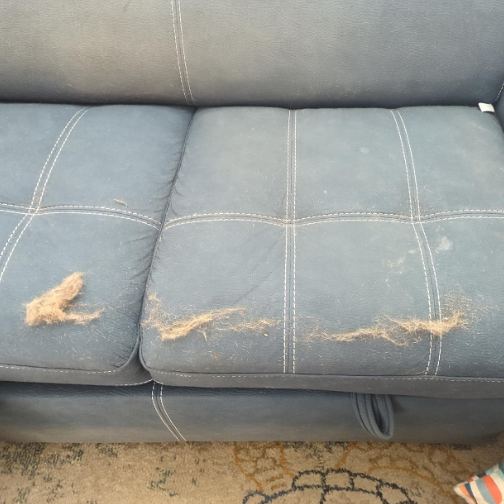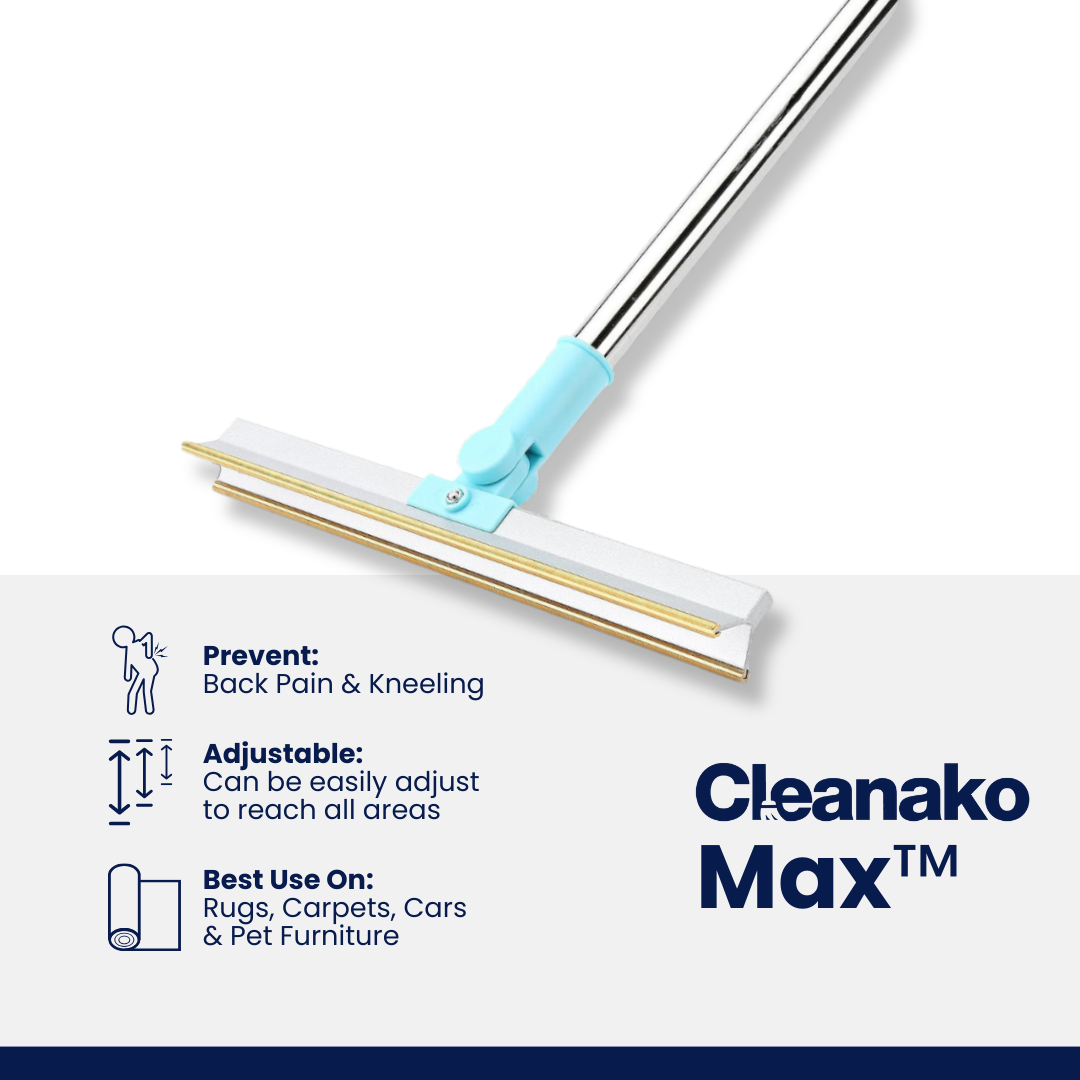 Cleanako Max™ Pet Hair Remover
✅ Removes pet hair from anything!
✅ Works on any non-knitted fabric.
✅ Perfect for pet owners.

Introducing the Cleanako Max™ Pet Hair Remover. This broom-sized upgrade seamlessly merges fur-busting power with the ease of an extended handle. With its doubled width for unmatched coverage and a supremely comfortable, ergonomic grip, you can now bid farewell to pet hair without the need to bend down or kneel – transforming your cleaning routine into an absolute breeze.
See it in Action
Leave no strand behind
Before Vs After
About the Cleanako Max™
Introducing the Cleanako Max™: Effortless, Effective, and Every Pet Lover's Dream. Our ingeniously designed pet hair remover not only boasts remarkable ease of use but also possesses the uncanny ability to reach those elusive pet hair hideaways. Worried about surface damage? Fear not. Cleanako Pro™ treats your home surfaces with the utmost care, ensuring your space remains unblemished while the fur vanishes. And the best part? It's a total time-saver, so you can spend more time cuddling with your pets and less time battling their hair!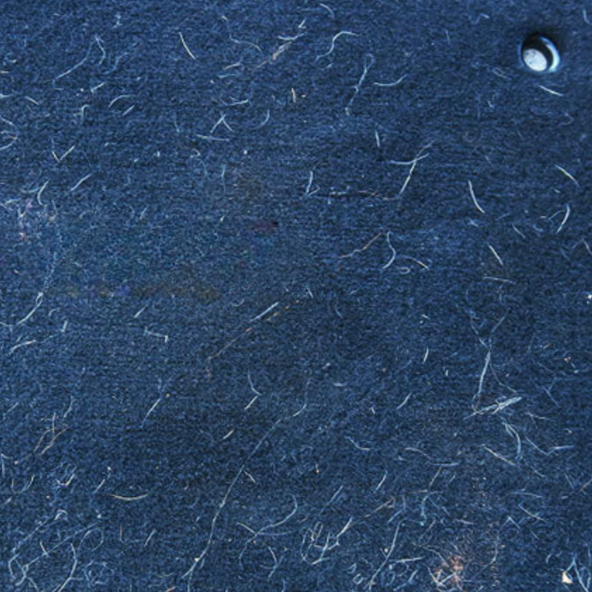 Before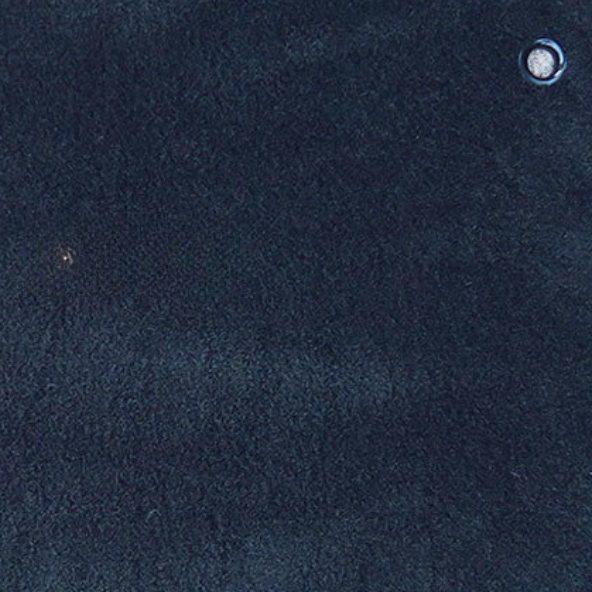 After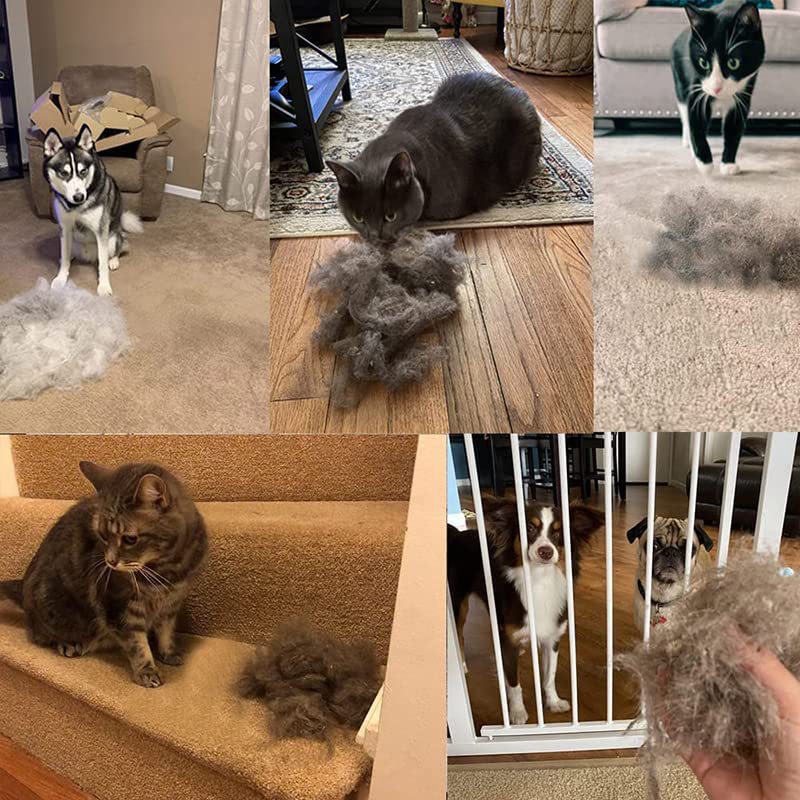 Don't Bend, Don't kneel
Discover the Cleanako Max™, a broom-sized upgrade that combines the power of hair removal with the convenience of an extended handle. Forget bending down or kneeling, the Max™ features twice the width for maximum coverage combined with a comfortable, ergonomic handle to help you effortlessly banish pet hair for good with no pain.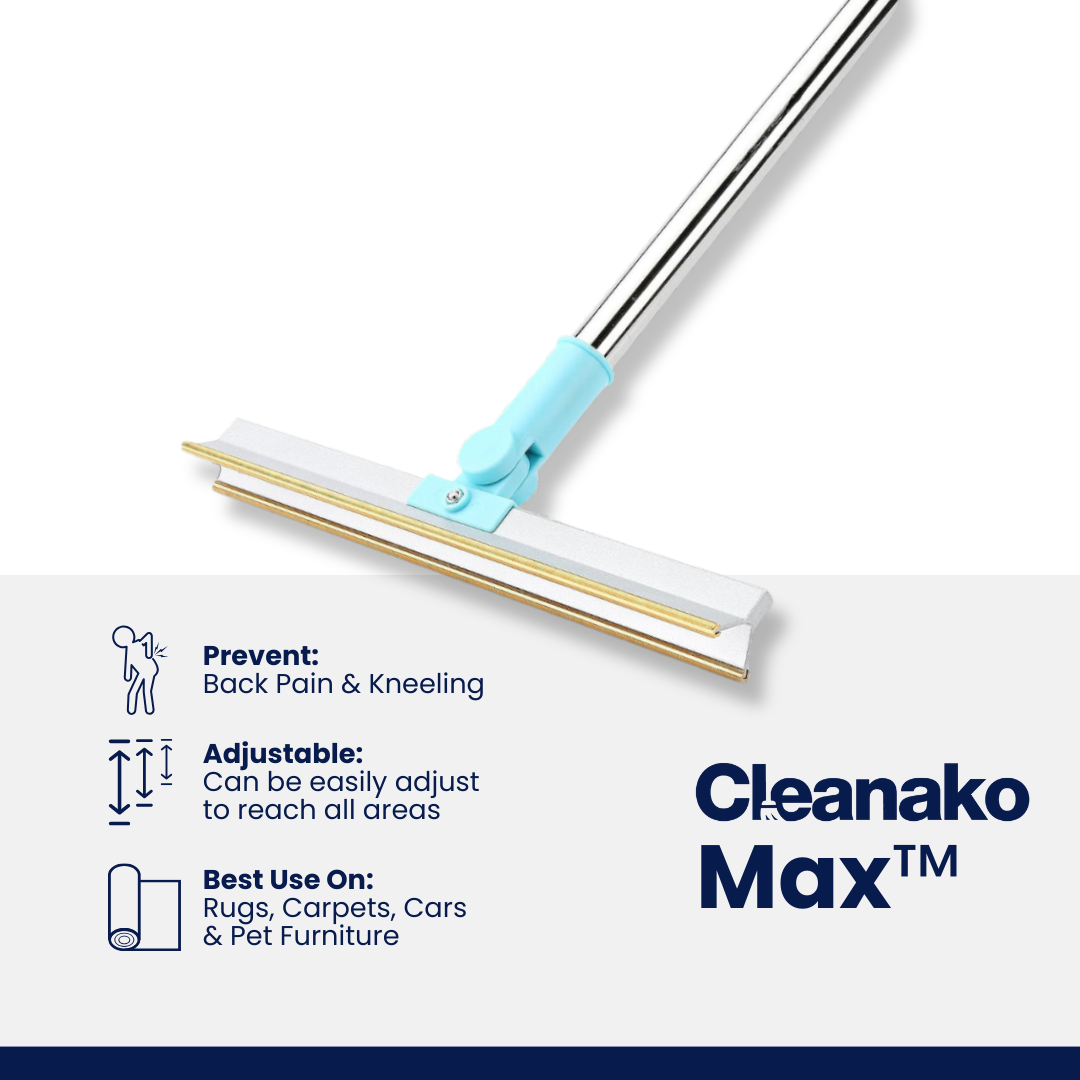 Discover the Ultimate Pet Hair Solution
No more sticky lint rollers or ineffective brushes – our product is designed to give you back control over your life and surroundings. Effortlessly glide our pet hair remover over any surface, from sofas to car seats, and watch as it lifts away every trace of pet hair, leaving behind nothing but cleanliness. Say goodbye to the annoyance of pet hair and embrace a life of cleanliness and ease with our remarkable pet hair remover.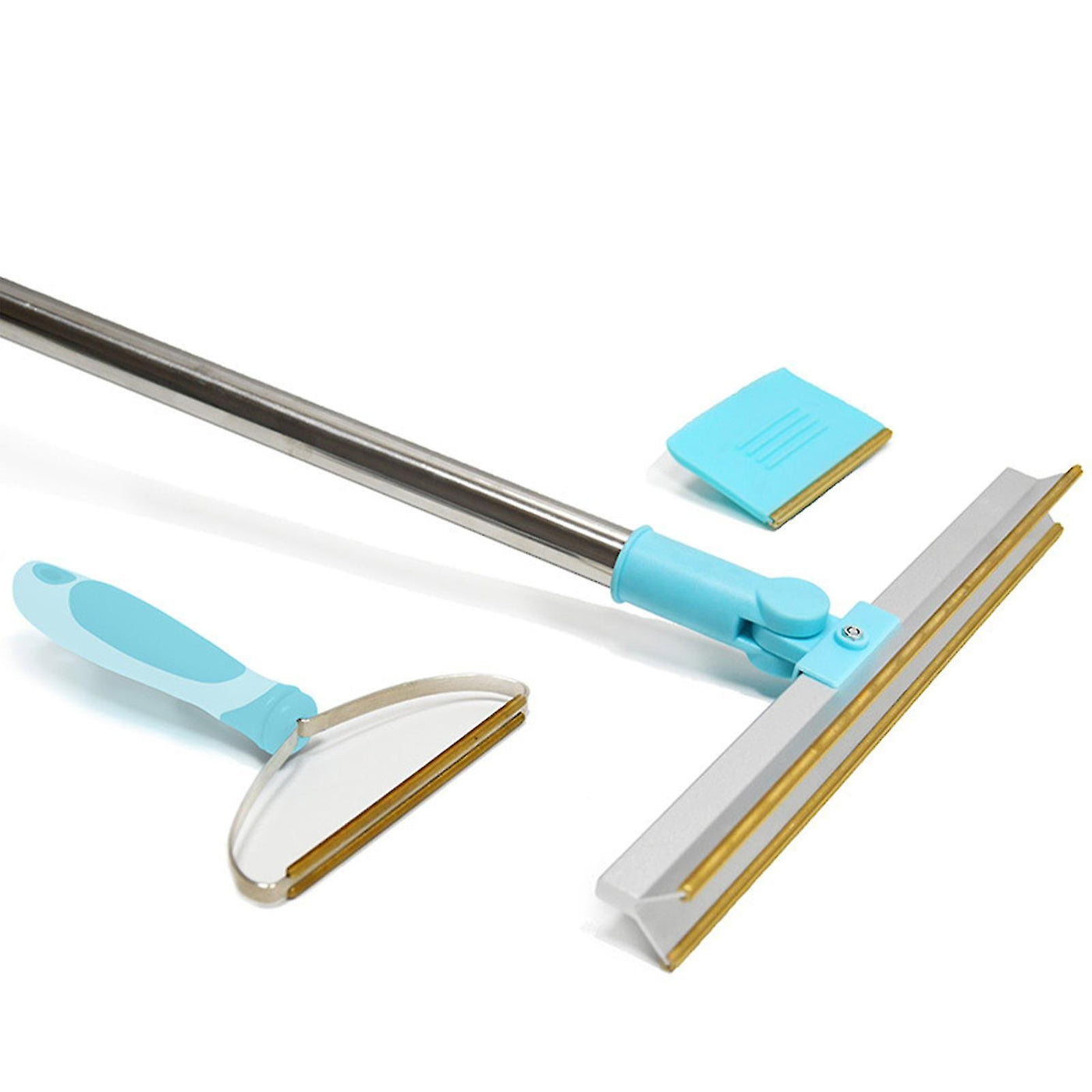 How It Works
Advanced head design allows special edges to collect dust, lint, and pet hair in seconds.
90° Angle
for fine-haired fabrics
45° Angle
for medium-haired fabrics
10° Angle
for tough-haired fabrics

Frequently Asked Questions
You've got questions. We've got answers.
Yes - it is! If it doesn't work as you expect, we will give you your money back. Guaranteed. Read this review from one of our customers: "I bought this product based upon their claims and because I had tried every other type of pet hair remover. None of them lived up to their claims but I can honestly say that the Cleanako Pro works better than any other product I've used in my 50 years of being owned by animals."
Our Cleanako Pro works on both human and pet hair!
Brush & Holder Dimensions: 14.3*3.86*1.69 inch
UK: 7-12 Business Days
USA: 7-15 Business Days 
Australia: 7-15 Business Days 
New Zealand: 7-15 Business Days
Canada: 10-17 Business Days
Rest of World: 7-18 Business Days
We want you to be 100% happy with your purchase and that's why we are proud to offer a 30-day satisfaction guaranteee on all orders.
You can contact us through our contact page or email us info@cleanako.com! We will be happy to assist you.