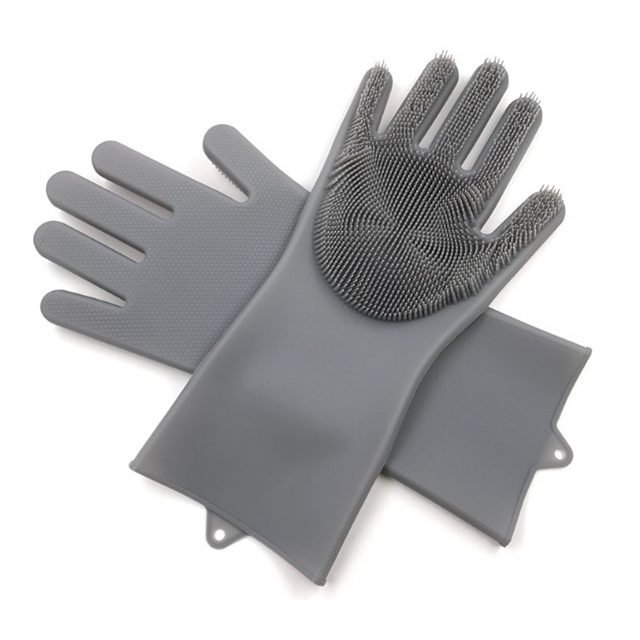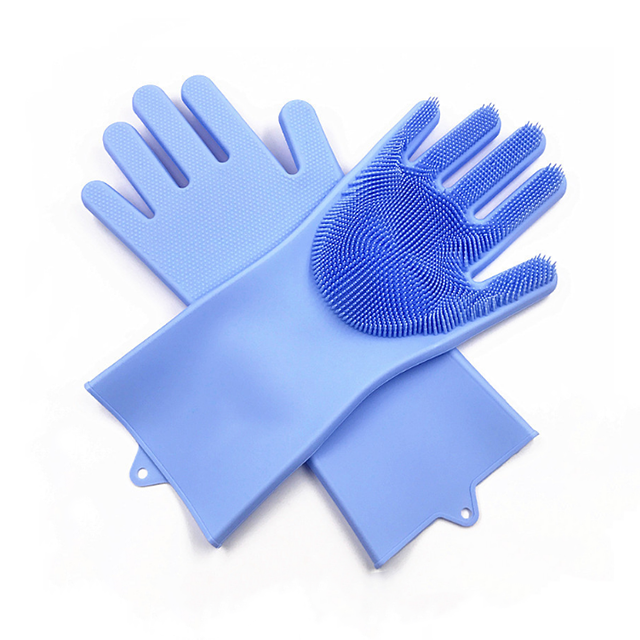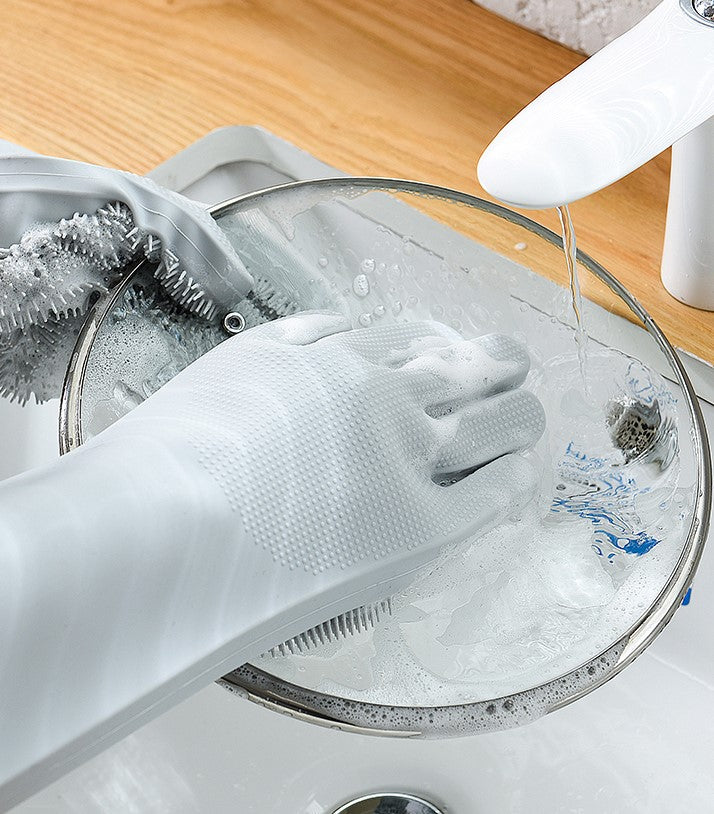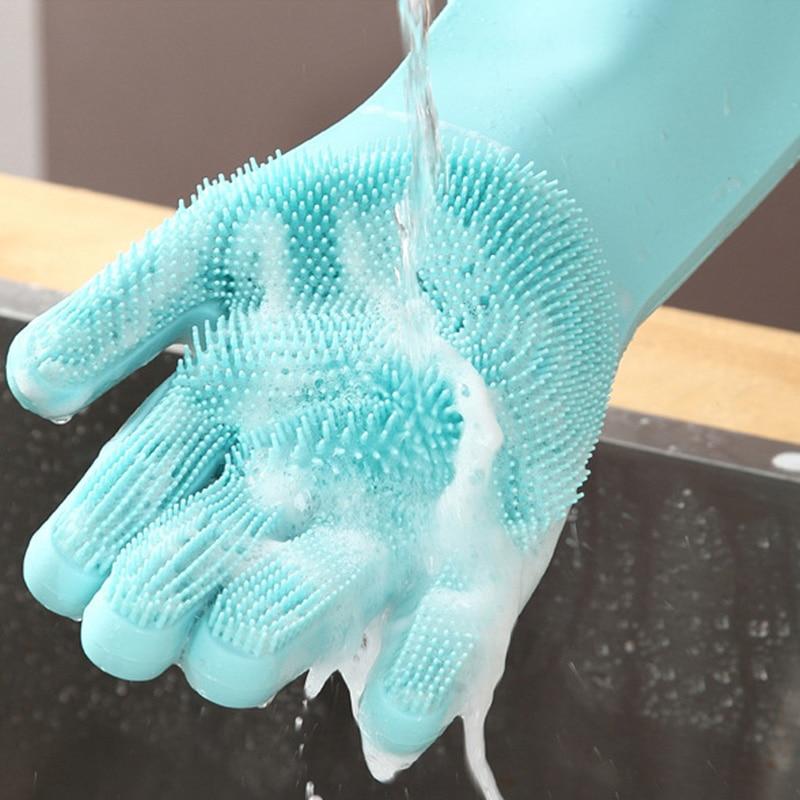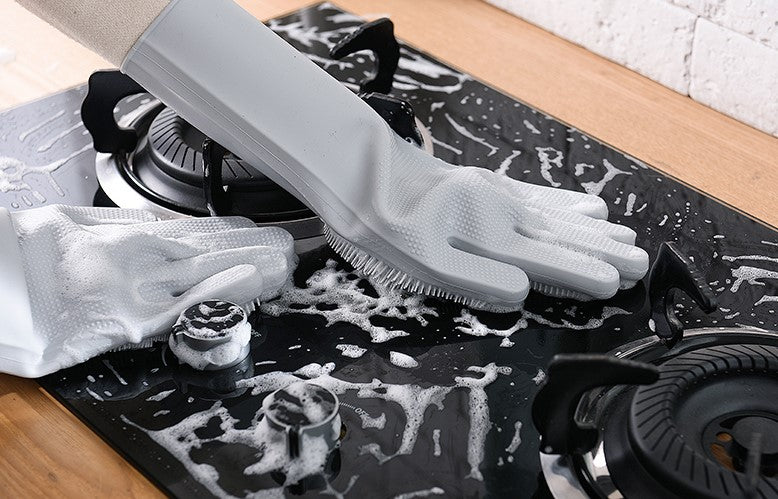 Magic Silicone Washing Gloves
"Thought I'd get these with the toilet brush and they're honest my favourite. So much better than my old gloves" - Julie S Verified Buyer
✅ Effortless cleaning
✅ Durable non-slip
✅ Multi-purpose cleaning
The Magic Silicone Washing Up Gloves from Cleanako take away the need to rely on cheap cleaning scrubbers. The gloves are lined with hundreds of silicone bristles which agitate dirt and stimulate foaming for easy cleaning - with less washing up liquid! The gloves also provide the same grip and heat protection as traditional dishwashing gloves.
Cleaning made easy
Washing Gloves Re-Invented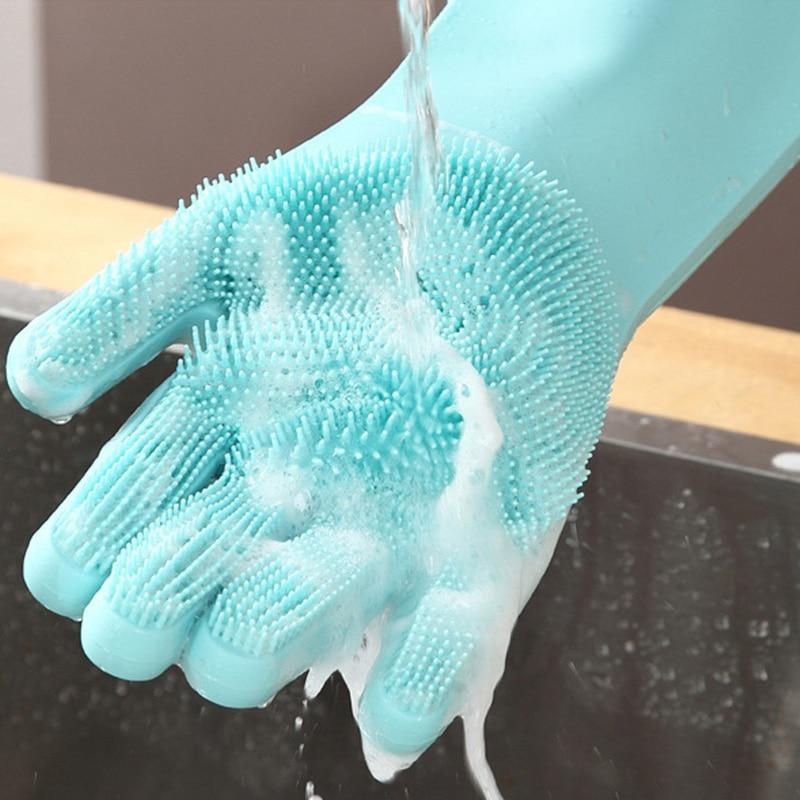 Magic Bristles
Agitate dirt and stimulate foaming for more effective cleaning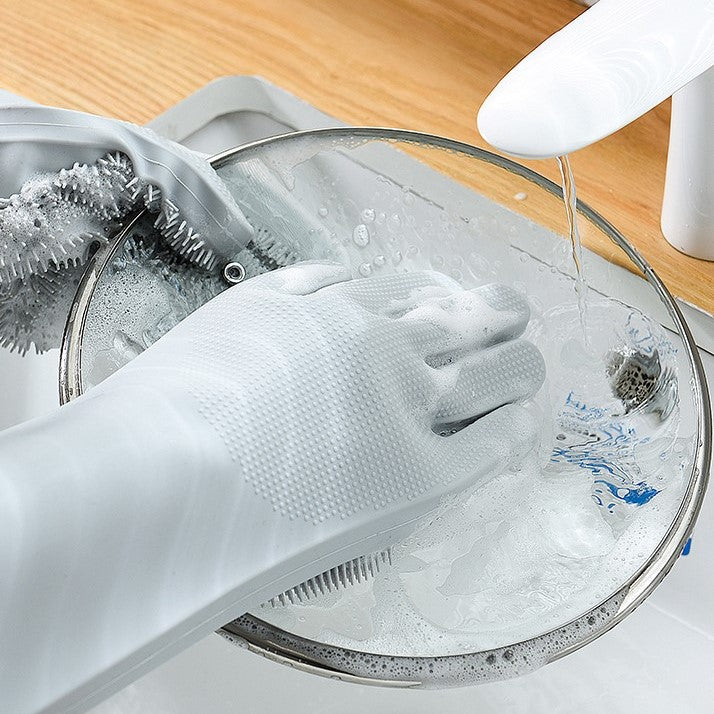 Effortless Cleaning
Effortless cleaning at your fingertips. Perfect for all sorts of cleaning tasks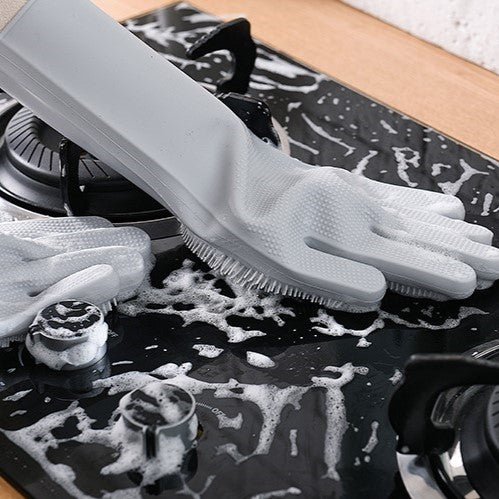 Durable Non-Slip
The durable silicone has a non-slip lining to help you handle dishes safely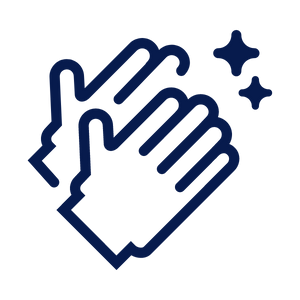 Magic cleaning at your fingertips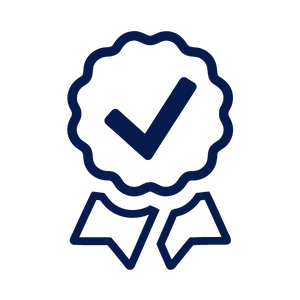 30-Day Money Back Guarantee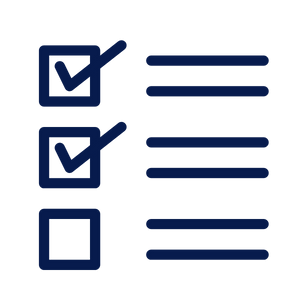 Great for general purpose cleaning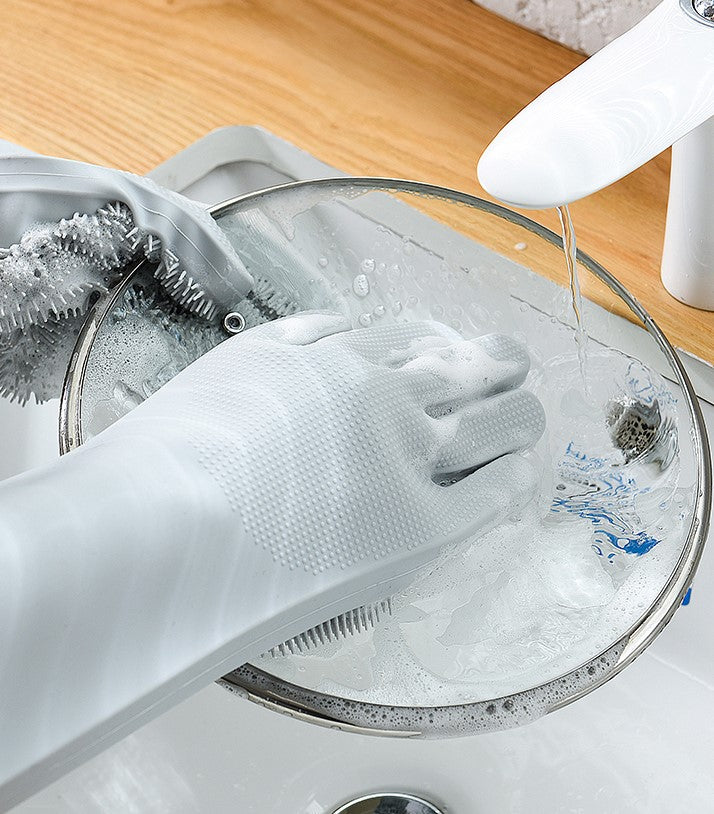 Hassle-Free Washing
These durable washing up gloves make dish-washing easier than ever, combining the safe grip of traditional marigold gloves with the superior cleaning and hygiene of modern silicone cleaning scrubbers. Hundreds of silicone bristles agitate dirt and stimulate foaming - leaving dishes sparkling clean using less washing up liquid.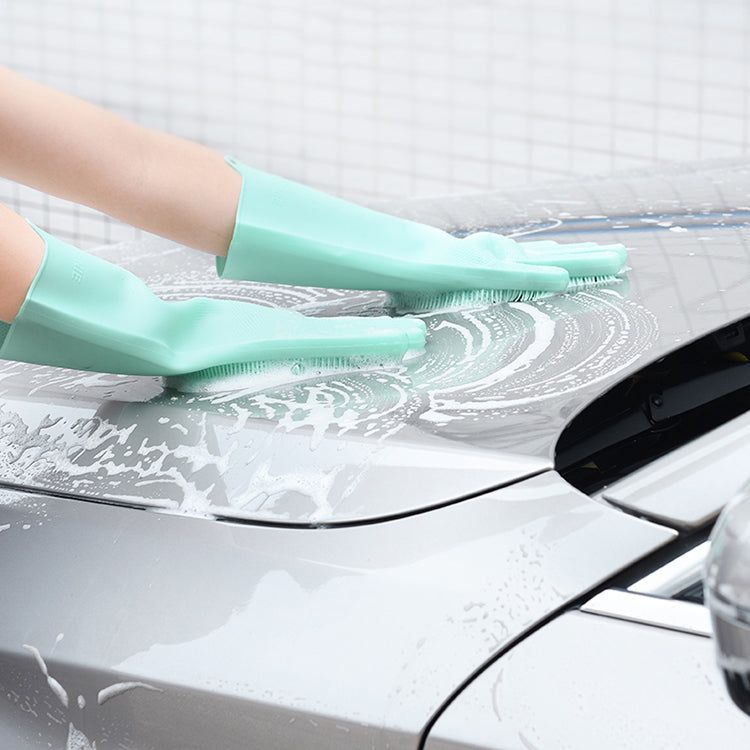 Truly Multi-Purpose
In addition to transforming the way you clean dishes, these silicone gloves are also fantastic general purpose cleaning gloves. The soft bristles are suitable for use on kitchen surfaces, bathrooms, shoes & trainers and even your car!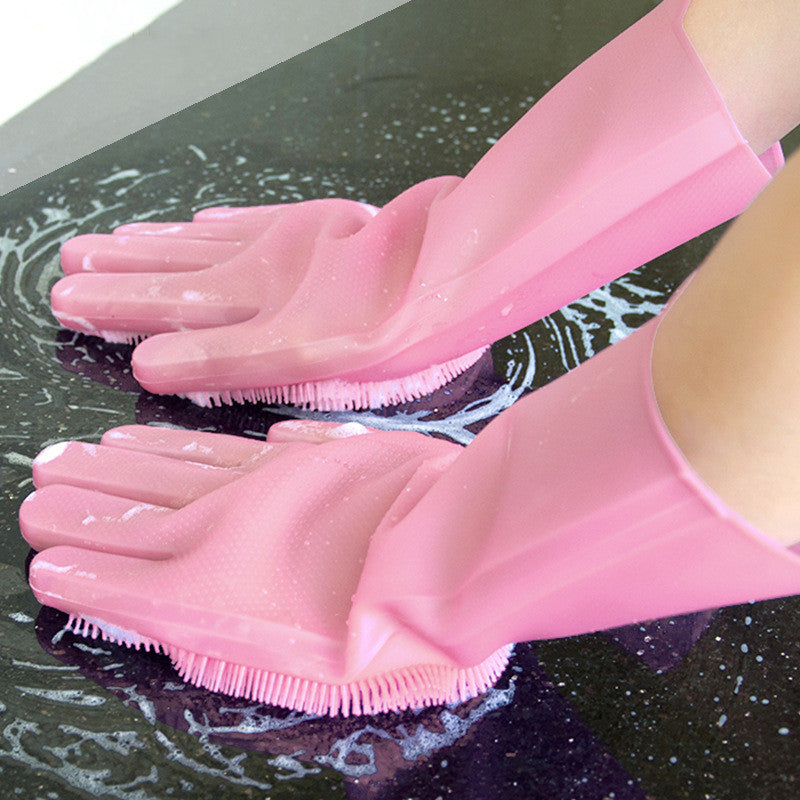 Hygienic & Long Lasting
The durable silicone material is naturally hygienic and able to withstand temperatures of up to 230°C / 446°F. The gloves are made to last and can be washed in the dishwasher or with warm soapy water.
I friggin love them!!! Highly recommend, I use them for EVERYTHING... great for cleaning the floor and I even use them for my two boys football boots
Thought i'd get these with the toilet brush and they're honestly my favourite. So much better than my old gloves
I saw a review where someone was raving about these working well to bathe their white horse so I decided to include them with a pet towel as a Christmas present to my parents' beloved dog. Just got the feedback from my dad that they worked GREAT for bathing their medium size dog. Their dog got very clean stayed in place better during the bath and he loved using them. Seems the horse man was right.. there s an untapped market on their hands!