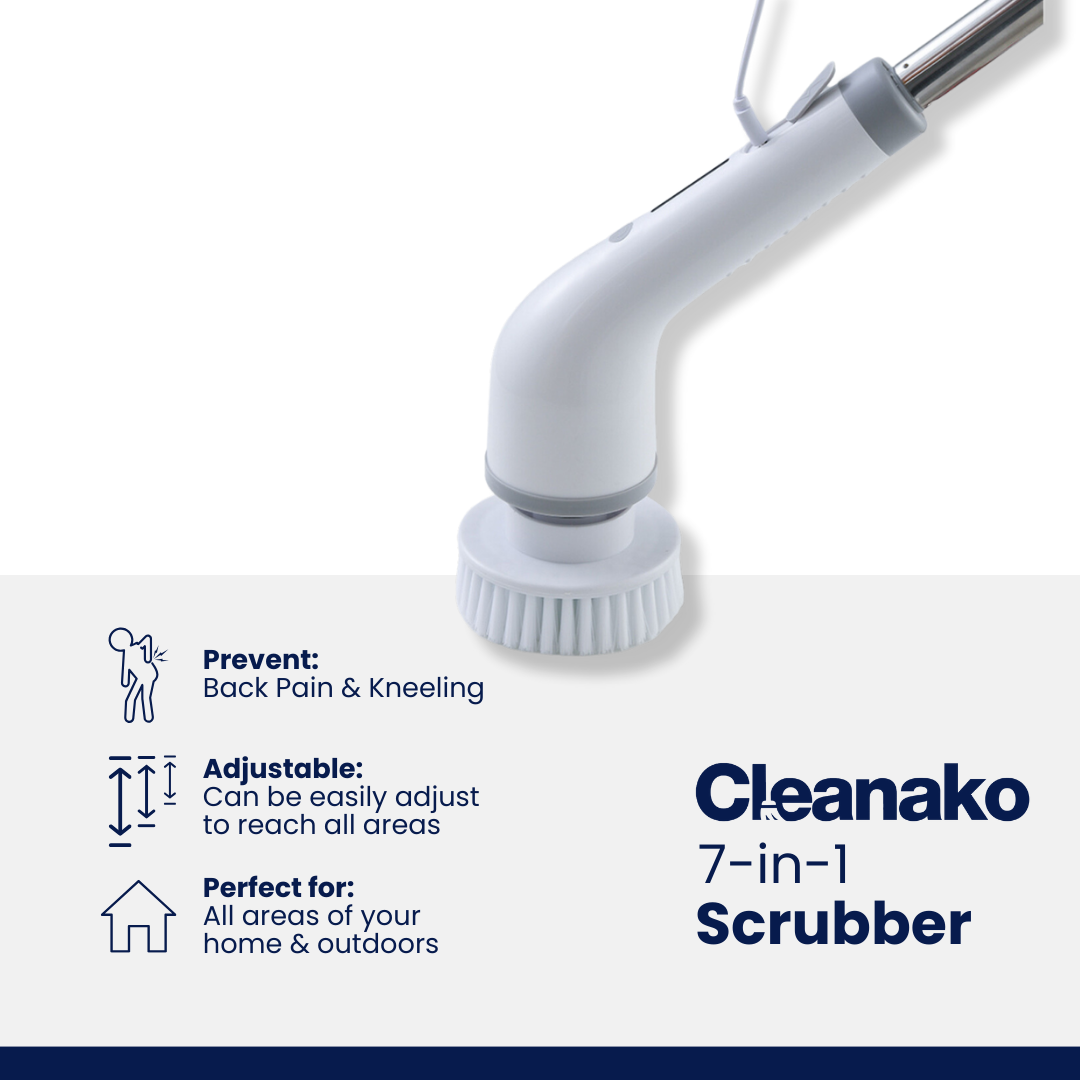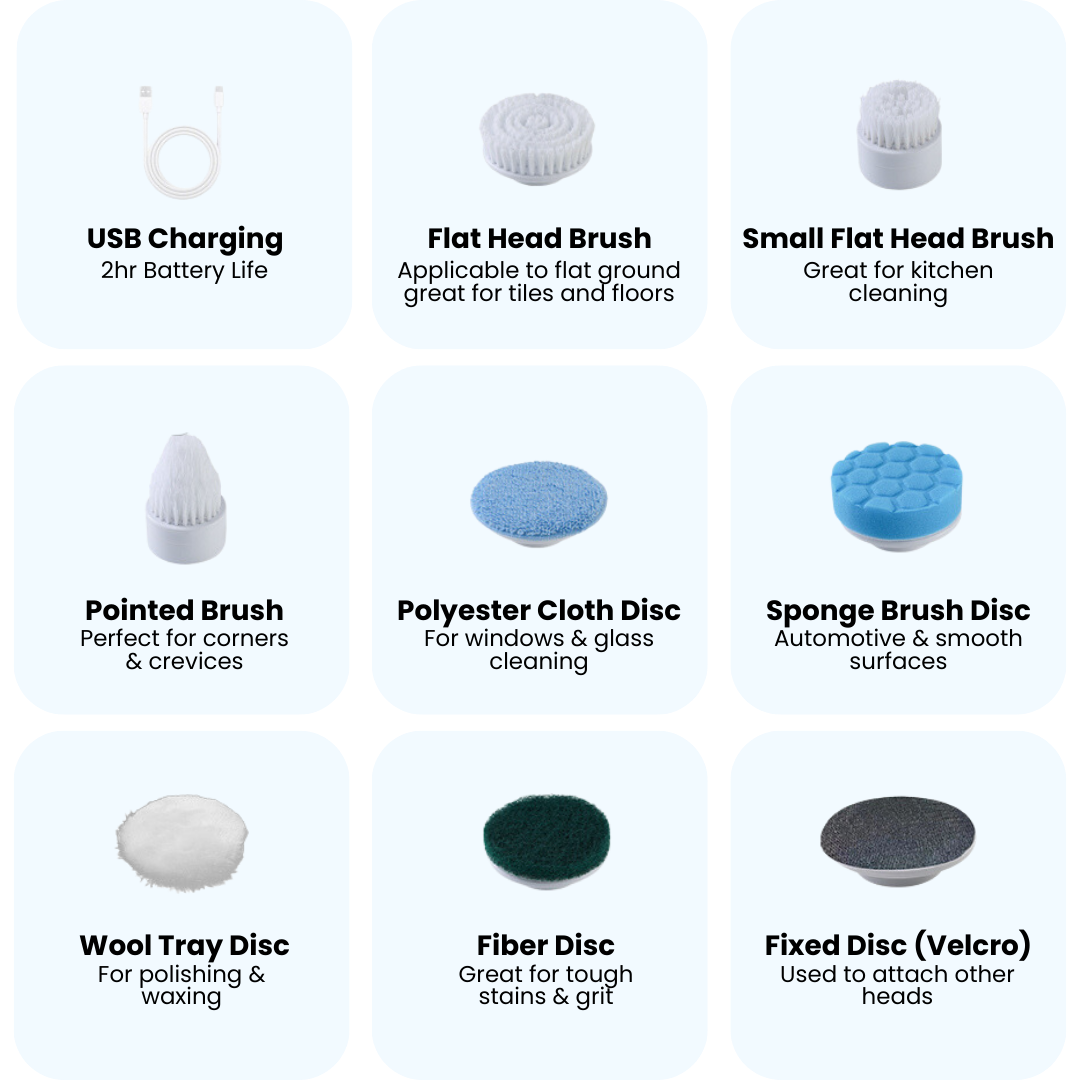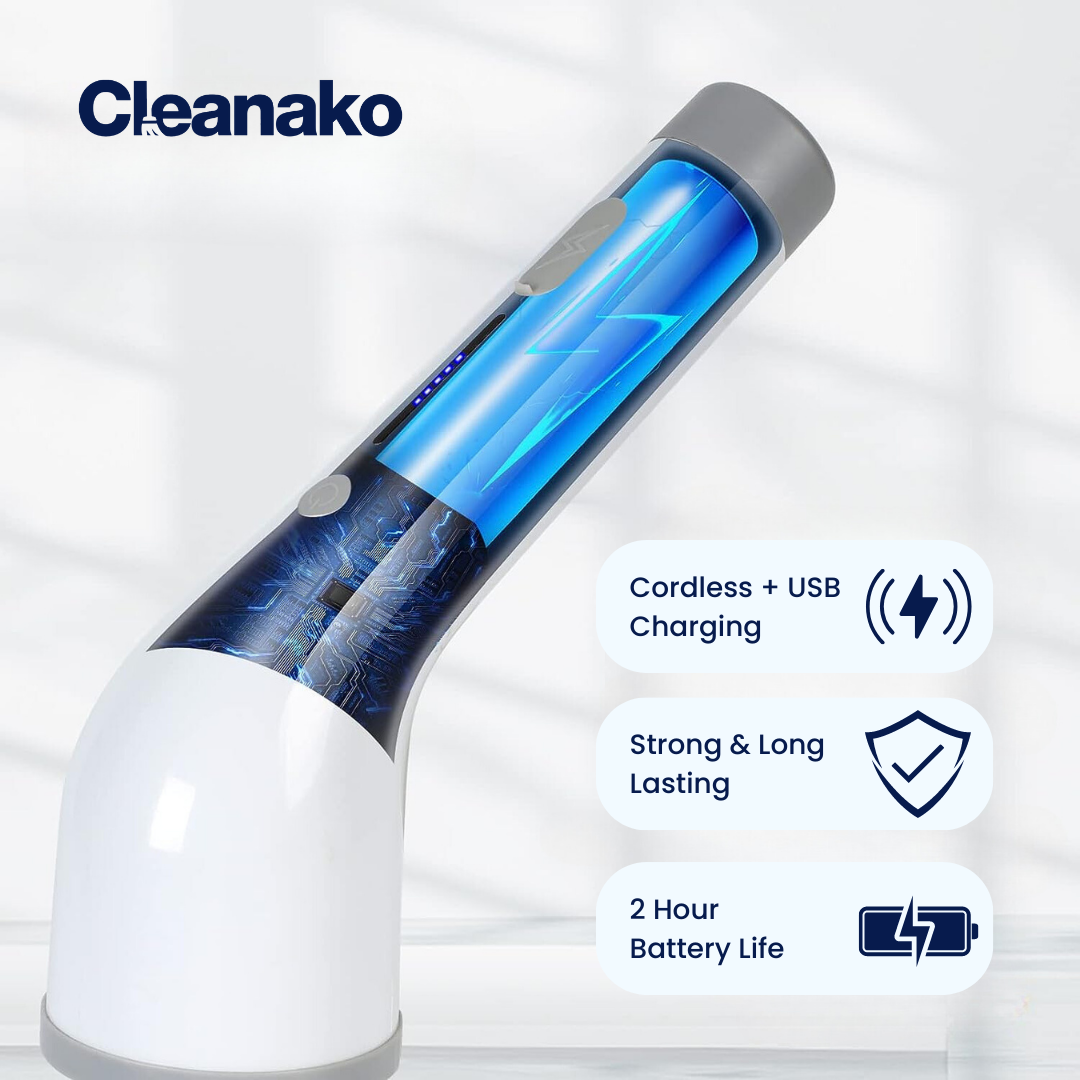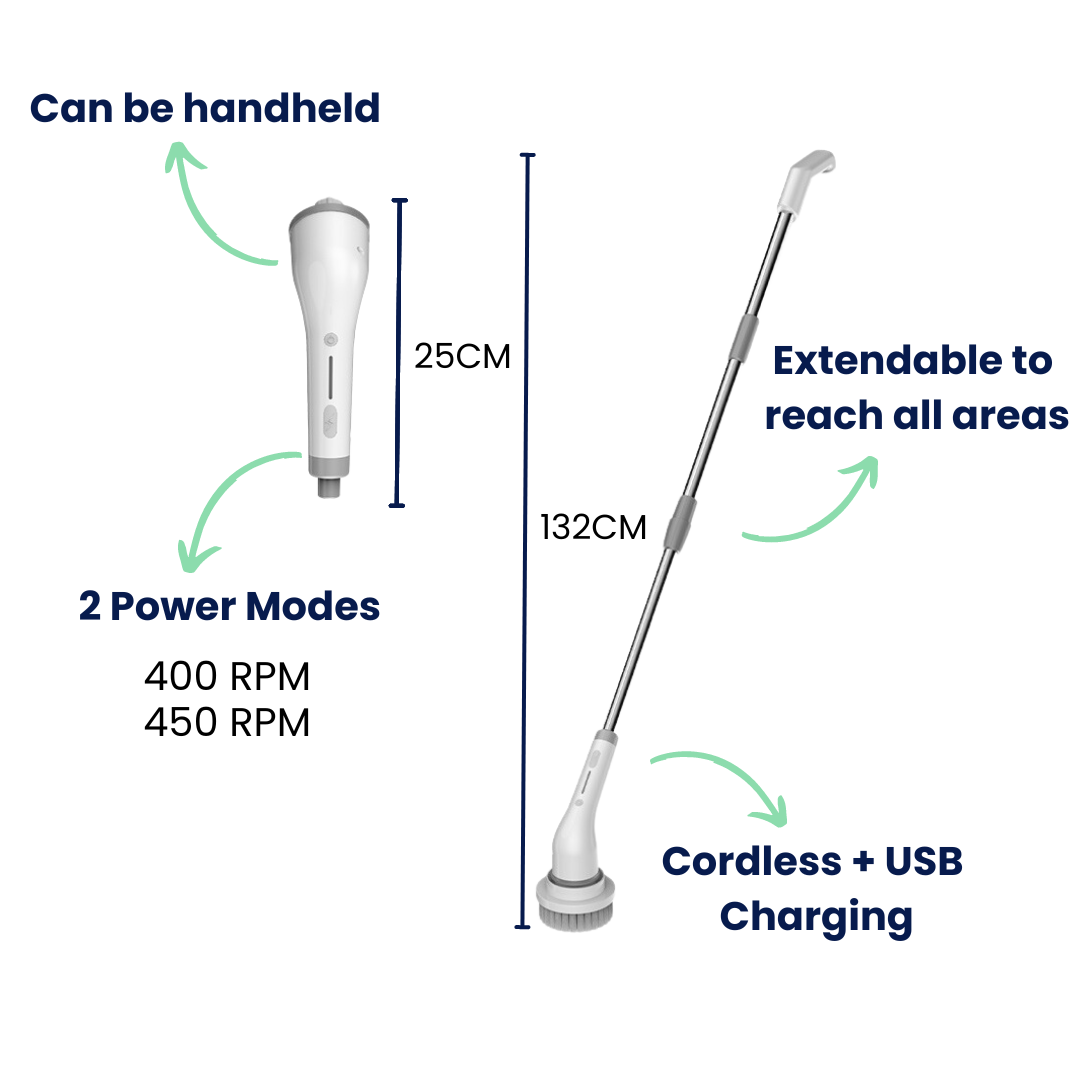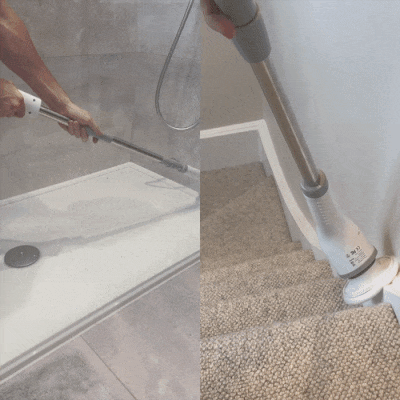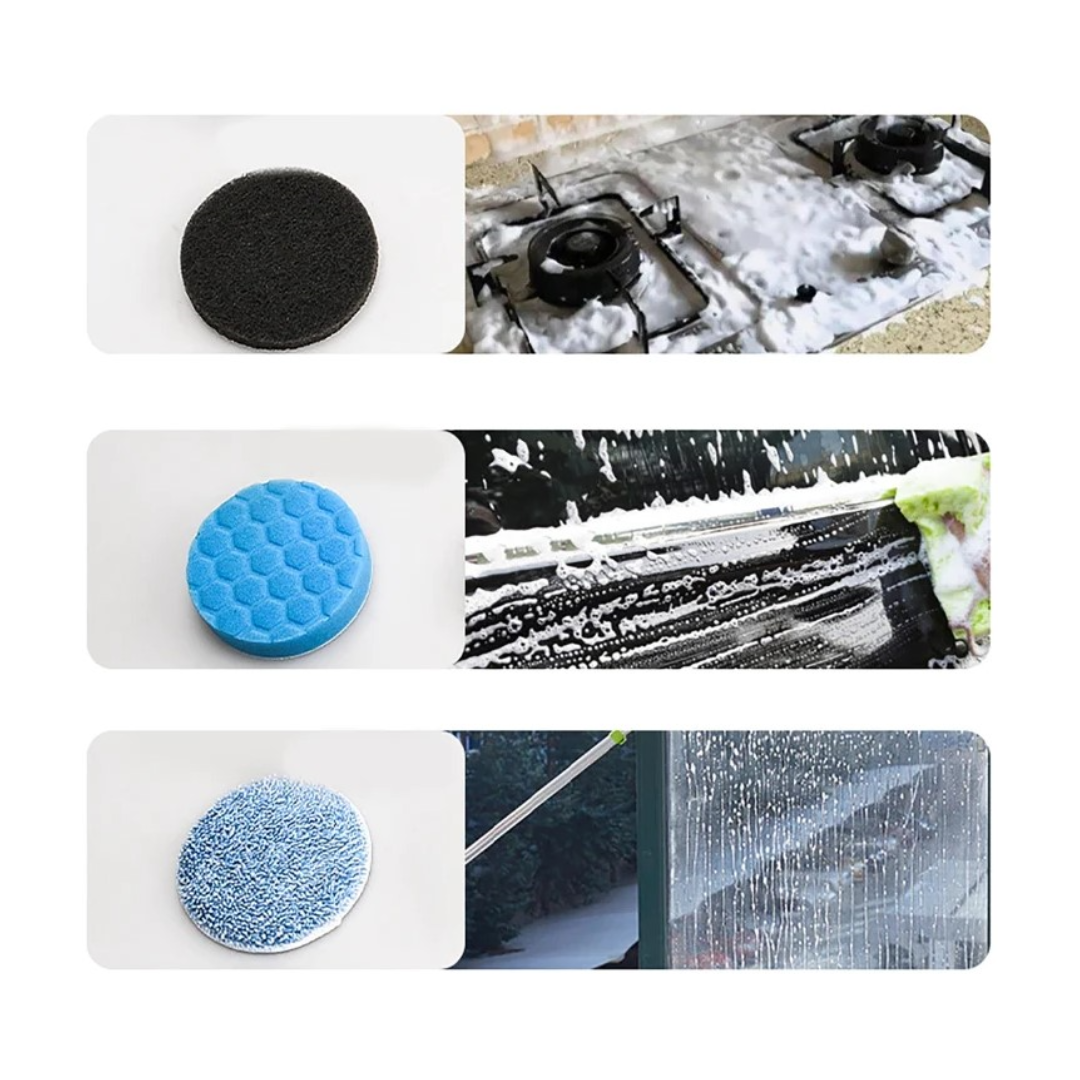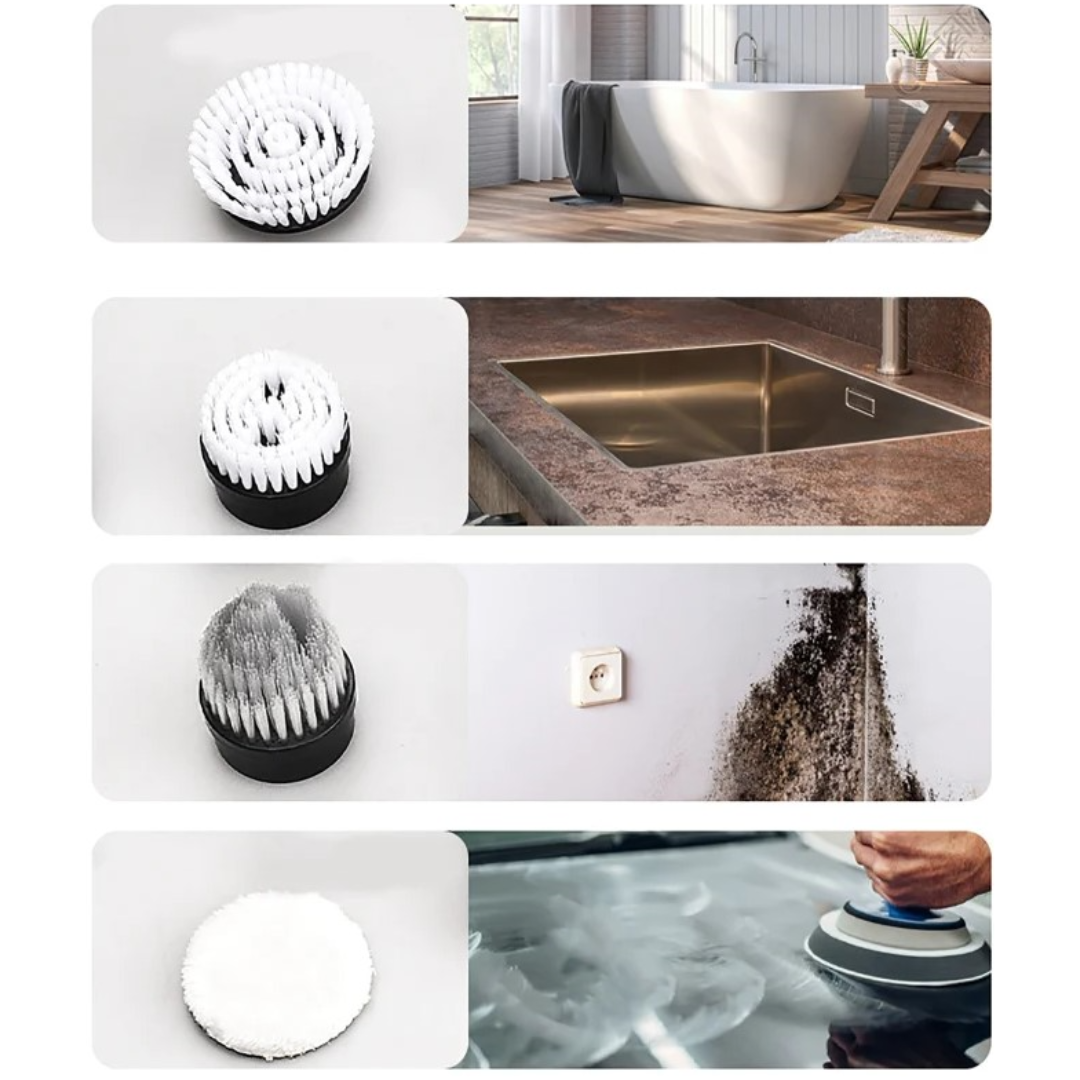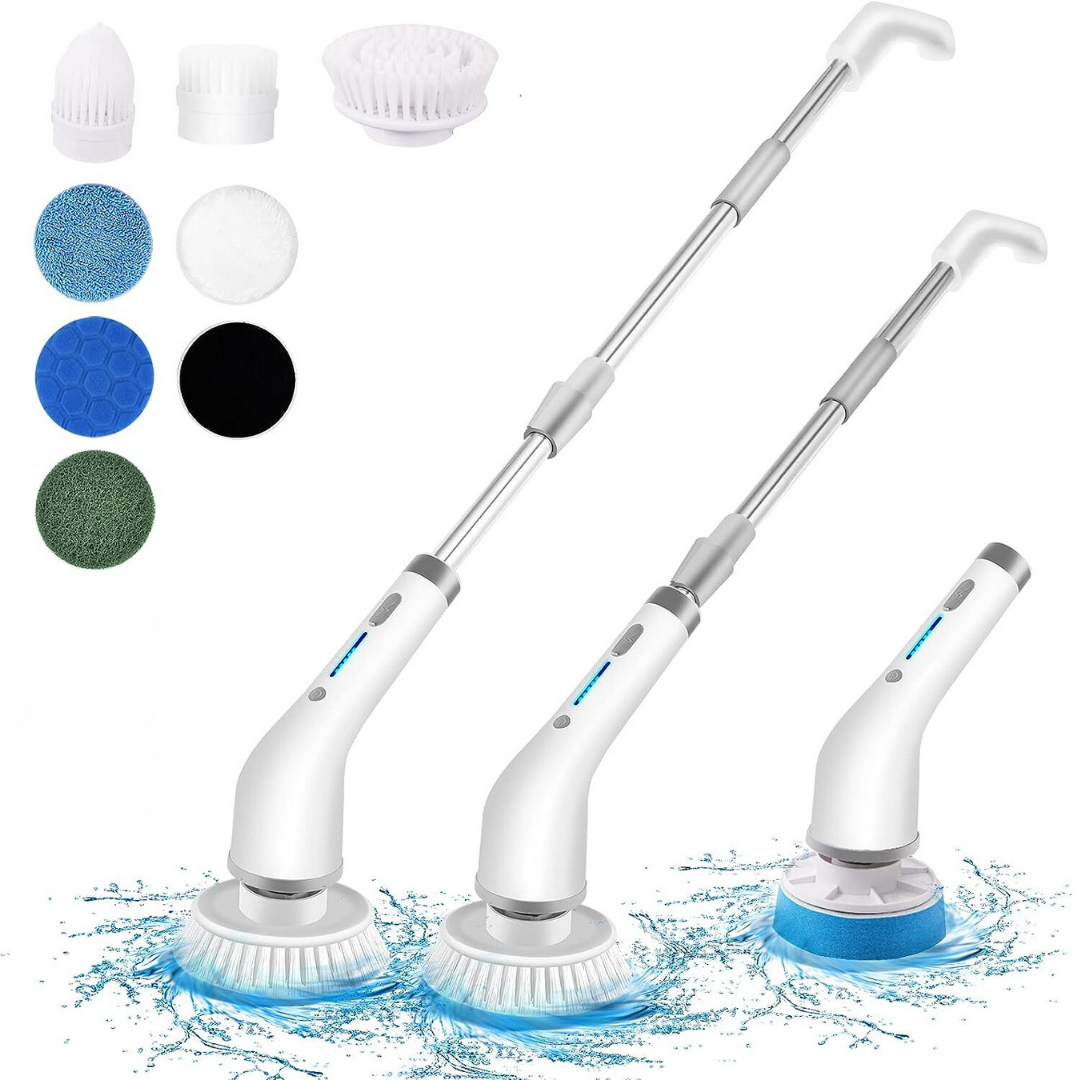 7-in-1 Electric Spin Scrubber

✅ Effortless Cleaning
✅ 7 Brush Heads
✅ USB Charging
✅ Handheld & Extendable
✅ Time-saving and Efficient

Make quick work of even the most stubborn grime with this high-powered device that scrubs away all the gunk built up on tiles, showers, sinks, tubs, and more. Tired of scrubbing tirelessly to get rid of stubborn dirt and grime? Say goodbye to the hassle and hello to convenience with our revolutionary Electric Spin Scrubber! Equipped with 7 versatile brush heads and a convenient USB charging wire, this scrubber is your ultimate cleaning companion.
Quick & Easy
REVOLUTIONIZE your cleaning routine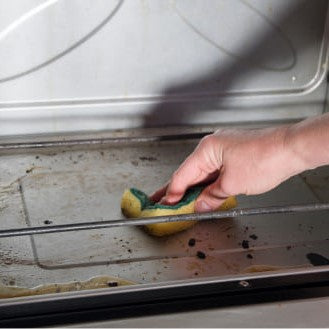 Save Time
Save up to ¾ of every hour you'd spend cleaning and scrubbing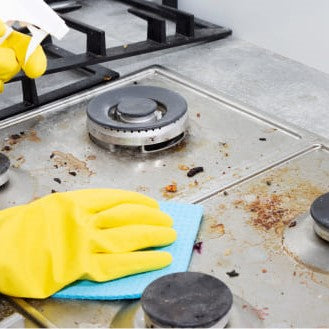 All-in-one
Eliminate dirt, grime, limescale, and hard water stains in minutes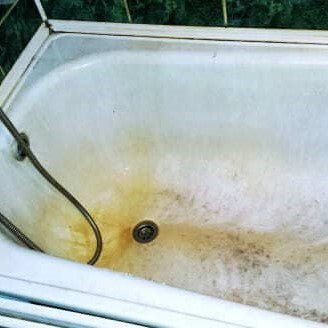 Easy & Safe
Avoid chemicals & direct contact with dirty surfaces
effortless cleaning
Eliminate Elbow Grease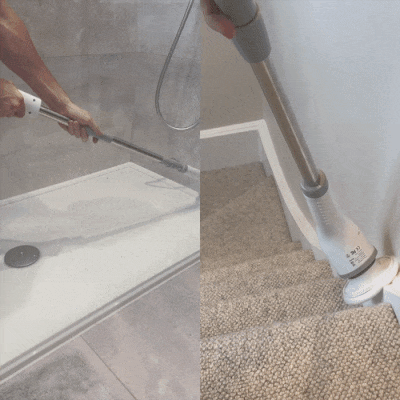 Cleanako Electric Spin Scrubber
✅ Effortless Cleaning
✅ Takes Minutes
✅ 1 Tool to Rule Them All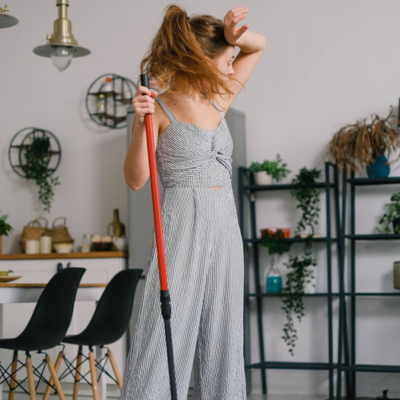 Traditional Cleaning Tools
❌ No More Manual Scrubbing
❌ Takes Hours
❌ Need Multiple Cleaning Tools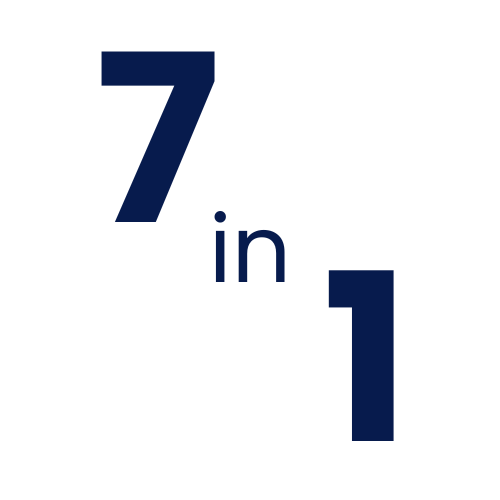 7 Brush Heads For All Areas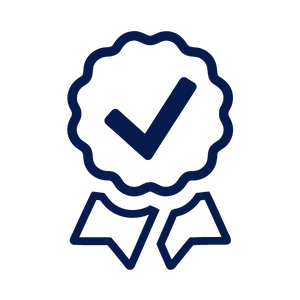 30-Day Money Back Guarantee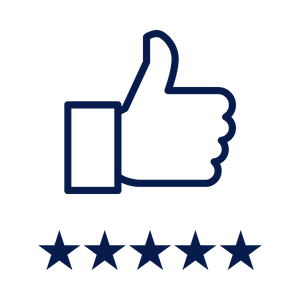 Thousands of 5 Star Reviews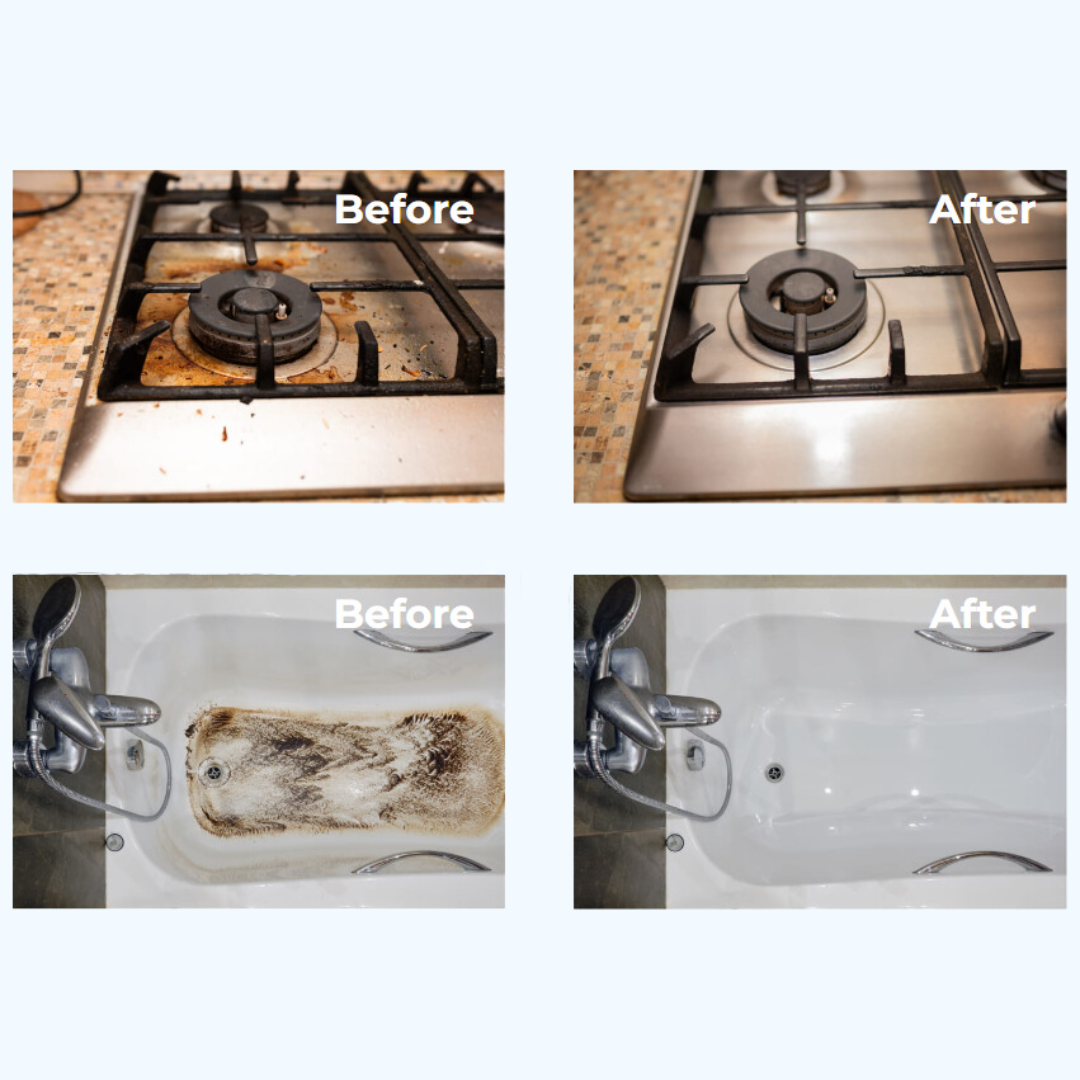 Multi-purpose Cleaning
Our Electric Spin Scrubber takes cleaning to the next level. Its extendable design ensures that no nook or cranny remains untouched. Reach high ceilings, tight corners, and tricky spaces effortlessly. Need a handheld scrubber? Simply remove the head and convert it into a compact and powerful cleaning tool. From bathroom tiles to kitchen counters, it tackles every surface with ease.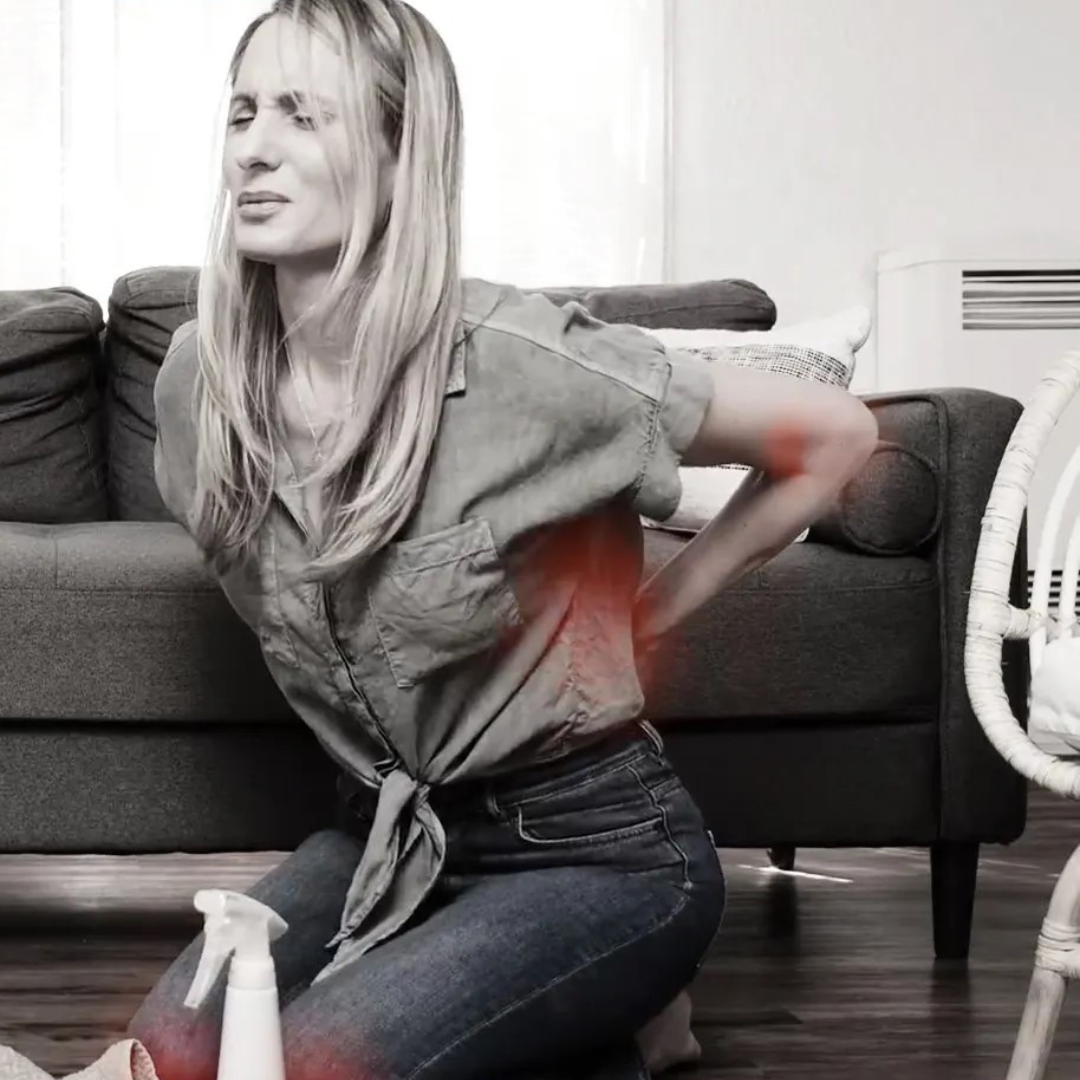 Cleaning Made Easy
Experience effortless and comfortable cleaning like never before with the Cleanako Electric Spin Scrubber. Bid farewell to the inconveniences of bending or kneeling, offering immense relief, particularly for seniors and individuals with waist-related issues. This revolutionary cleaning tool is designed to streamline your household chores, saving you precious time, pain and energy.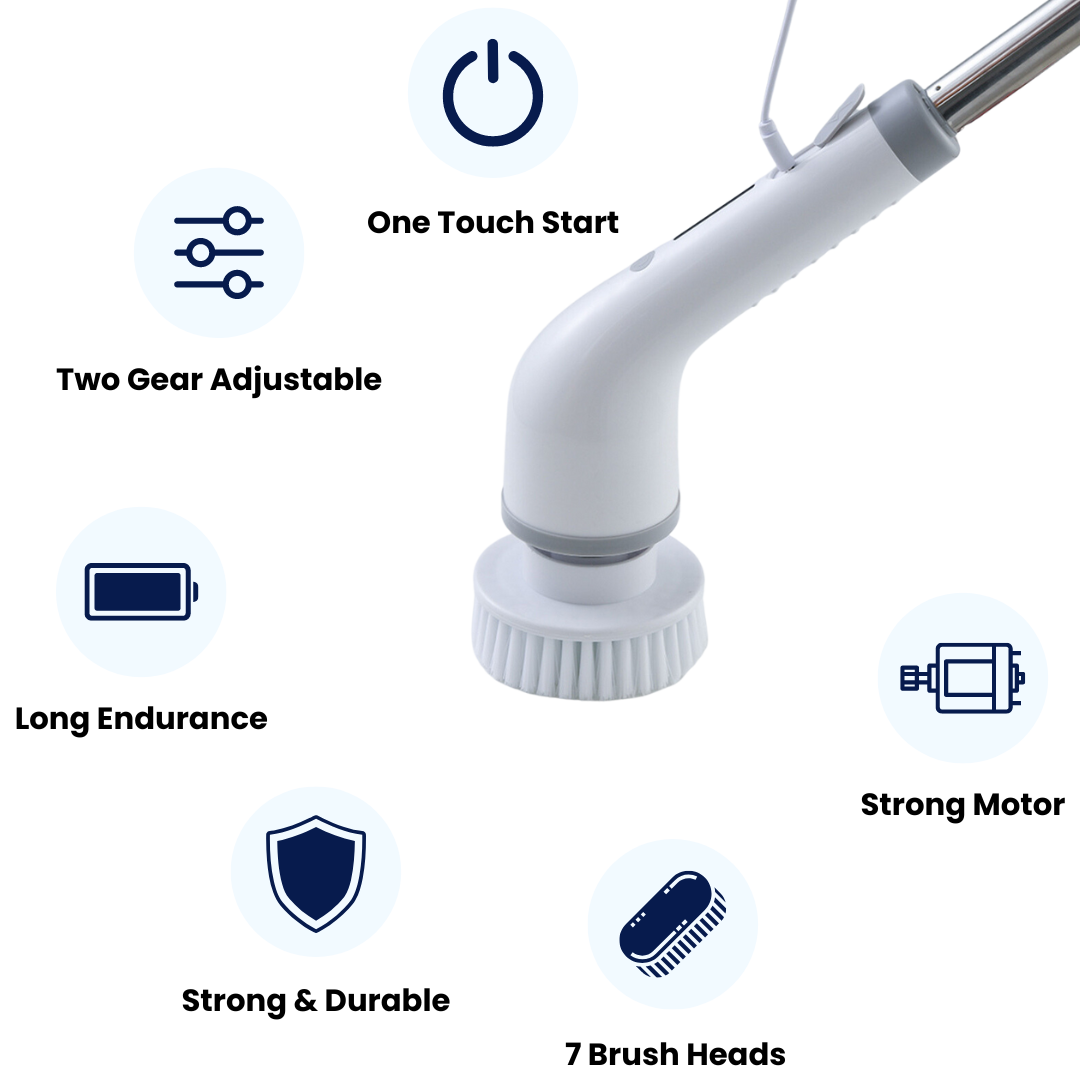 Upgrade Your Routine
Our Electric Spin Scrubber isn't just a cleaning tool – it's a lifestyle upgrade. Experience the unparalleled joy of a spotless home while reclaiming precious time and energy. Don't wait to elevate your cleaning routine - seize the opportunity to transform the way you clean forever. Act now, and let the magic begin!
Frequently Asked Questions
You've got questions. We've got answers.
The Electric Spin Scrubber has a battery life of 2 hours and a charge time of 4 hours. The Spin Scrubber is cordless and can be charged using the USB-C wire provided.
To ensure the longevity and optimal performance of the power brushes, we recommend cleaning them by hand only. Washing the brush heads in a washing machine may damage the delicate bristles and compromise their effectiveness. By cleaning them manually, you can maintain their quality and extend their lifespan, guaranteeing a consistently superior cleaning experience.
We are proud to offer international shipping worldwide! No matter where you are located, we can deliver our products right to your doorstep. Whether you're across the street or across the globe, you can enjoy the convenience of shopping with us. We believe in making our products accessible to customers from all corners of the world.
UK: 7-12 Business Days
USA: 7-15 Business Days 
Australia: 7-15 Business Days 
New Zealand: 7-15 Business Days
Canada: 10-17 Business Days
Rest of World: 7-18 Business Days
We want you to be 100% happy with your purchase and that's why we are proud to offer a 30-day satisfaction guaranteee on all orders.
You can contact us through our contact page or email us info@cleanako.com! We will be happy to assist you.