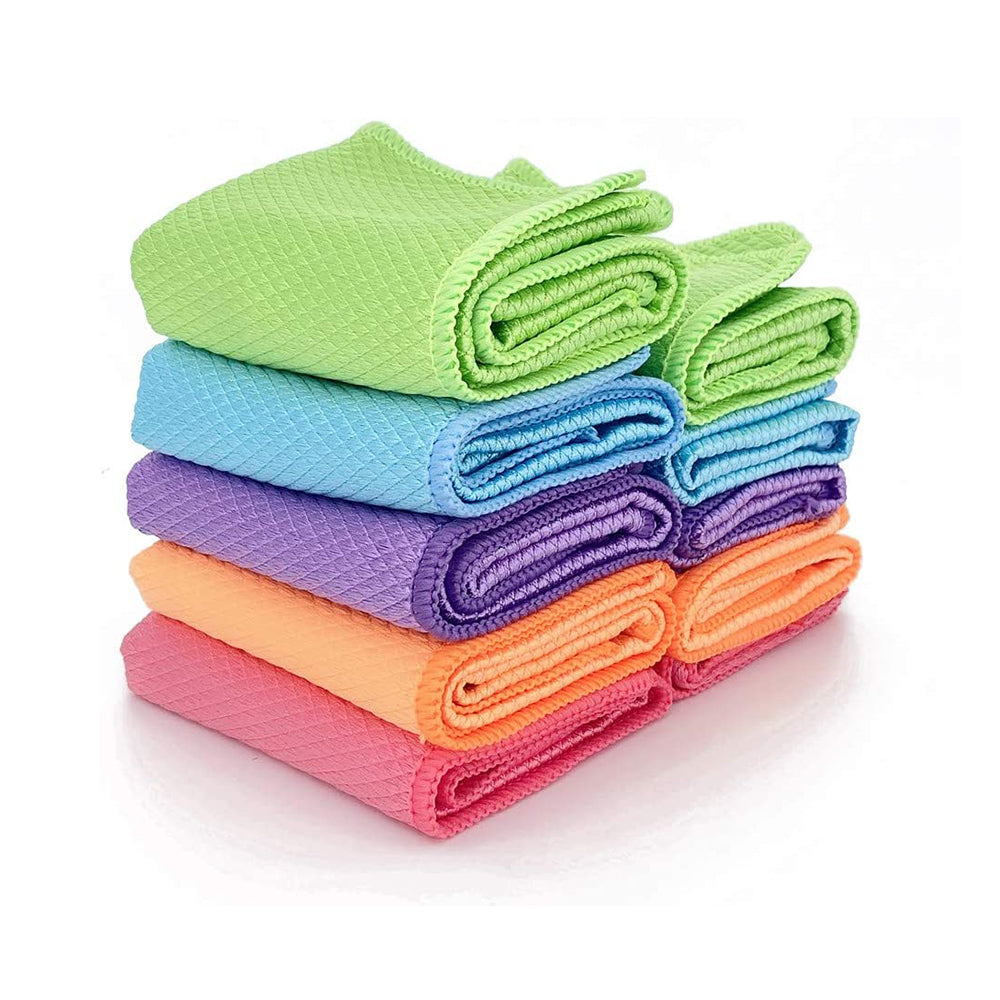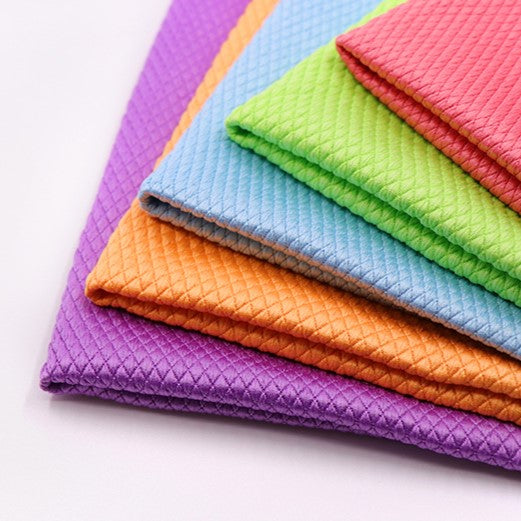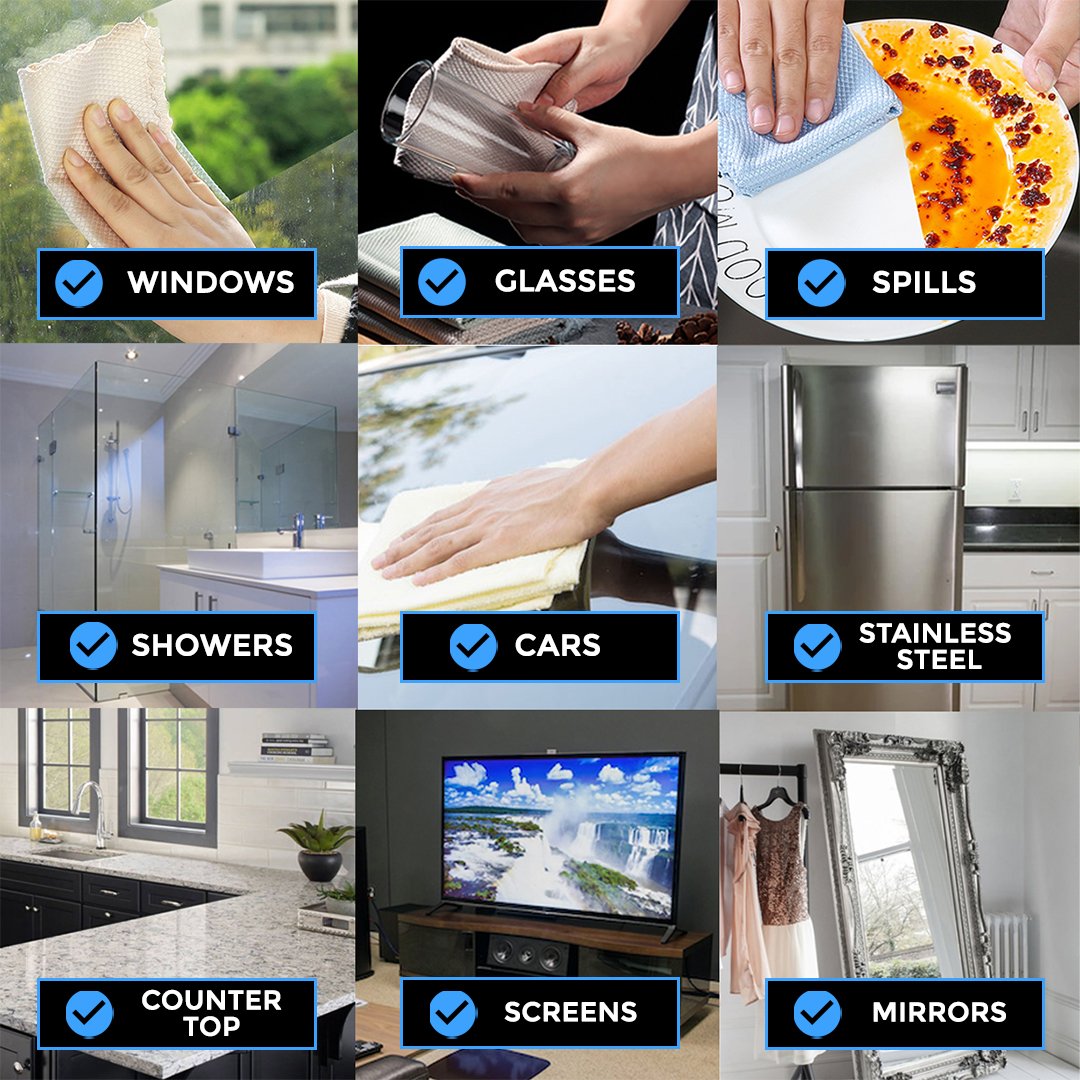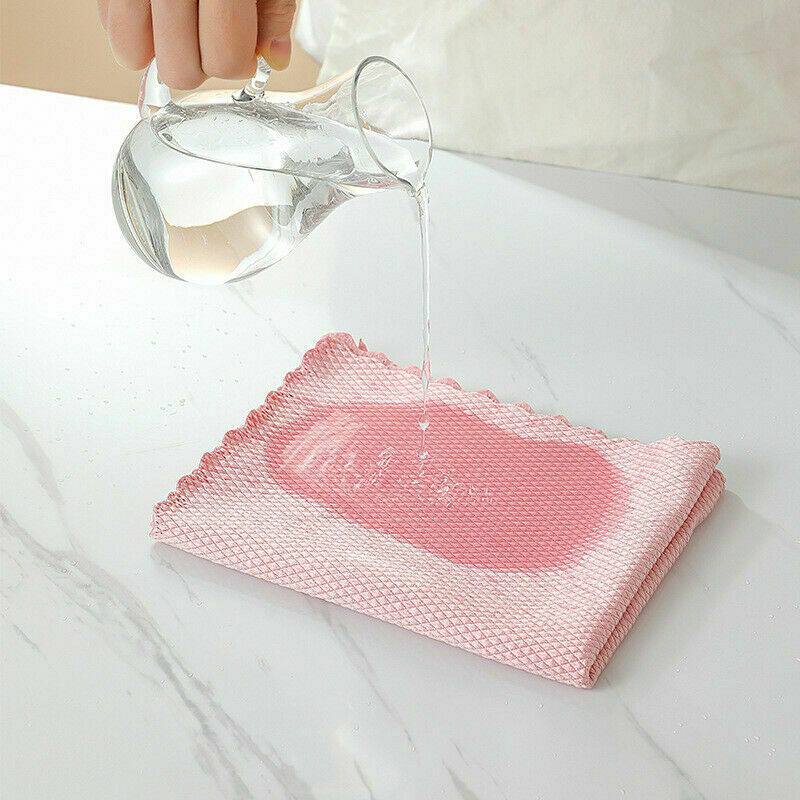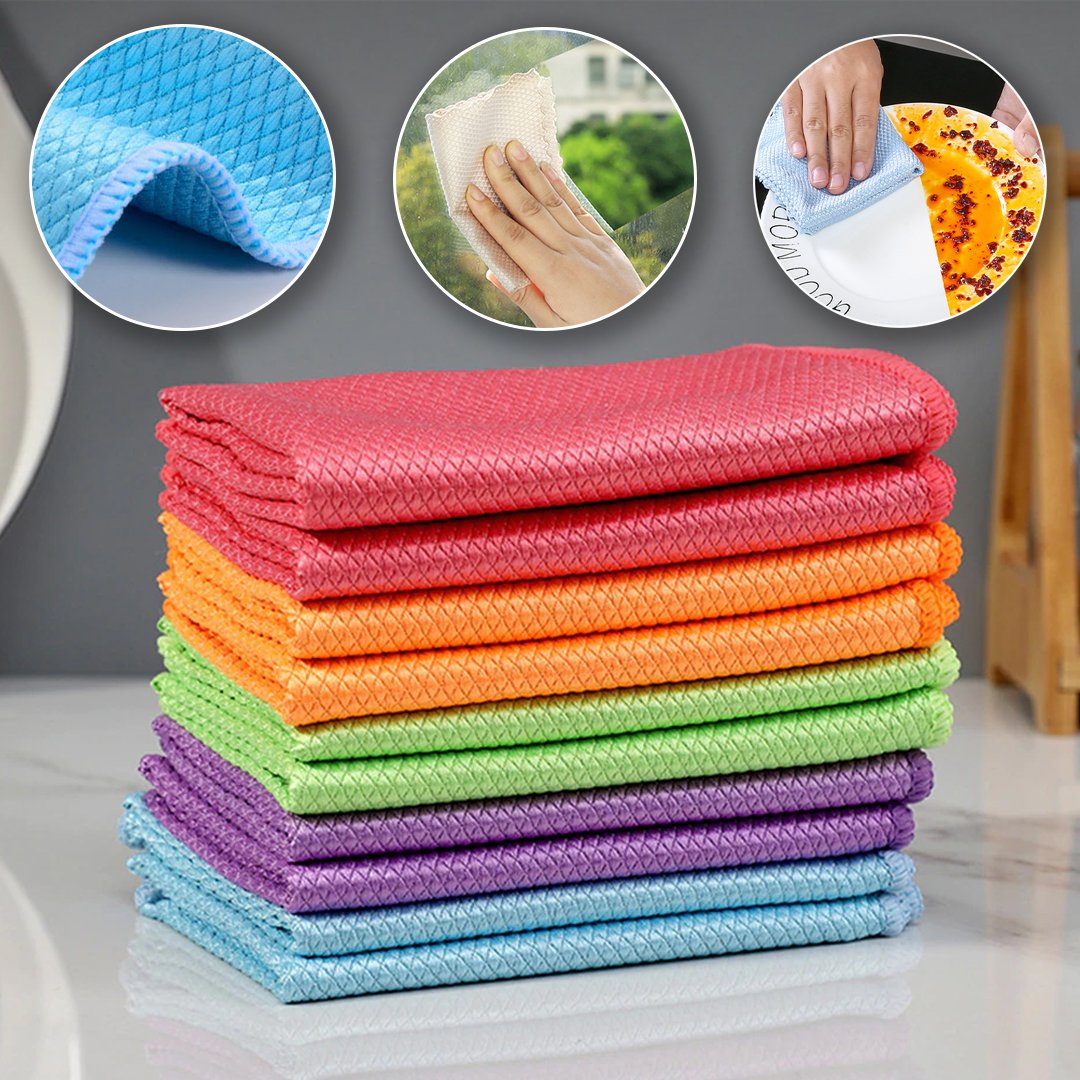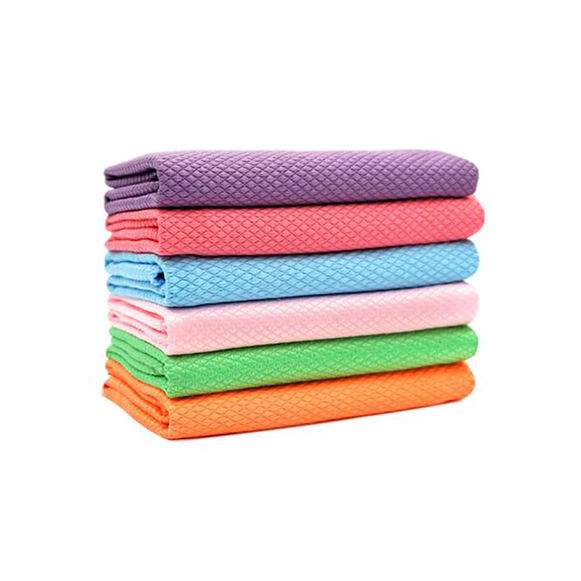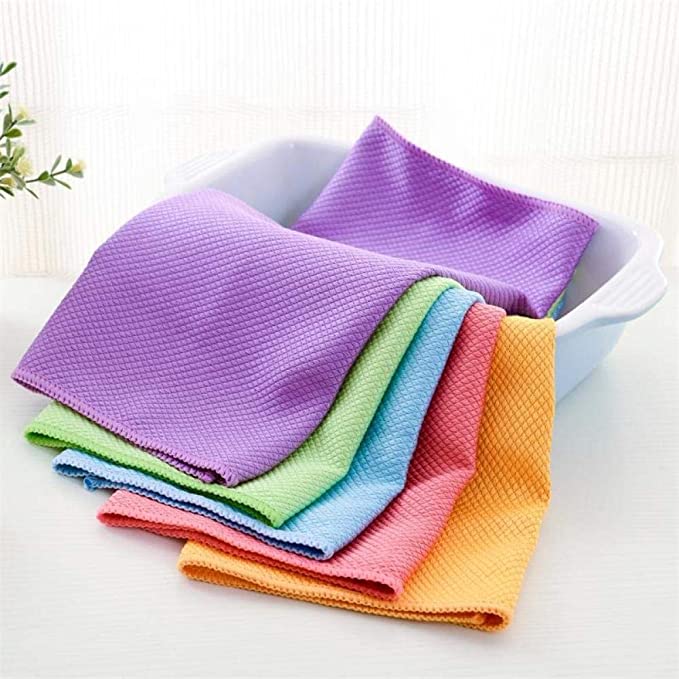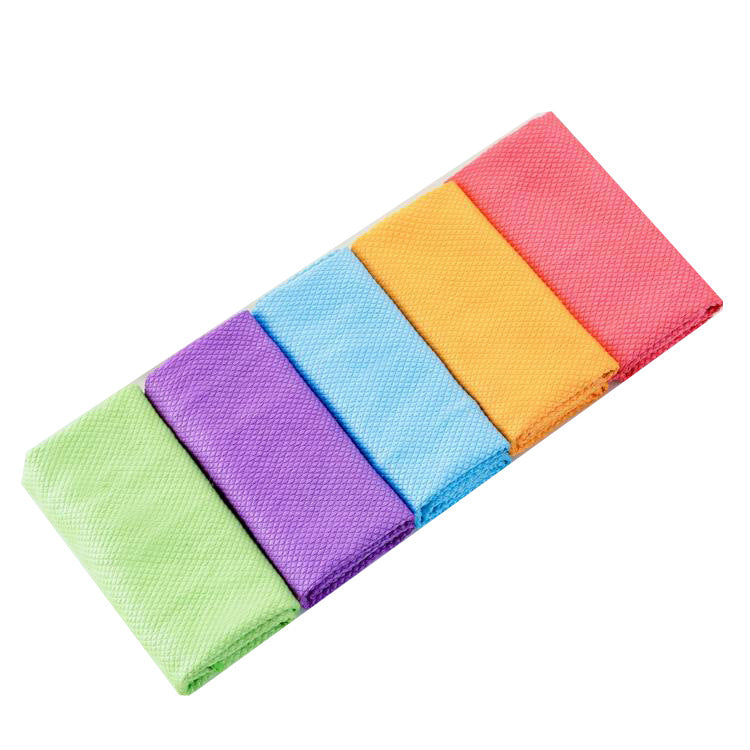 Nanoscale Reusable Cloths (x5)
"These thingswork like magic. I don't know how or why... but they clean up ANY mess. And it's super easy. I've already told my friends and family about them." - Julie M Verified Buyer
✅ Perfect streak-free wiping
✅ Super absorbent
✅ Great for any surface
Tired of leaving smears or lint behind with all the other microfiber cloths? The Cleanako NanoScale™ cloth is lint-free, and smear-free. Meaning one quick wipe, and no trace is left behind. Mirrors, windows and glasses have never looked so shiny!

Quick & Easy
The only cloth you'll ever need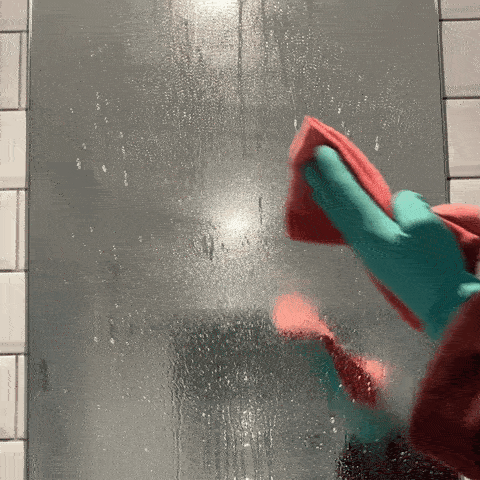 Streak-free shine
Cross textile stitching technology to leave your surfaces sparkling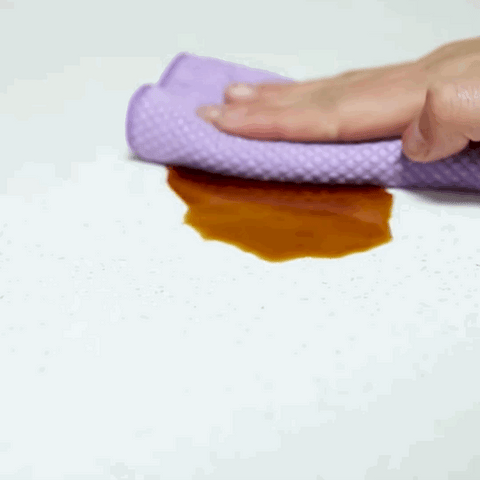 Super Absorbent
Our cleaning cloths can absorb liquid up to 10x its weight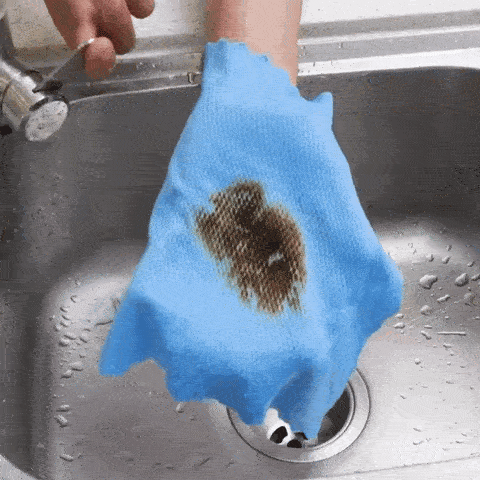 Easy to clean
Just wash, wring and dry and you're ready to go again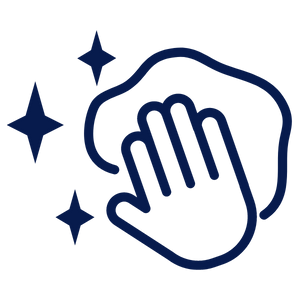 Perfect lint-free and smear-free cleaning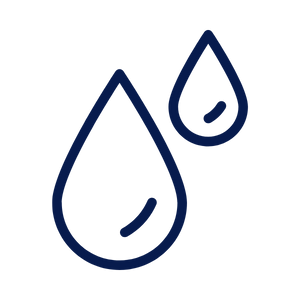 No chemicals needed, just water!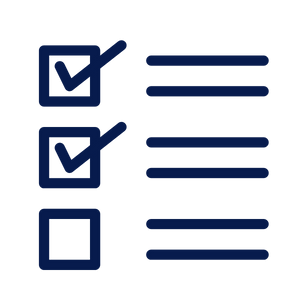 These cloths are great for any surface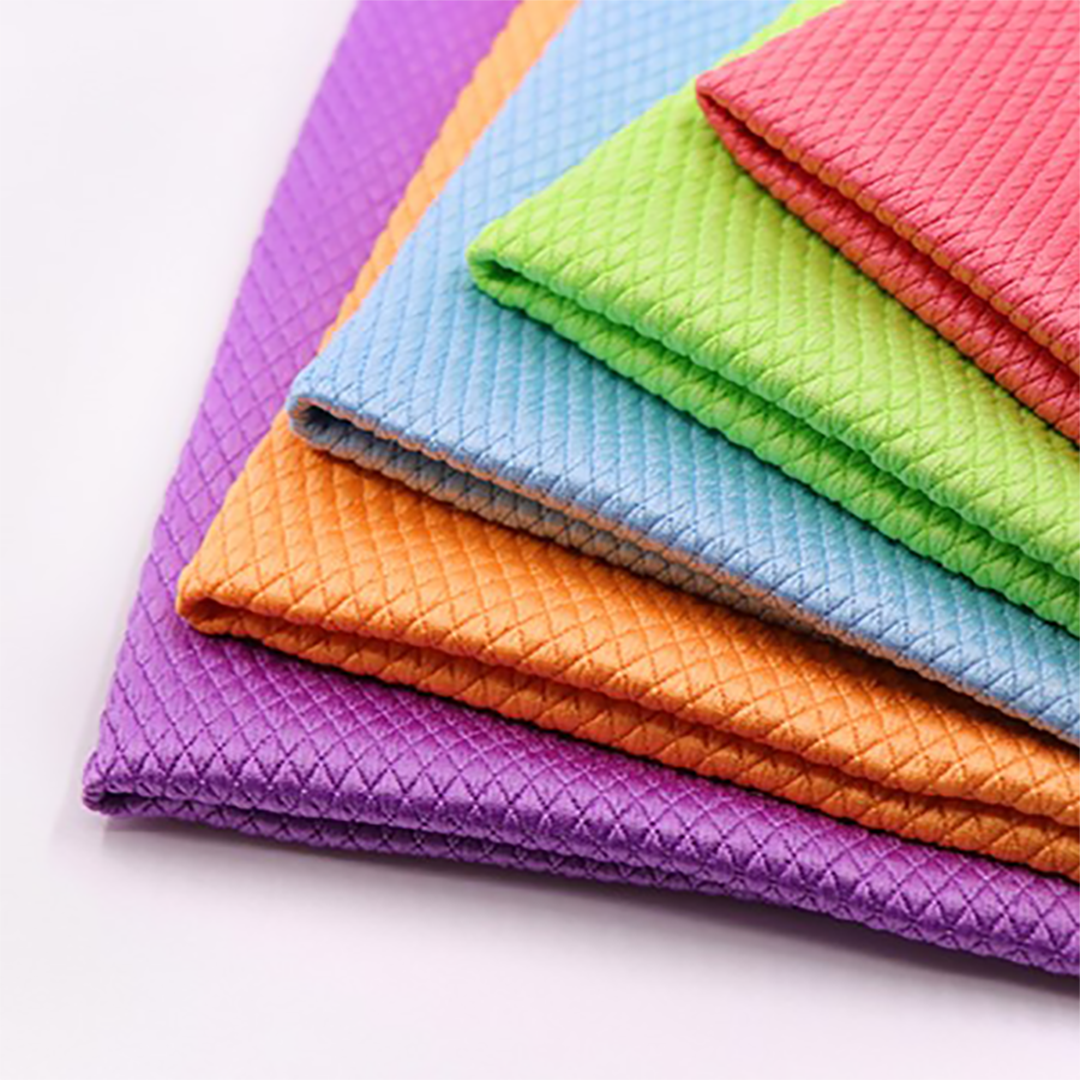 Strong, durable & reliable
Never worry about poor quality materials wearing down over time, this cloth was crafted to last. Made from premium nanoscale polyester the cloths can be used  with water alone - no harsh, toxic chemicals are required!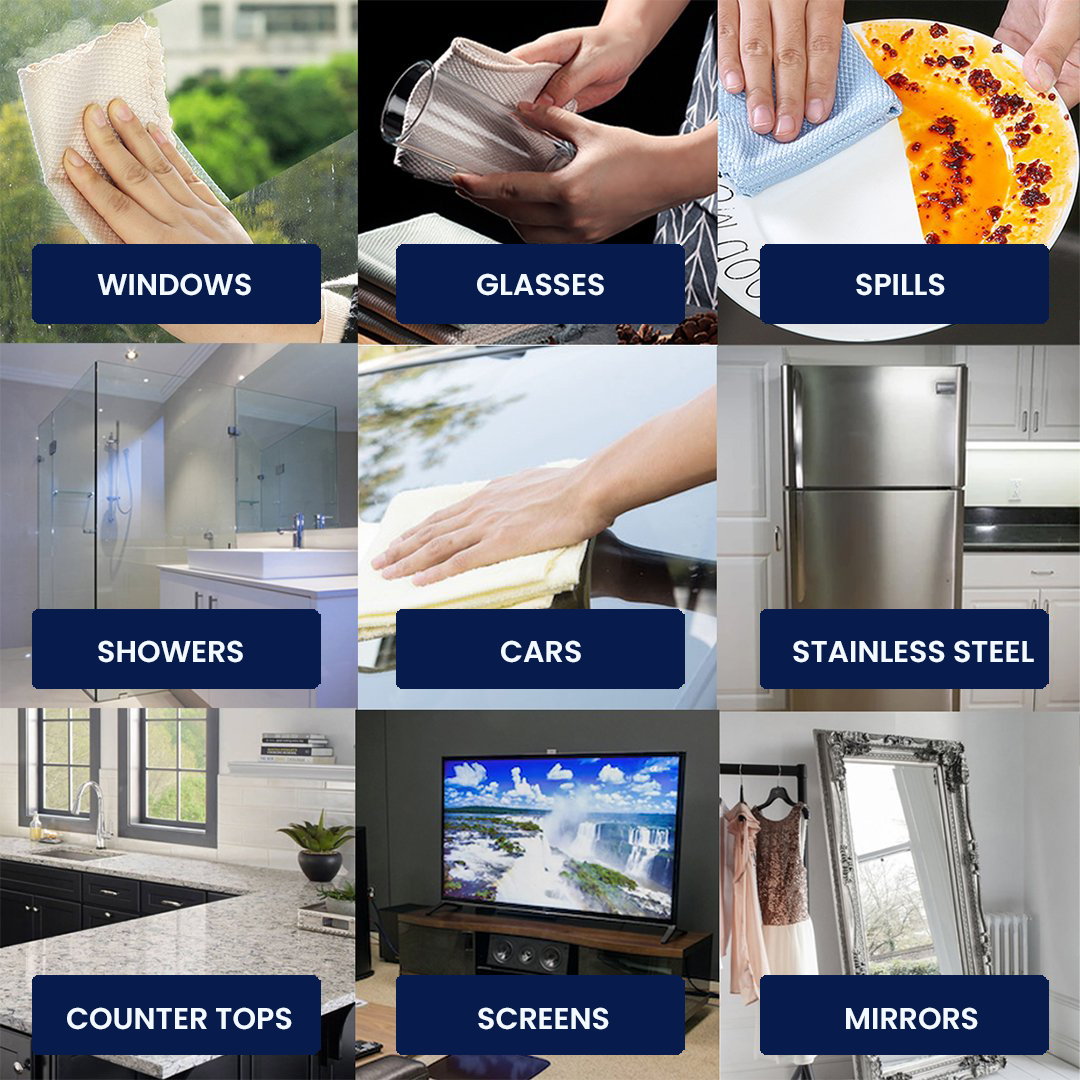 Great for any surface
This simple cloth does it all! It's perfect for:
•  Polishing mirrors, stainless steel and glass
•  Spills and stains
•  Fingerprints and greasy residue
•  Drying plates and utensils
•  Wiping countertops
•  Cleaning windows
•  Dusting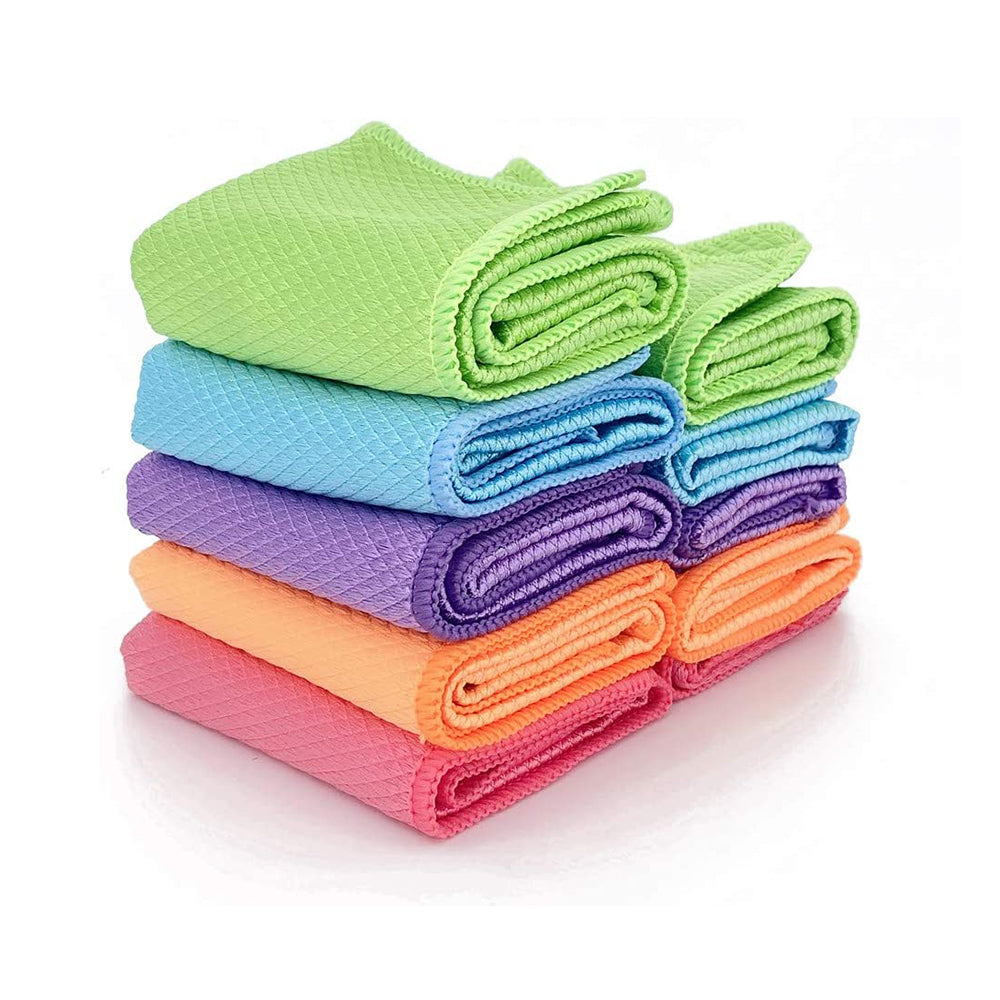 How does it work?
The Cleanako NanoScale cloth is highly effective due to the revolutionary material blend, it can be used either dry or damp.
Wiping & Polishing
For best results, take one damp cloth before going over with a dry cloth. You can just use water - extra cleaning products are optional.
Wiping Spills & Messes
The NanoScale cloth is super absorbent. Simply take a dry cloth to soak up spills. In most cases, no other cleaning products are needed!
Frequently Asked Questions
You got questions. We got answers.
Yes! Simply add detergent and machine wash below 40 degrees C (104 F) for best results. Avoid: fabric softener, bleach, dryer sheets
Yes! You can use them in the dryer or hang dry - whichever you prefer. Tumble dry on low.
The Cleanako cloths work on a huge range of things! Including: glass, mirrors, screens, countertops, stainless steep, quartz, car windshields, shower screens, bathrooms, dust & much more!
We would recommend avoiding rough surfaces where the cloth may snag e.g. bricks, concrete
For best streak free cleaning and polishing - take one damp NanoScale cloth before going over with a dry cloth. For wiping up spills and messes - you can use it dry
They're made from a Cleanako premium blend of polyester and nylon composite yarn.
We want you to be 100% happy with your purchase and that's why we are proud to offer a 30-day satisfaction guaranteee on all orders.
You can contact us through our contact page or email us info@cleanako.com! We will be happy to assist you.