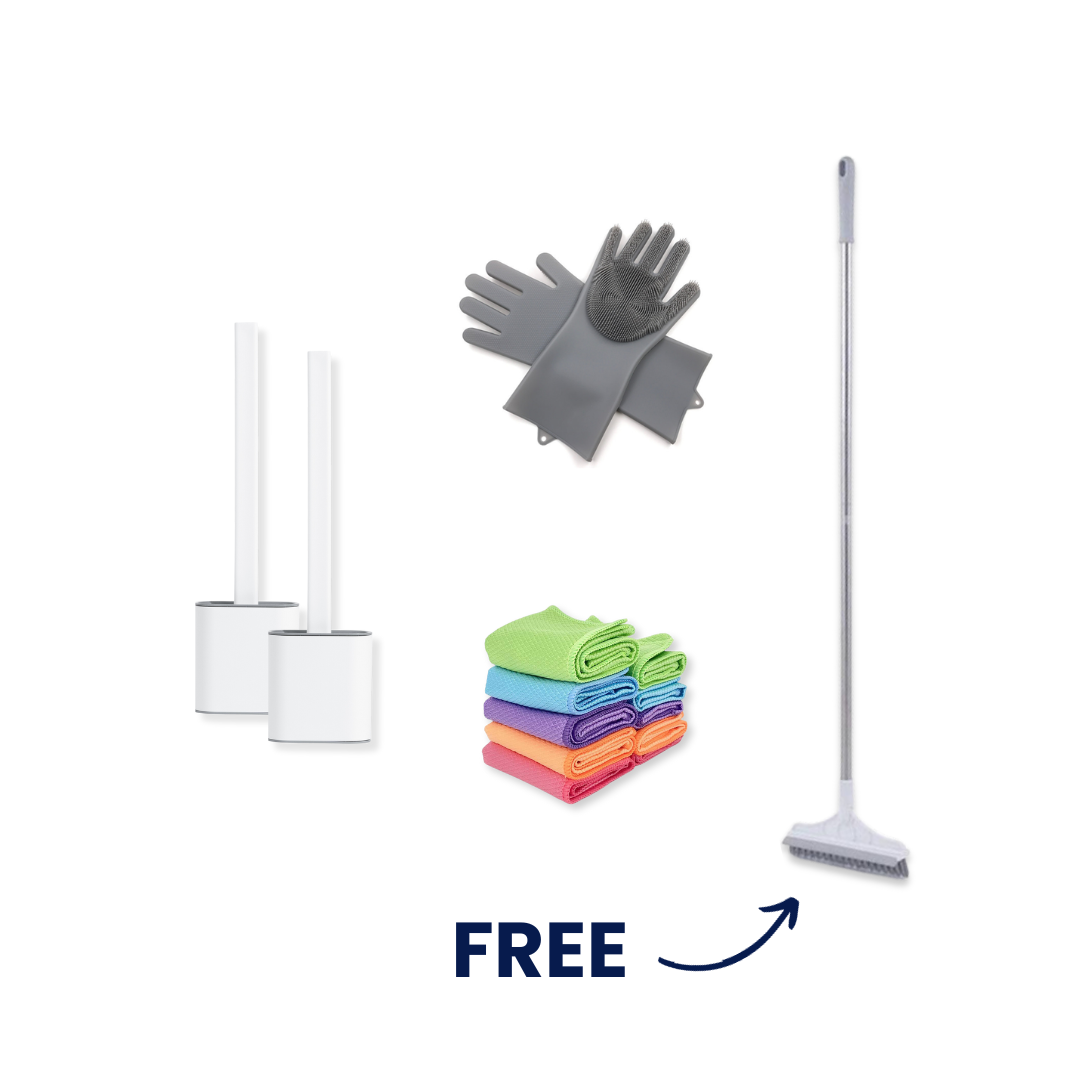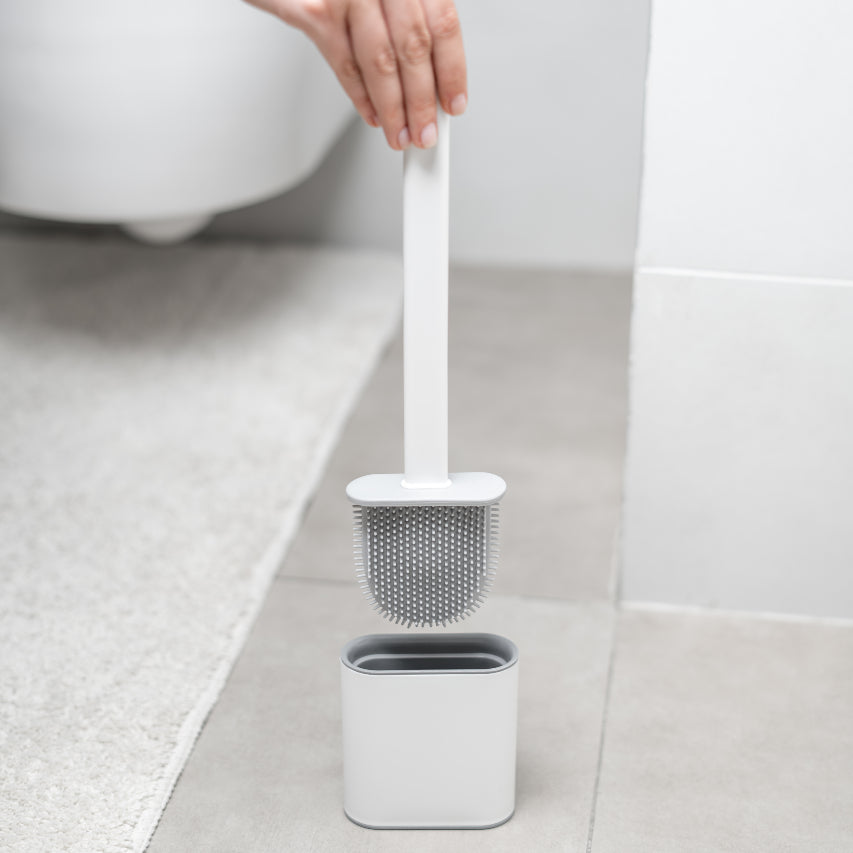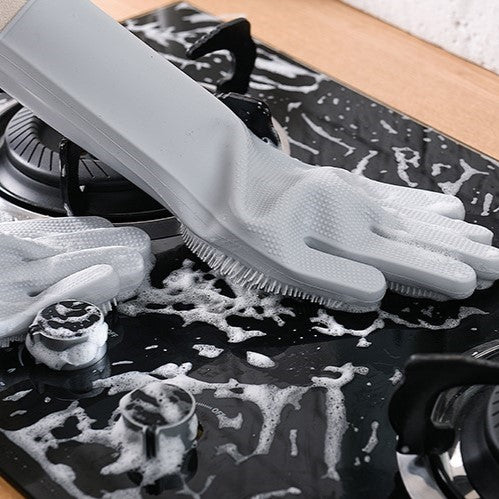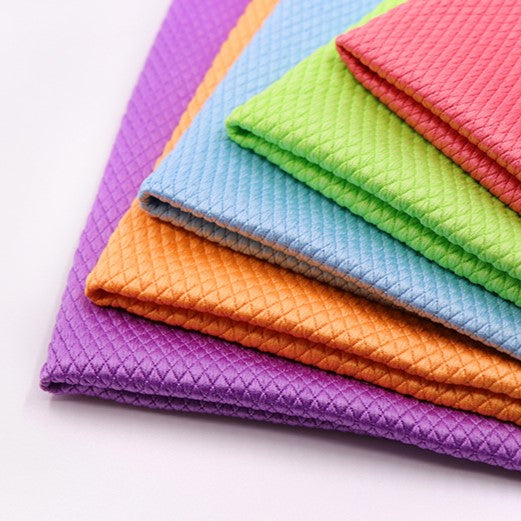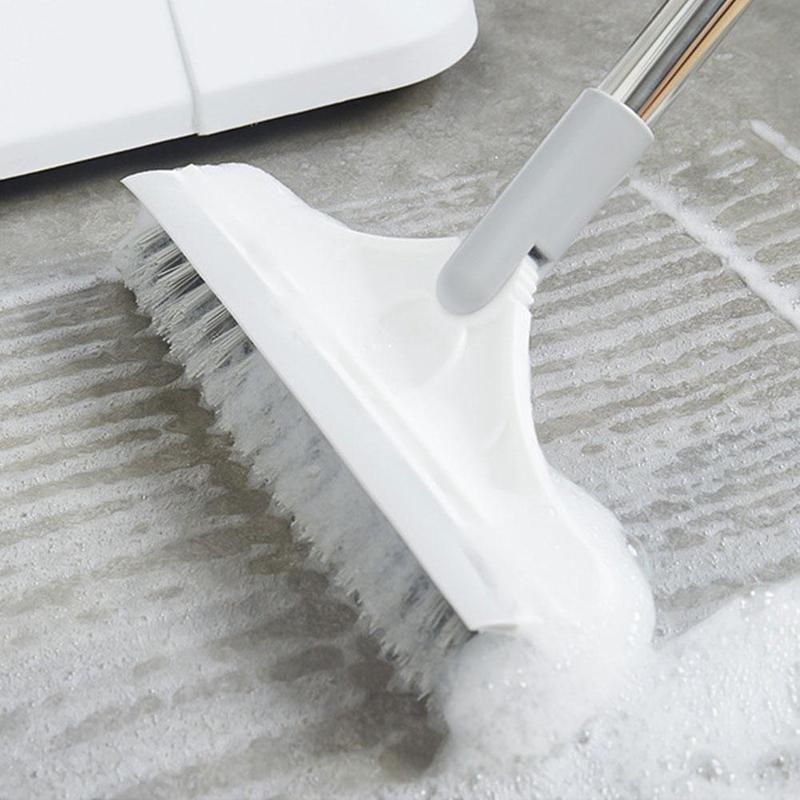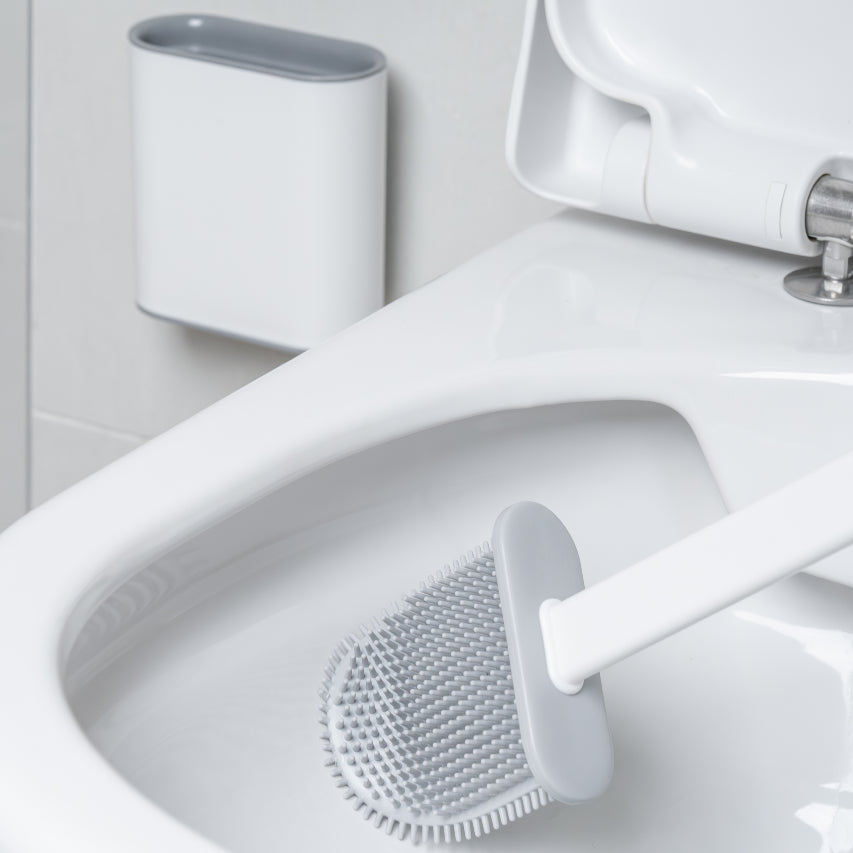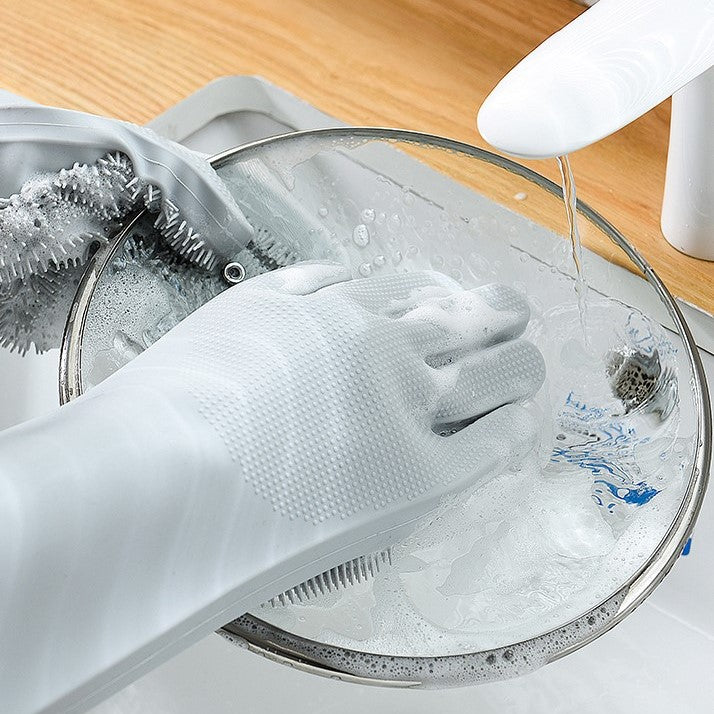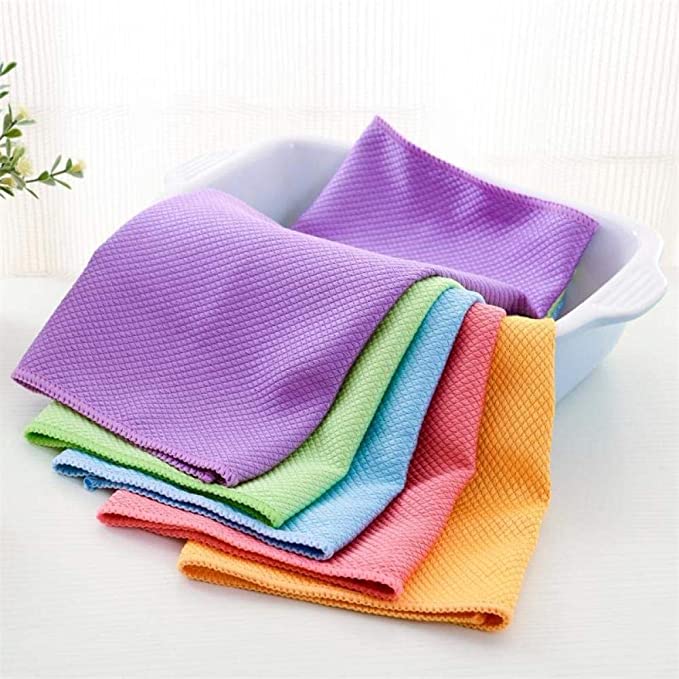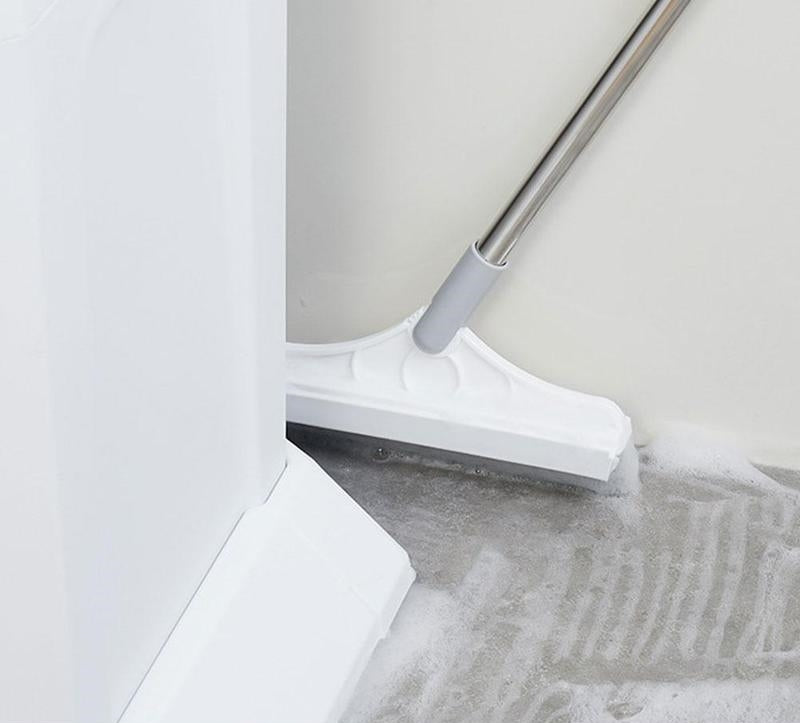 Cleanako Happy Home Bundle

✅ Comprehensive Cleaning Solution
✅ Effortless Cleaning
✅ FREE 2-in-1 Cleaning Brush
Our cleaning bundle makes tackling household chores a breeze. The silicone toilet brush and washing gloves provide a hygienic and efficient way to clean, while the nanoscale cleaning cloths ensure surfaces shine without streaks. Plus, the free 2-in-1 cleaning brush adds versatility to your cleaning arsenal. Grab this exclusive offer for a limited time only!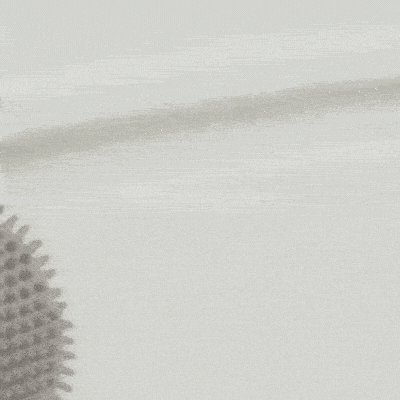 Silicone Toilet Brush
A hygienic solution for toilet cleaning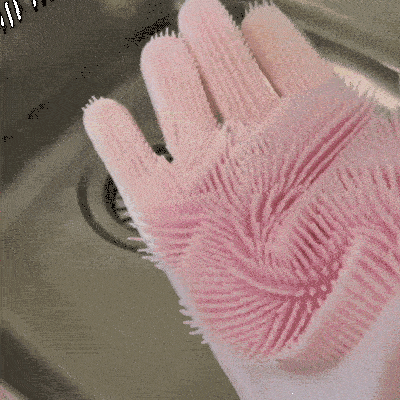 Magic Wash Gloves
Agitate dirt and stimulate more foaming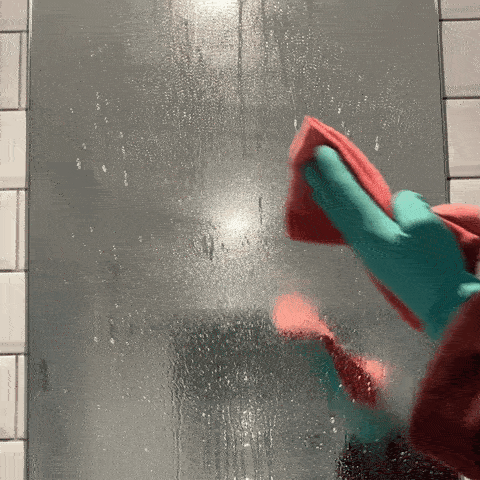 Nanoscale Cloths
Leave your surfaces sparkling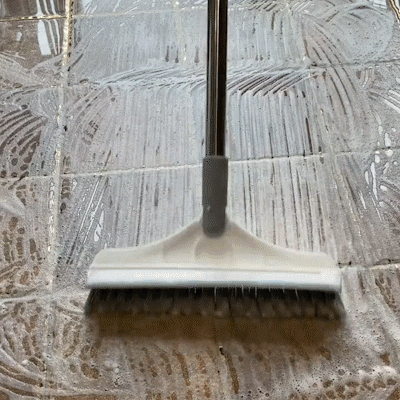 2-1 Cleaning Brush
Brush & Squeegee for versatility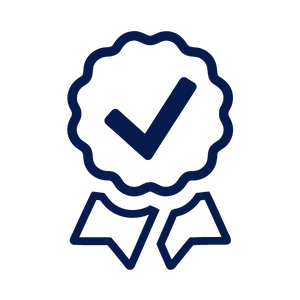 30-Day Money Back Guarantee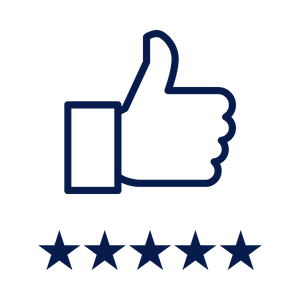 Thousands of 5 Star Reviews
What's Included: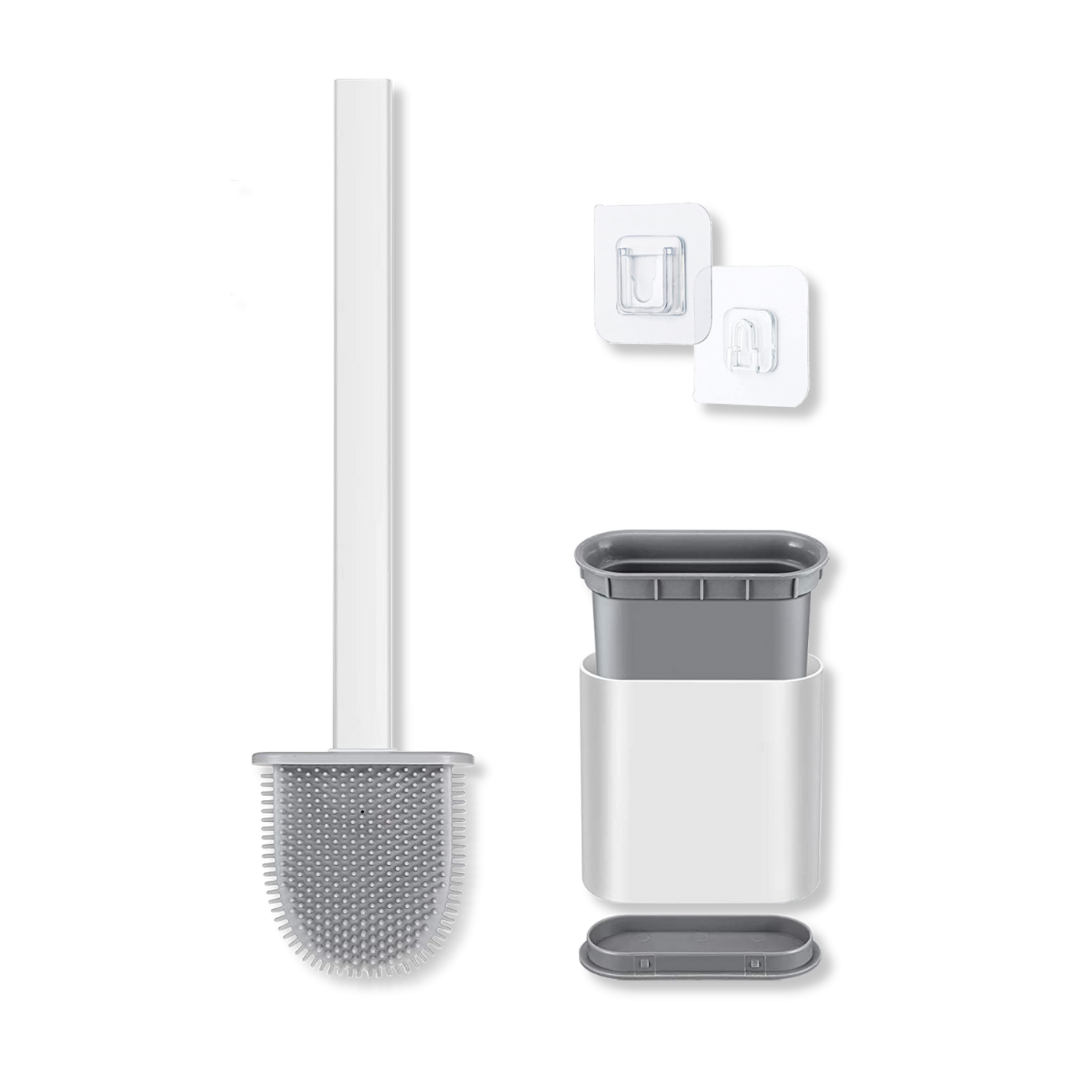 Silicone Toilet Brush
✅ Improve Hygiene Instantly
✅ Easy To Use & Clean
✅ Modern & Discreet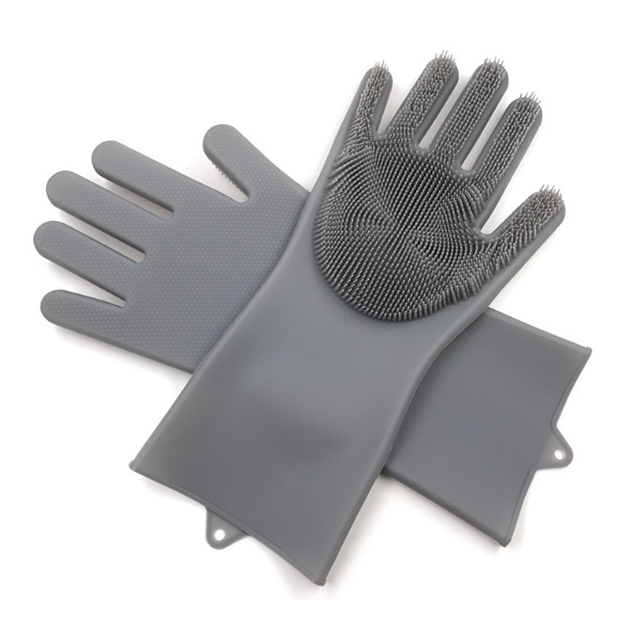 Magic Washing Gloves
✅ Effortless Cleaning
✅ Stimulate Foaming
✅ Multi-Purpose Cleaning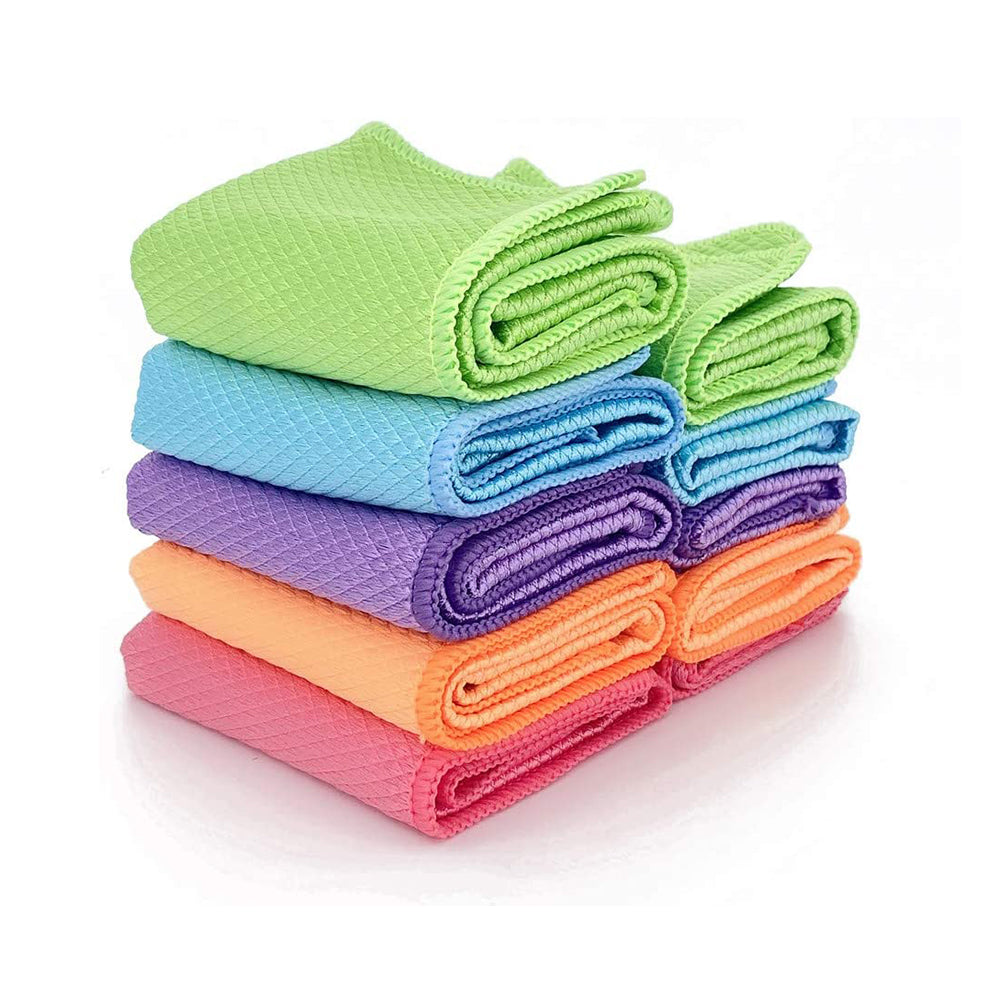 5x Nanoscale Cloths
✅ Streak-Free Shine
✅ Super Absorbent
✅ Great For Any Surface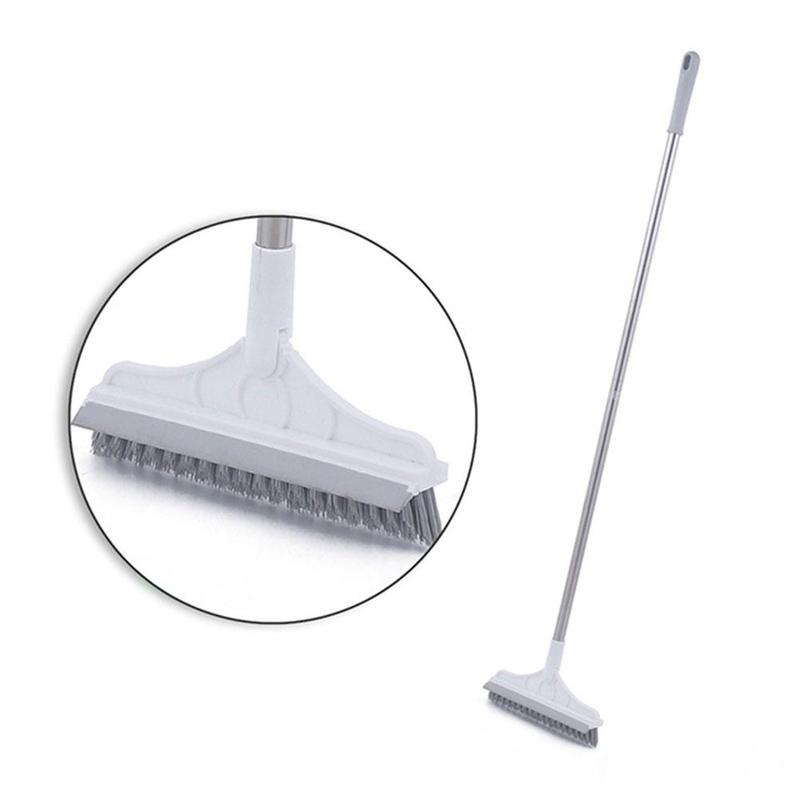 2-in-1 Cleaning Brush
✅ Perfect For Corners & Crevices
✅ 120° Swivel Head
✅ Squeegee & Broom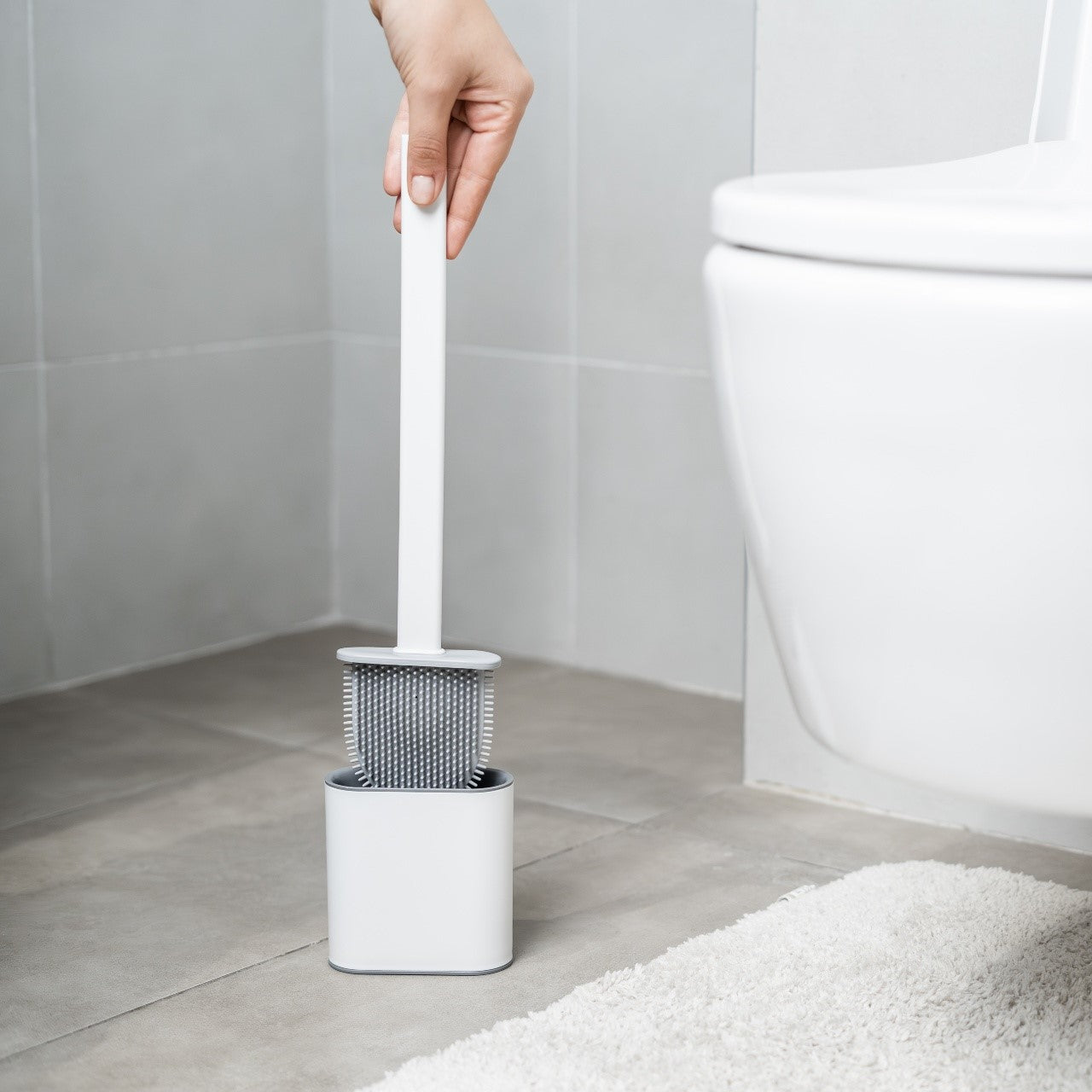 Toilet Cleaning Re-Invented
Our revolutionary silicone toilet brush is the perfect toilet cleaning tool. With its non-porous, food-grade silicone bristles that resist bacterial growth, it maintains hygiene like no other brush. Its flexible design reaches every nook and cranny. This easy to use and easy to clean brush has been crafted from high-quality silicone, it's durable and resilient, promising years of effective use.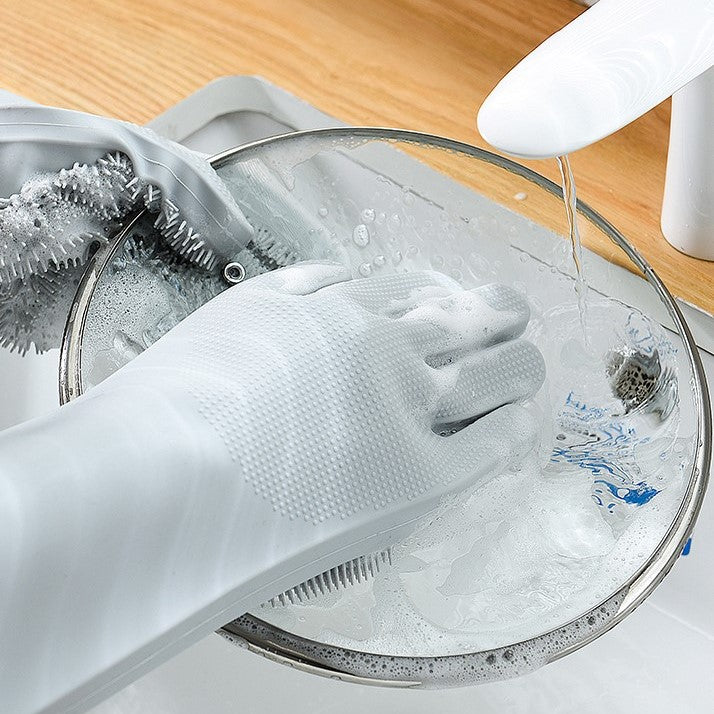 Magic Bristle Cleaning
The Magic Silicone Washing Up Gloves take away the need to rely on cheap cleaning scrubbers. The gloves are lined with hundreds of silicone bristles which agitate dirt and stimulate foaming for easy cleaning - with less washing up liquid! The gloves also provide the same grip and heat protection as traditional dishwashing gloves.
Versatile Cleaning Cloths
Tired of leaving smears or lint behind with all the other microfiber cloths? The Cleanako NanoScale™ cloth is lint-free, and smear-free. Meaning one quick wipe, and no trace is left behind. Mirrors, windows and glasses have never looked so shiny.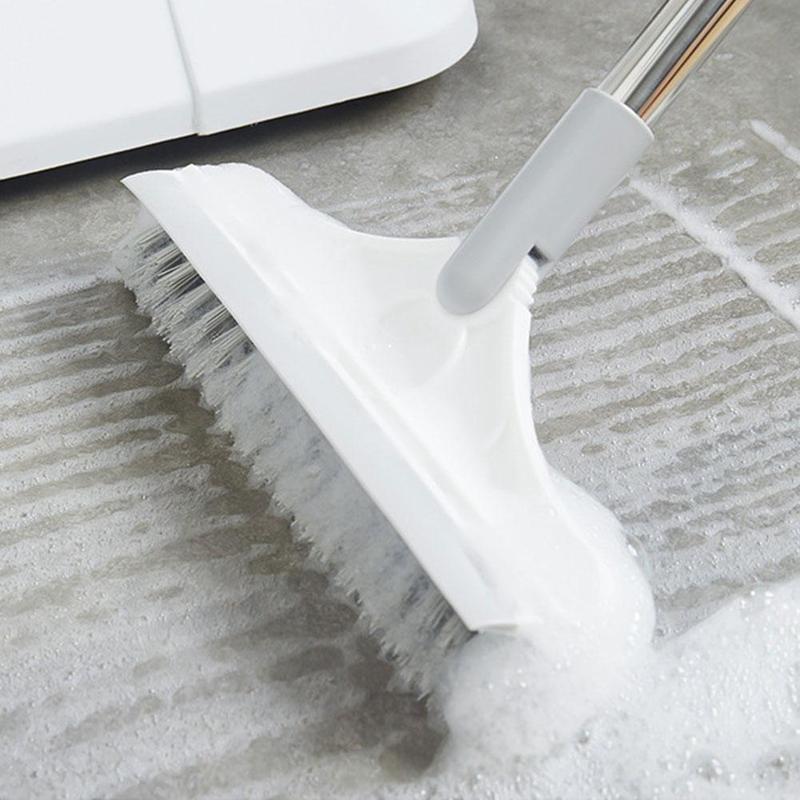 Perfect Bathroom Tool
This game changing brush means minimum effort, maximum results. Our 2-in-1 Cleaning Brush features an angled bristle brush head for deep crevices and corners as well as an inbuilt squeegee for a streak-free shine. The brush head can rotate on 120-degree swivel and is all held together by a solid stainless steel handle.