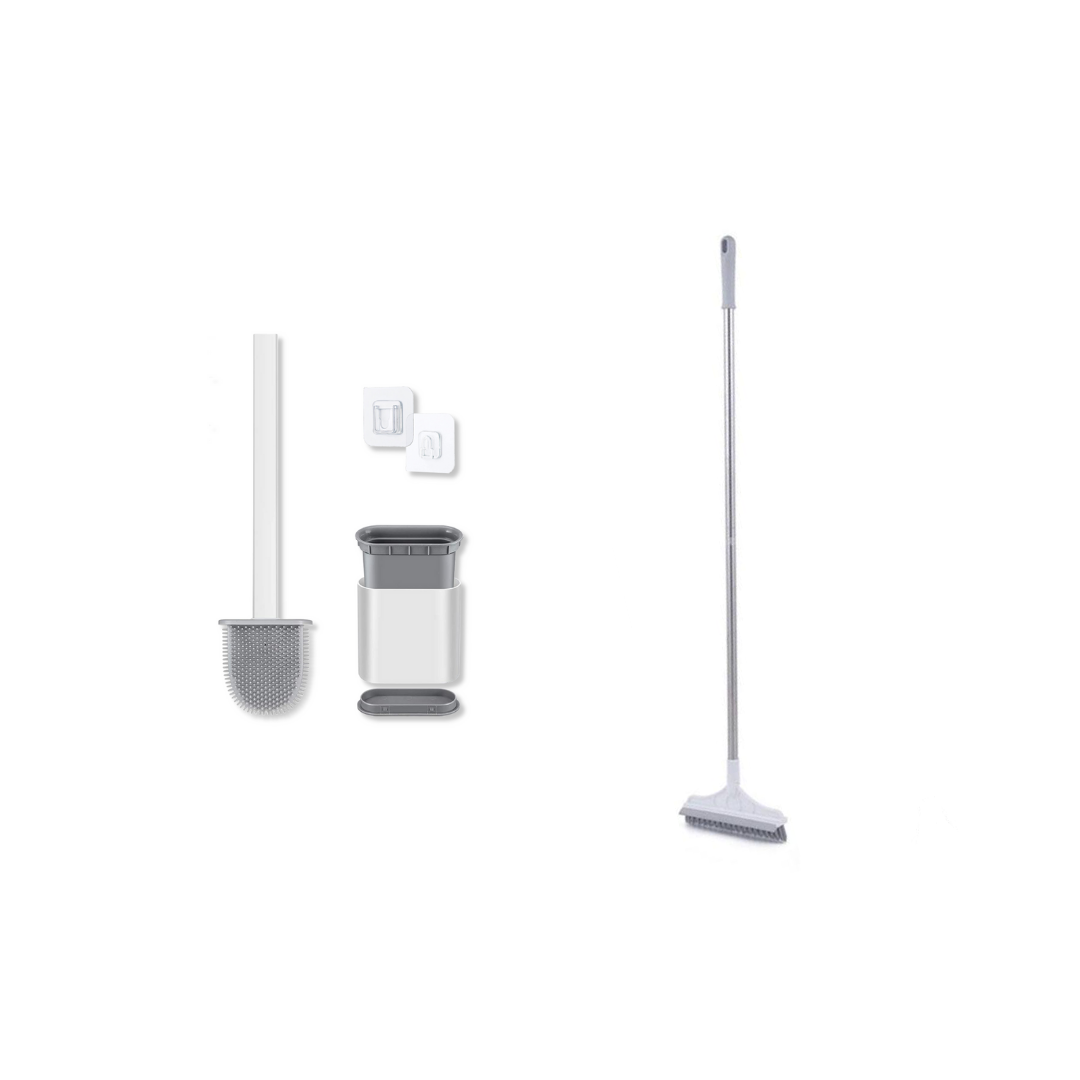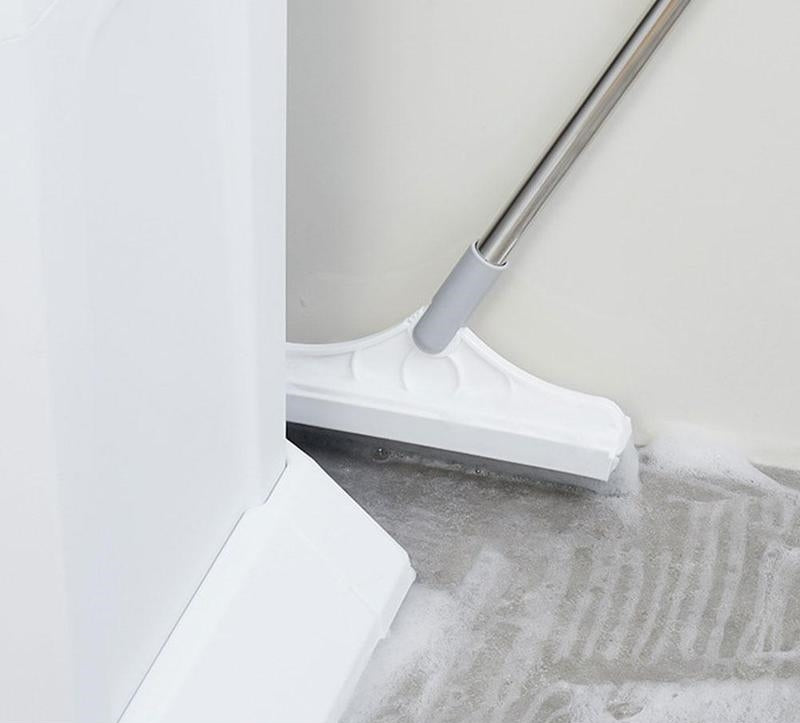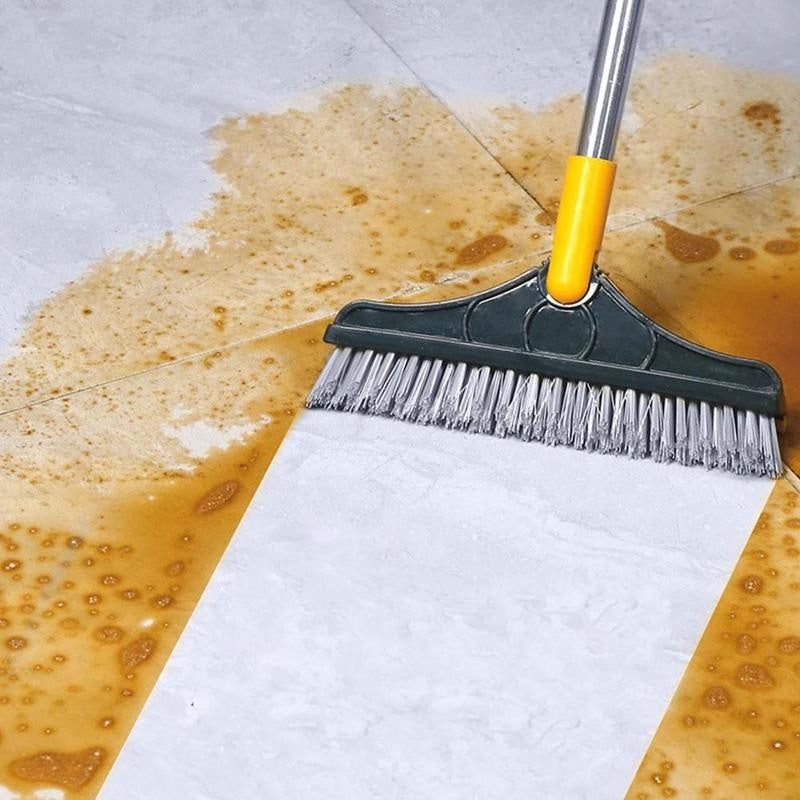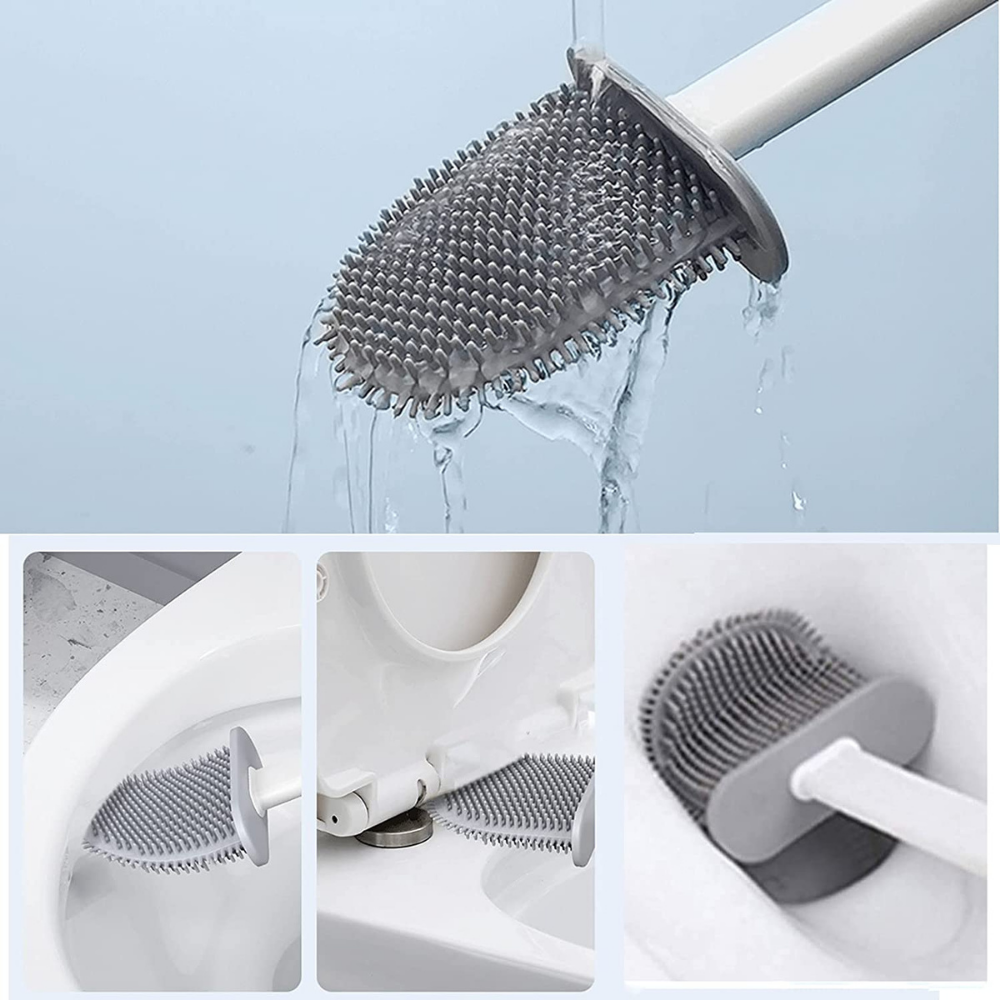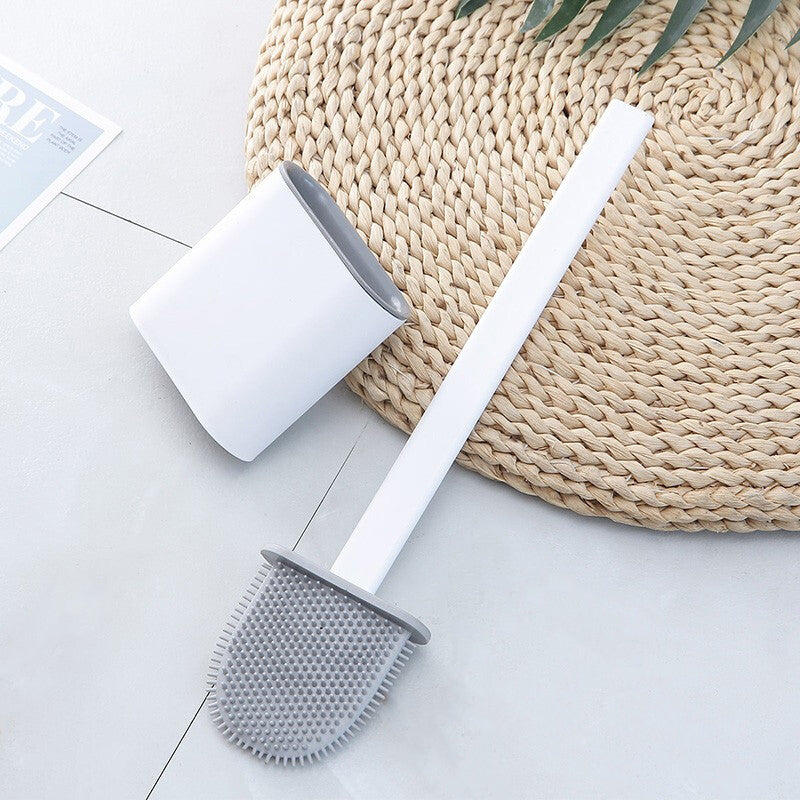 Cleanako Bathroom Bundle

✅ Flexible Silicone Toilet Brush
✅ 2-in-1 Cleaning Brush
✅ Reach All Areas
Our Bathroom Bundle includes two amazing products to help keep your bathroom shiny and clean.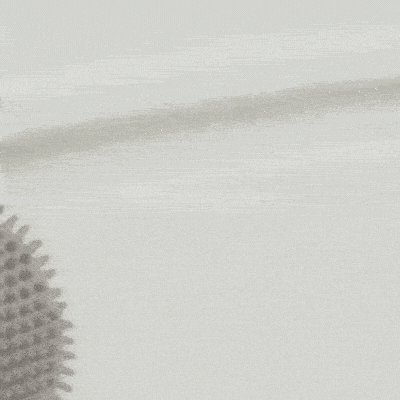 Silicone Toilet Brush
Perfect for under the rim and hard to reach areas

2-in-1 Brush
Two different brush heads to leave your bathroom spotless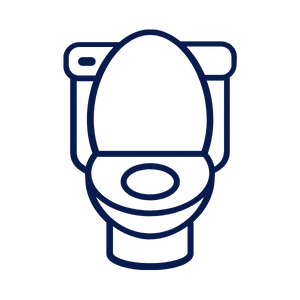 Over 40,000 Toilets Saved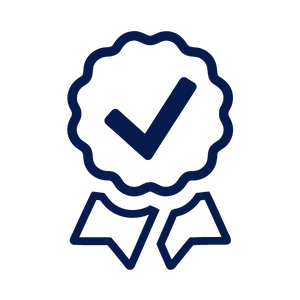 30-Day Money Back Guarantee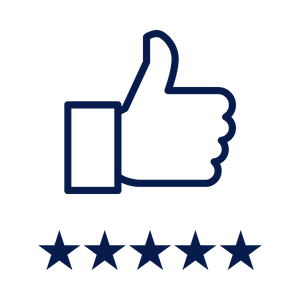 Thousands of 5 Star Reviews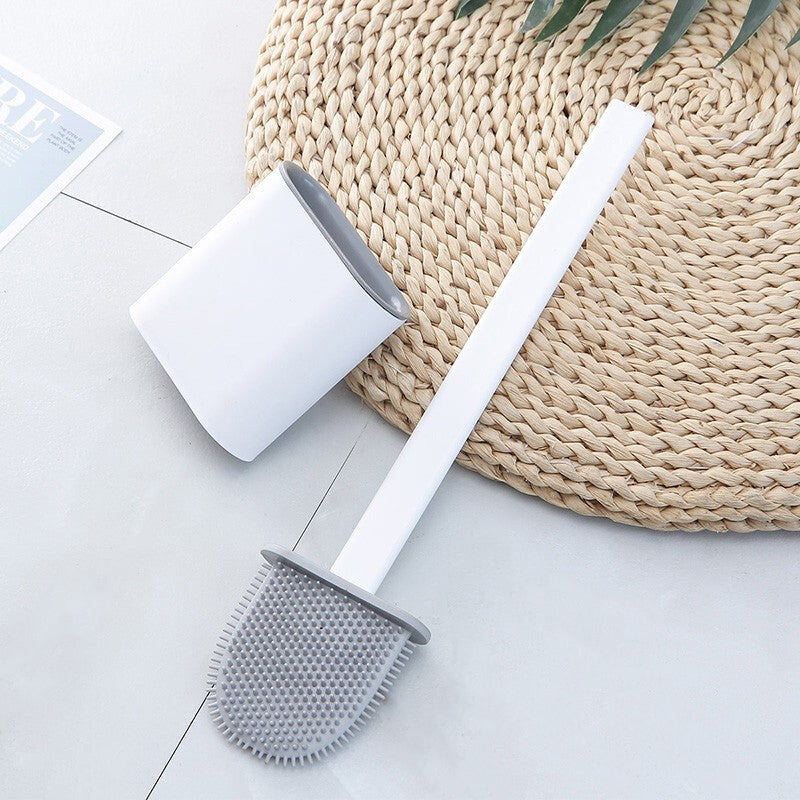 Toilet Cleaning Re-Invented
Our revolutionary silicone toilet brush is the perfect toilet cleaning tool. Featuring a flexible D-shaped head with silicone bristles, the toilet brush makes cleaning easy again and also comes with a discreet ventilated holder that can be wall mounted or placed on the floor for easy access.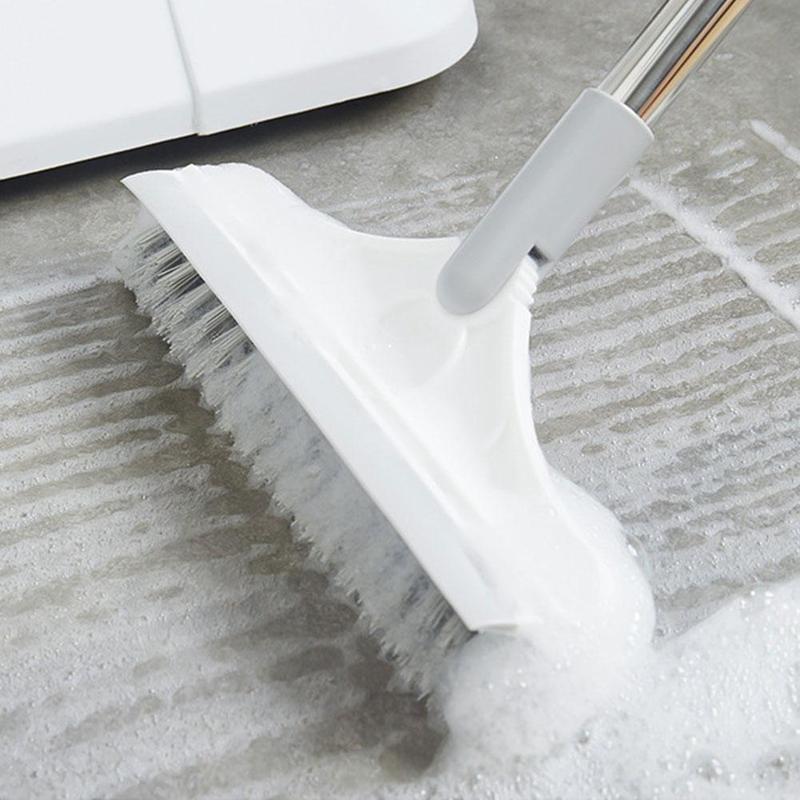 Perfect Bathroom Tool
This game changing brush means minimum effort, maximum results. Our 2-in-1 Cleaning Brush features an angled bristle brush head for deep crevices and corners as well as an inbuilt squeegee for a streak-free shine. The brush head can rotate on 120-degree swivel and is all held together by a solid stainless steel handle.