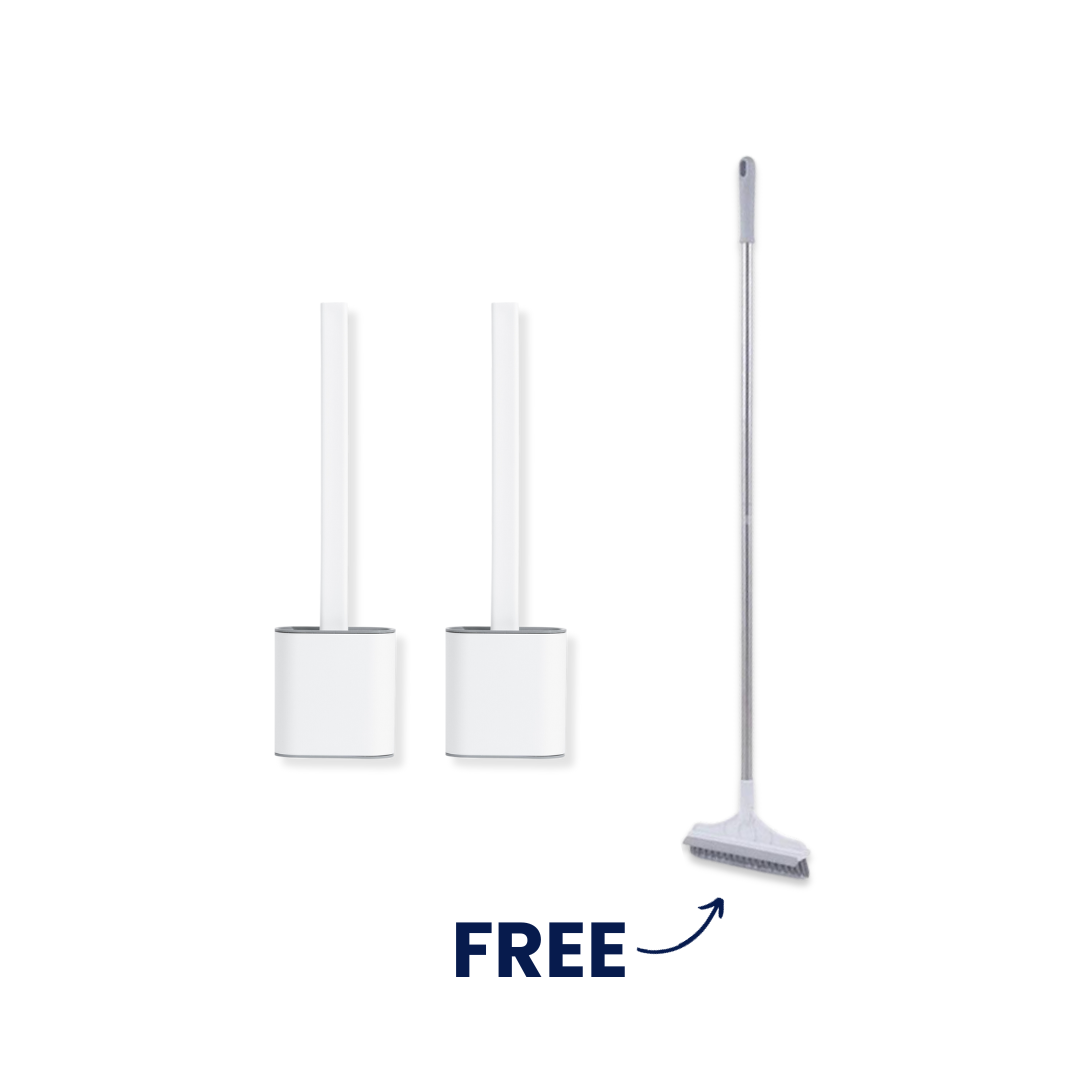 Cleanako Bathroom Basics Bundle

✅ Comprehensive Cleaning Solution
✅ Effortless Cleaning
✅ FREE 2-in-1 Cleaning Brush
Elevate your bathroom cleaning routine with our Bathroom Basics Bundle! This dynamic trio of two silicone toilet brushes and a complimentary 2-in-1 cleaning brush is the ultimate solution for a sparkling, hygienic bathroom. Say goodbye to stubborn stains and grime as our silicone brushes effortlessly reach every corner, leaving your toilet bowl spotless and germ-free. With the free 2-in-1 cleaning brush as a bonus, you'll have all your bathroom cleaning needs covered.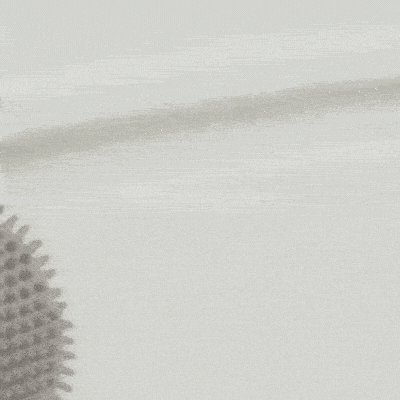 Silicone Toilet Brush
A hygienic solution for toilet cleaning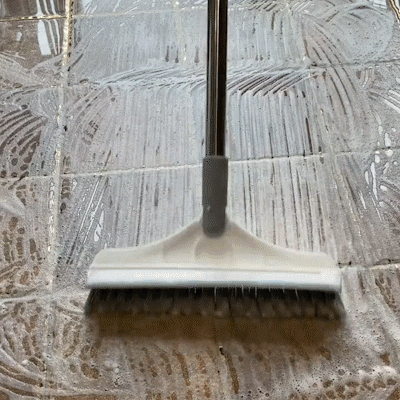 2-1 Cleaning Brush
Brush & Squeegee for versatility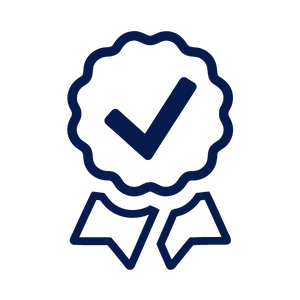 30-Day Money Back Guarantee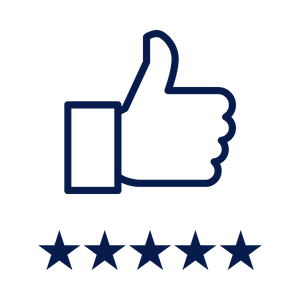 Thousands of 5 Star Reviews
What's Included: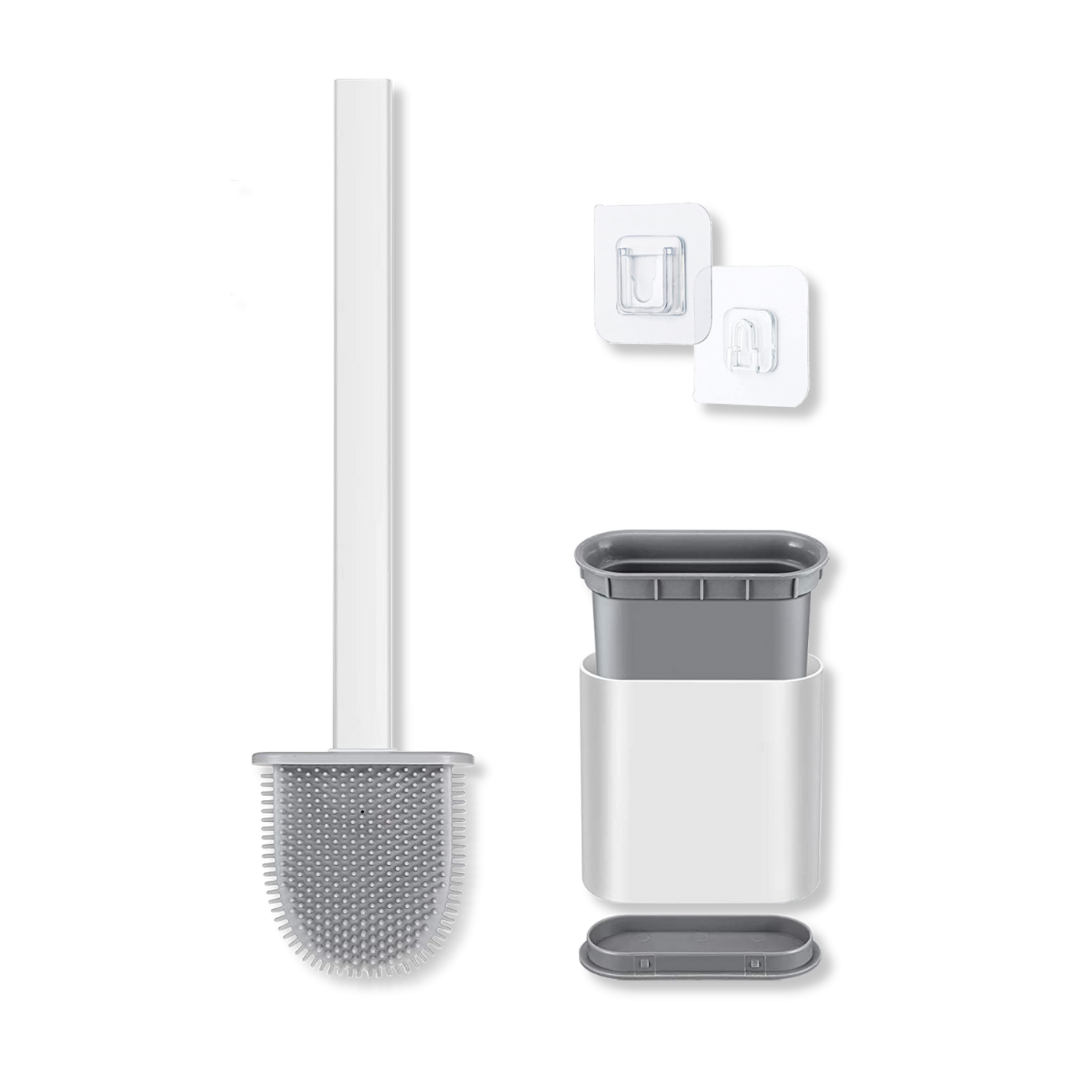 Silicone Toilet Brush
✅ Improve Hygiene Instantly
✅ Easy To Use & Clean
✅ Modern & Discreet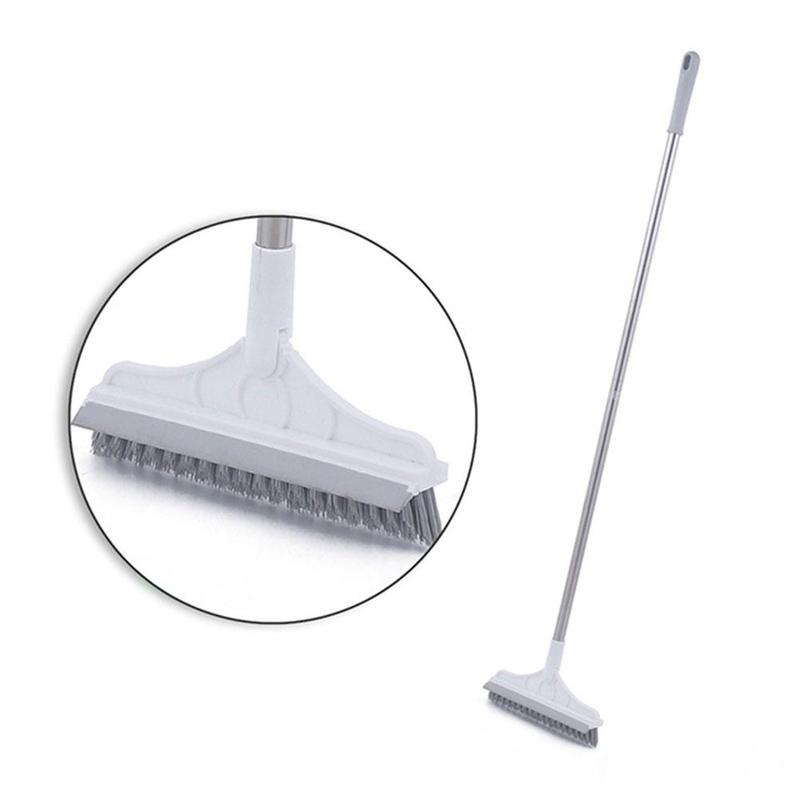 2-in-1 Cleaning Brush
✅ Perfect For Corners & Crevices
✅ 120° Swivel Head
✅ Squeegee & Broom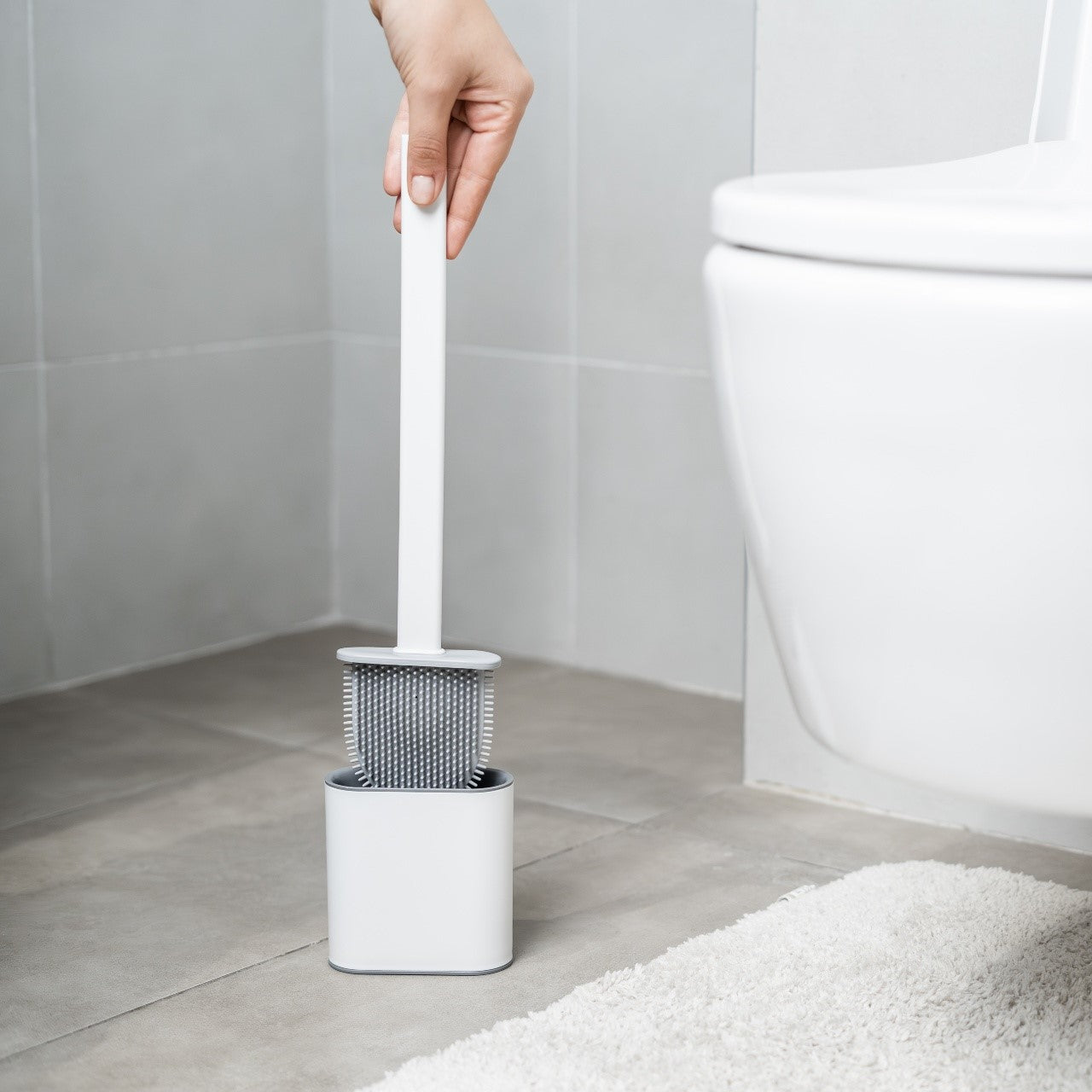 Toilet Cleaning Re-Invented
Our revolutionary silicone toilet brush is the perfect toilet cleaning tool. With its non-porous, food-grade silicone bristles that resist bacterial growth, it maintains hygiene like no other brush. Its flexible design reaches every nook and cranny. This easy to use and easy to clean brush has been crafted from high-quality silicone, it's durable and resilient, promising years of effective use.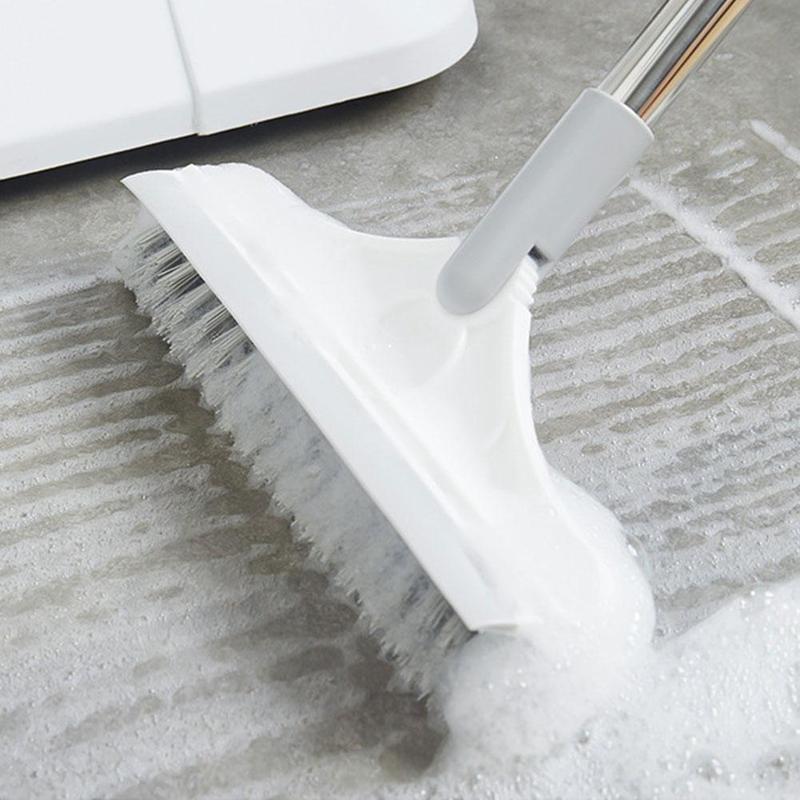 Perfect Bathroom Tool
This game changing brush means minimum effort, maximum results. Our 2-in-1 Cleaning Brush features an angled bristle brush head for deep crevices and corners as well as an inbuilt squeegee for a streak-free shine. The brush head can rotate on 120-degree swivel and is all held together by a solid stainless steel handle.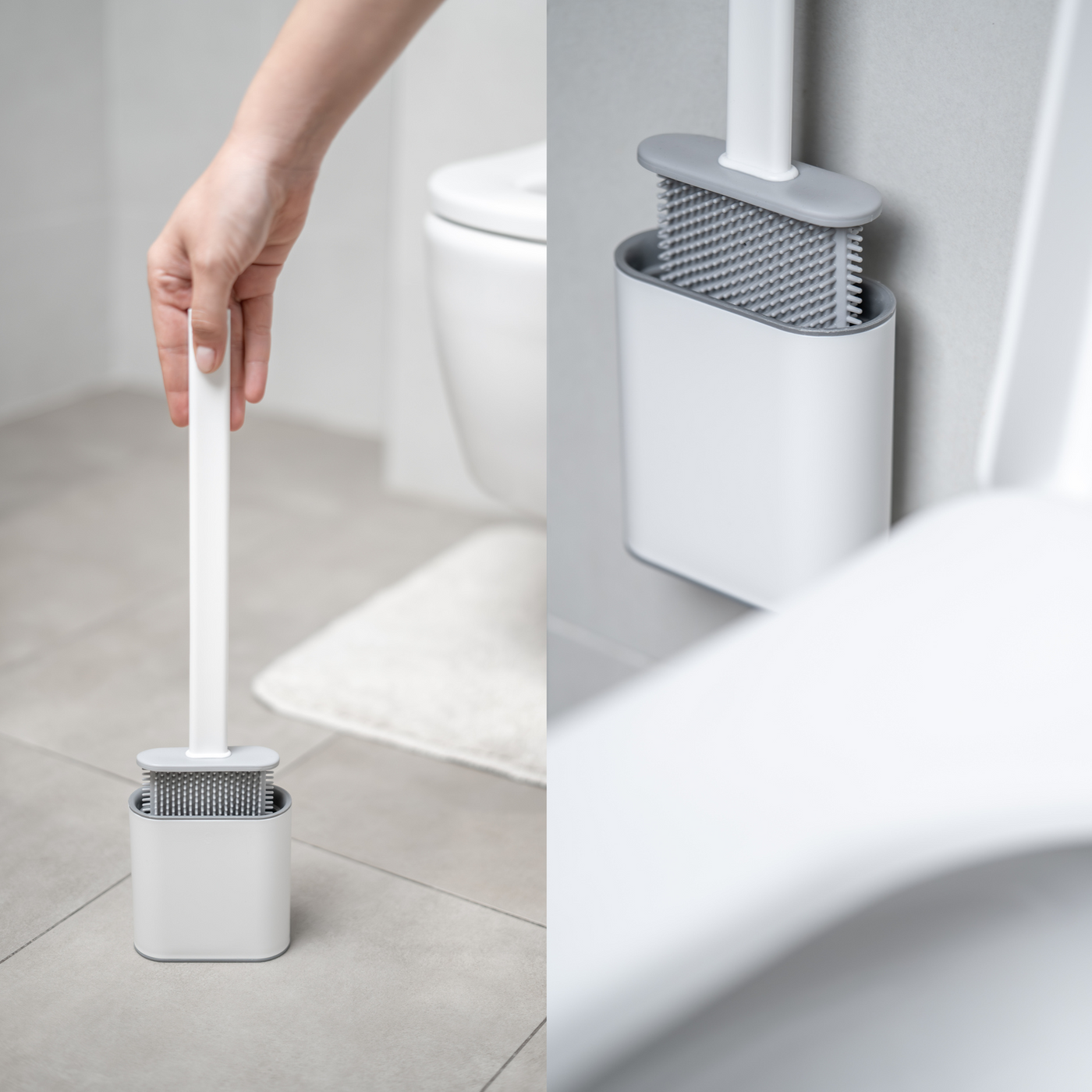 Slim & Compact
Not only are traditional brushes unhygienic and smelly, they also look bad too and take up space. You hide it behind the toilet for a reason right? It's okay, we all do it. Our Toilet Brush features a slim and compact design to save space and fit discreetly within your bathroom decor. The sleek and modern Silicone Toilet Brush can be placed on the floor or conveniently wall mounted out of the way.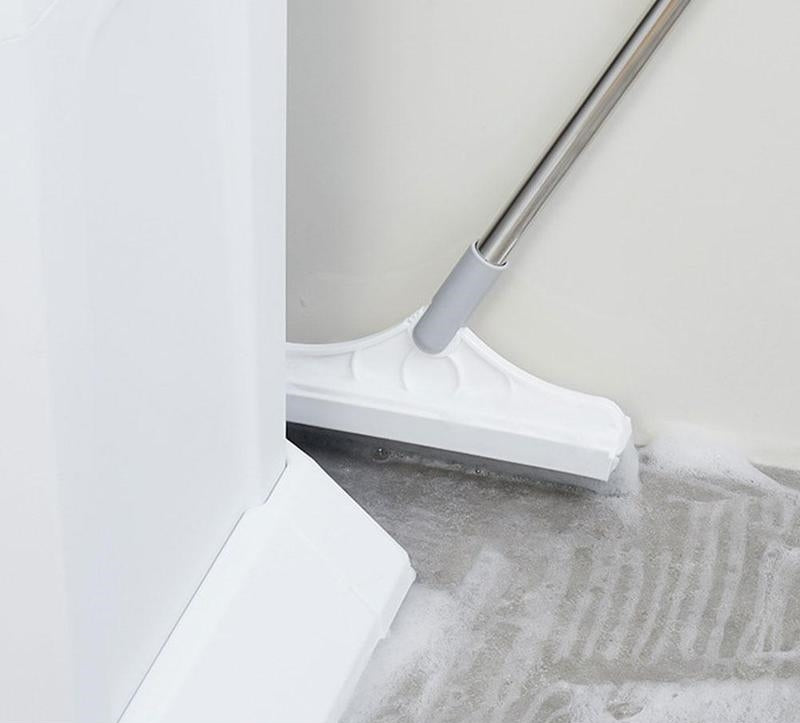 Multipurpose Cleaning
Our Cleanako multipurpose 2-in-1 brush is changing the cleaning game with its durable, adjustable design and quality squeegee scraper.The brush combines two cleaning tools into one to clean faster & easier with less bending and more time to enjoy other things in life!