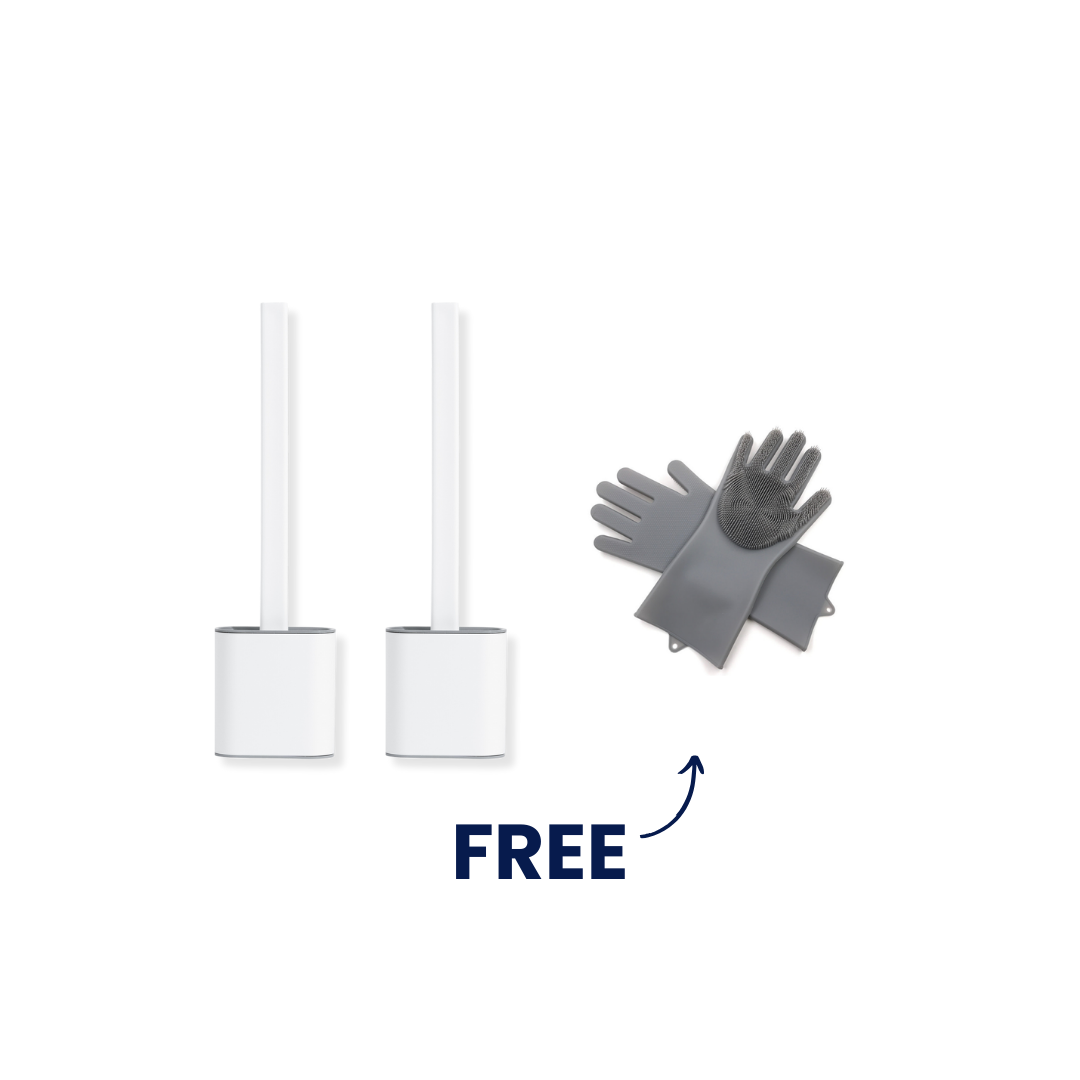 Cleanako Exclusive Email Offer

✅ Improve Hygiene Instantly
✅ Effortless Cleaning
✅ FREE Silicone Gloves
Grab this limited-time offer now - Purchase two Silicone Toilet Brushes and receive a pair of Magic Silicone Washing Gloves for FREE. While stock lasts!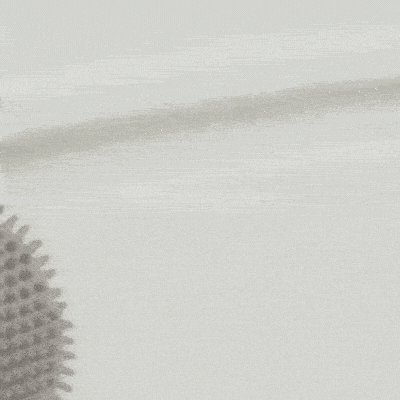 Silicone Toilet Brush
A hygienic solution for toilet cleaning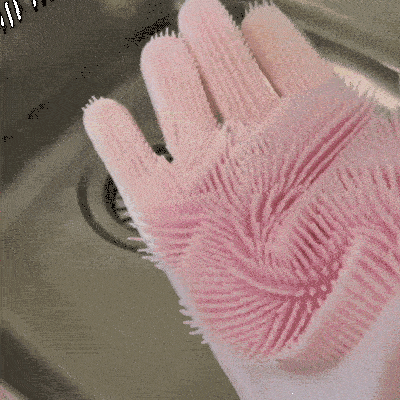 Magic Wash Gloves
Agitate dirt and stimulate more foaming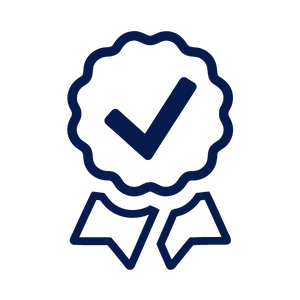 30-Day Money Back Guarantee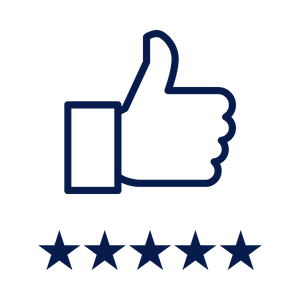 Thousands of 5 Star Reviews
What's Included: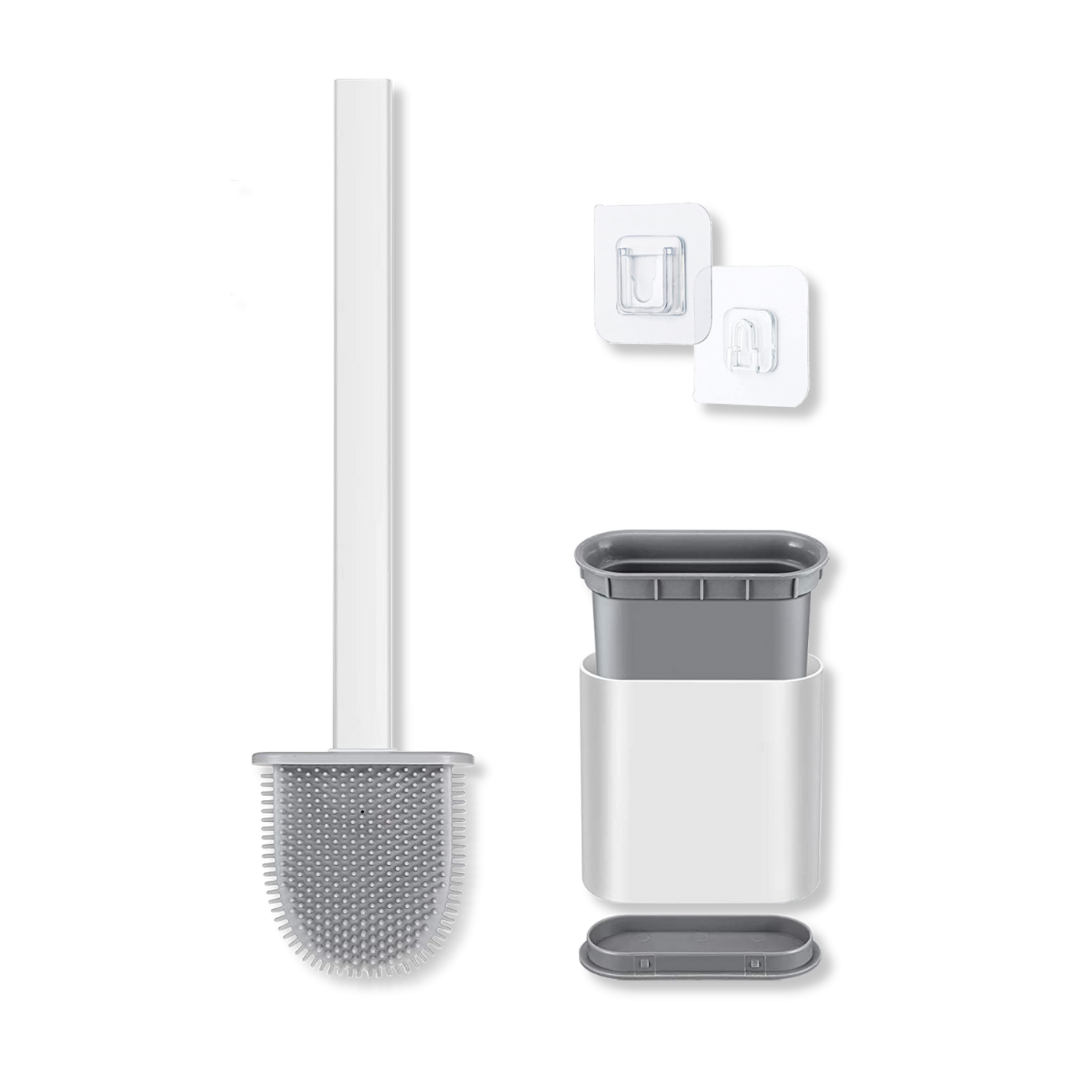 Silicone Toilet Brush
✅ Improve Hygiene Instantly
✅ Easy To Use & Clean
✅ Modern & Discreet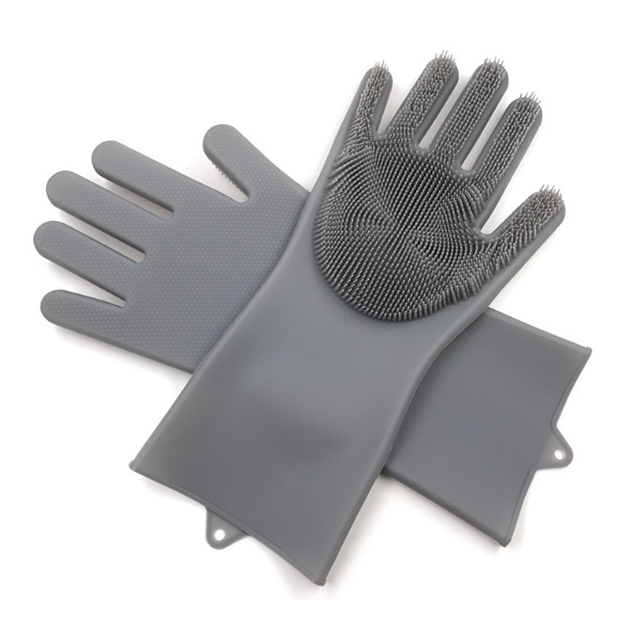 Magic Washing Gloves
✅ Effortless Cleaning
✅ Stimulate Foaming
✅ Multi-Purpose Cleaning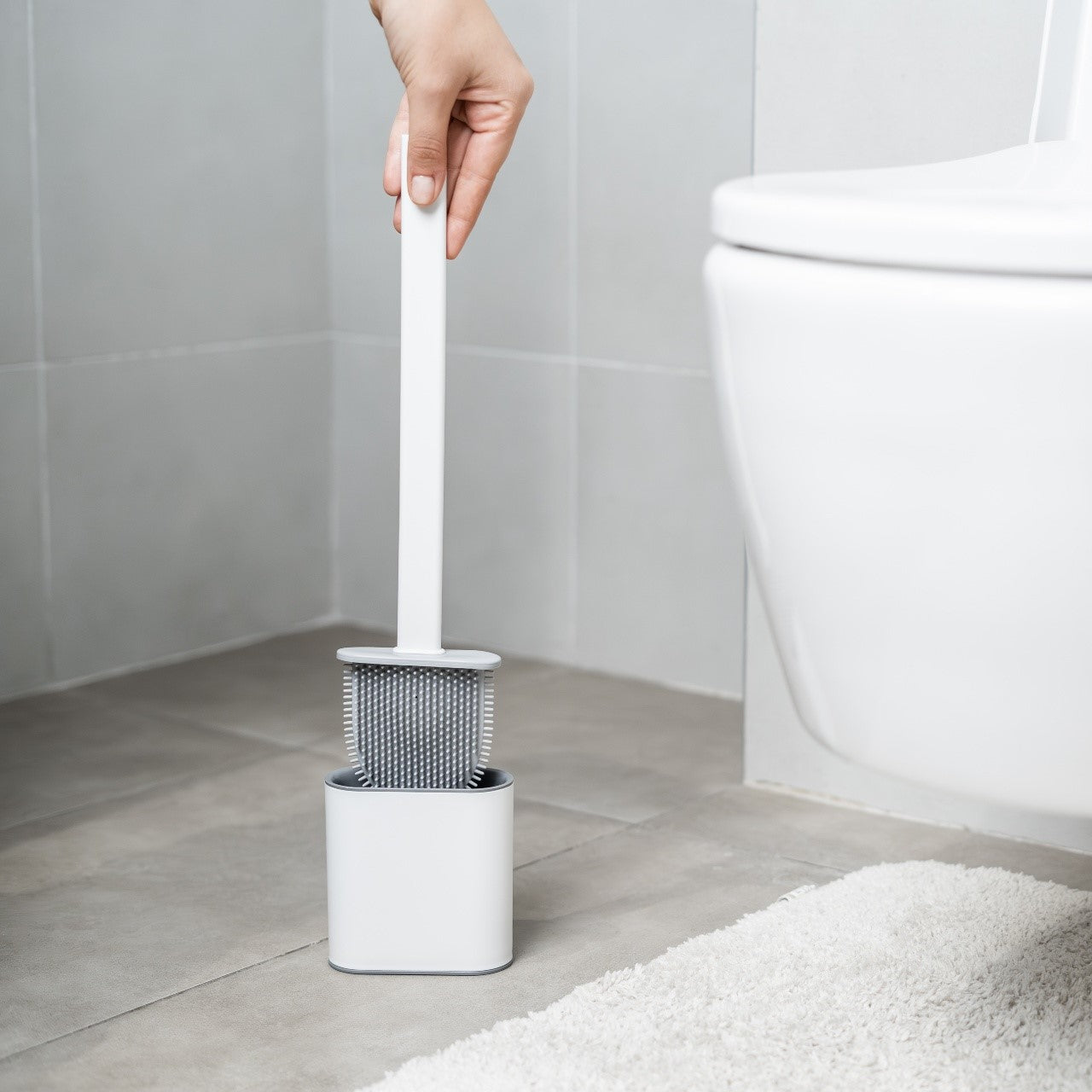 Toilet Cleaning Re-Invented
Our revolutionary silicone toilet brush is the perfect toilet cleaning tool. With its non-porous, food-grade silicone bristles that resist bacterial growth, it maintains hygiene like no other brush. Its flexible design reaches every nook and cranny. This easy to use and easy to clean brush has been crafted from high-quality silicone, it's durable and resilient, promising years of effective use.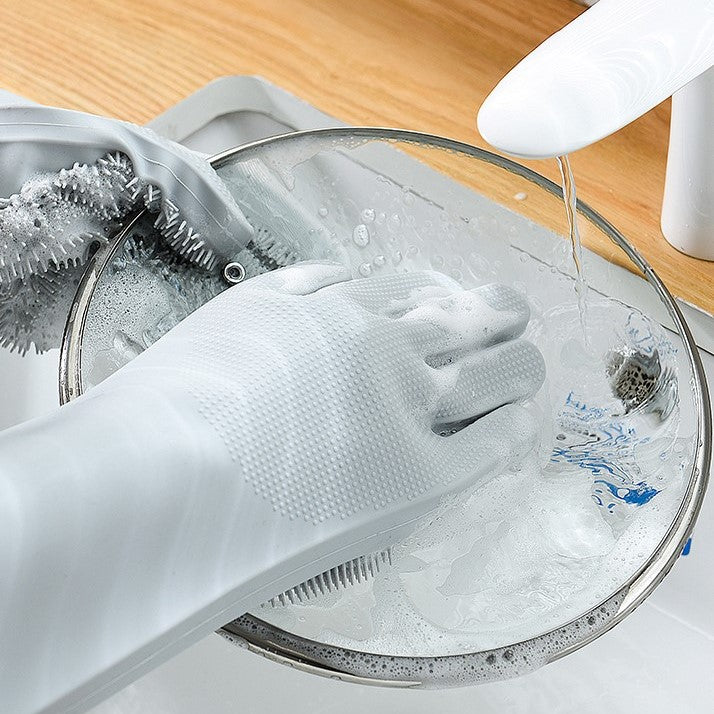 Magic Bristle Cleaning
The Magic Silicone Washing Up Gloves take away the need to rely on cheap cleaning scrubbers. The gloves are lined with hundreds of silicone bristles which agitate dirt and stimulate foaming for easy cleaning - with less washing up liquid! The gloves also provide the same grip and heat protection as traditional dishwashing gloves.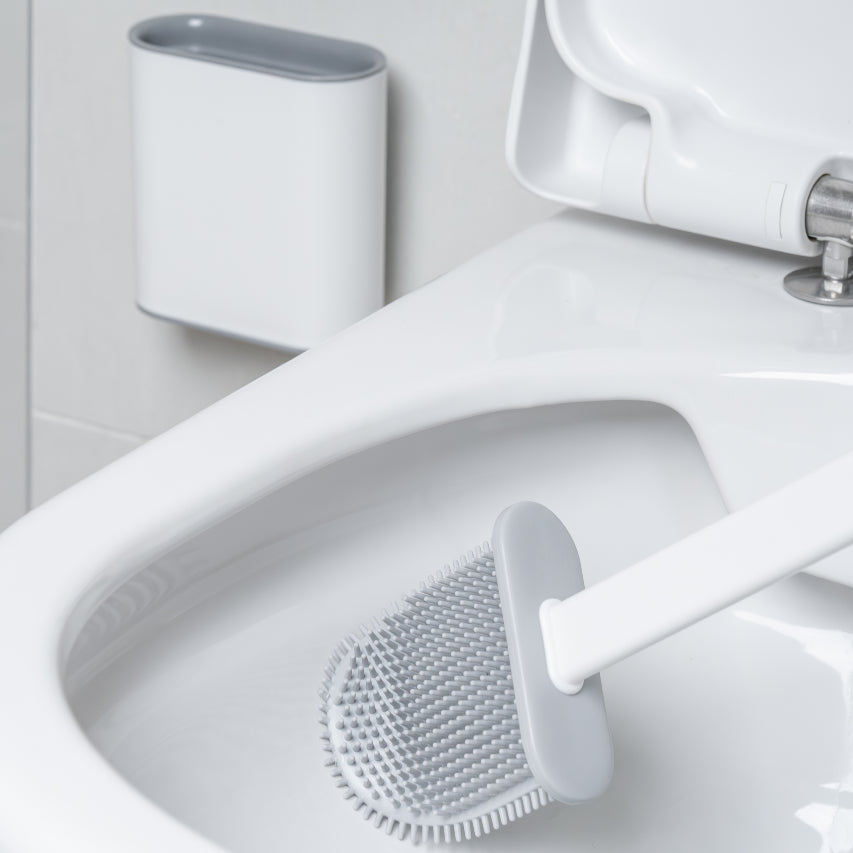 Reach All Areas
The smarter, easier, more hygienic way to clean your toilet. Say goodbye to impractical and ineffective toilet brushes! Our essential Silicone Toilet Brush Features a unique flexible head perfect for all those hard to reach areas, leaving no nooks and crannies untouched, ensuring a thorough and hygienic clean every time. So why wait? Upgrade your cleaning routine today with the silicone toilet brush!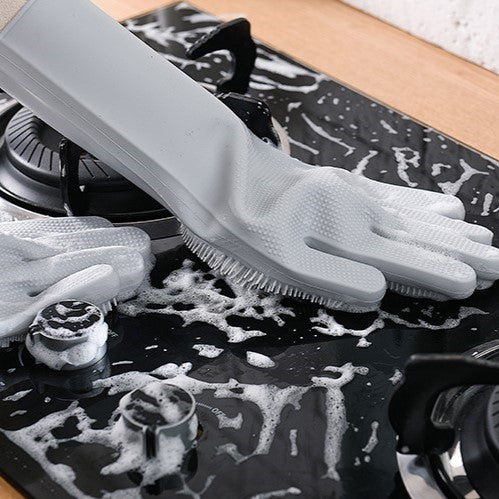 Truly Multi-Purpose
These durable washing up gloves make dish-washing easier than ever, combining the safe grip of traditional marigold gloves with the superior cleaning and hygiene of modern silicone cleaning scrubbers. Hundreds of silicone bristles agitate dirt and stimulate foaming - leaving dishes sparkling clean using less washing up liquid.